On the state level, Missouri does not require insulation contractors to have a license to ply their trade. Although it does not excuse any company for being unprofessional, some characters take advantage of the fact to rip consumers off.
To avoid being the next victim, keep the following things in mind to compare BIBS and spray foam insulation contractors in Kansas City properly:
Making Outrageous Claims
There is no denying that adequate insulation can provide energy savings. As an integral element of any residential property's complete thermal enclosure system, it helps minimize heat transfer to ensure a consistent indoor climate and lower HVAC costs all year round.
However, some companies like to oversell the benefits of proper insulation. You may expect to see your annual energy bills decrease by 20%, but a reduction of anywhere between 40% and 60% is a blatant exaggeration.
Unscrupulous contractors do this to create some hype. To some homeowners, such a promise is too good not to enjoy right away. An overblown claim might also compel some customers not to mind an unreasonably high bid since the initial expense could be recouped over time.
Skipping Contract Signing
A contractor who refuses to produce a contract is just someone who wants your business with no strings attached. Any home improvement is a faith-based project, but a written agreement protects both parties in case one decides not to honor what was agreed on.
If you hire tackle an insulation project without a contract, you will have few legal remedies to make your installer accountable for any issue.
Asking a Large Down Payment
A new insulation system can be a costly proposition, but the bill does not have to be fully paid upfront. You reserve the right to make sure the installation is flawlessly done first before you pay up. Otherwise, few things could stop the crew from doing slapdash work, for there is no longer any incentive to do the job correctly.
Nevertheless, you might need to produce earnest money to save your spot in your contractor's calendar. You might be asked to pay 10% of the initial estimate or $1,000, whichever amount is lower.
Being Reluctant to Get a Building Permit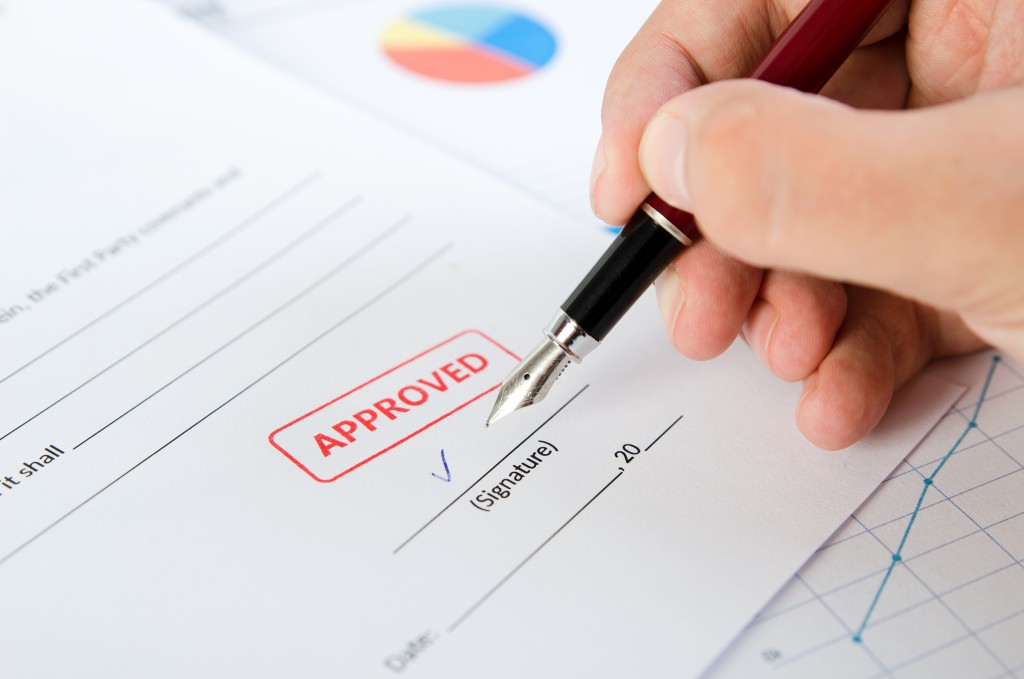 Your local government could tell you whether you need a building permit for your insulation project. If you do, it must be secured before construction begins or else you might face a penalty and be forced to redo everything.
A legitimate contractor should be willing to assist you in navigating the permit application process. The only reason why they refuse to help is when they do not want to answer to the inspector.
Using Less Insulation
The downside of not reading testimonials about your prospective contractor is that you might receive less insulation than what you pay for. Unreliable installers are typically guilty of shorting or fluffing. Either practice leaves you with a new insulating system that does not meet your local energy code.
Offering Too Much Insulation
"Having too much insulation does not hurt" is a lie. The excessive material might not affect your house structurally, but it can eat into your budget. Since over-insulated home areas offer not added energy efficiency, you should not buy more than the minimum R-value required in your location.
These red flags can help you separate the good apples from the bad. If you smell that an installer is about to try any of these tactics, do not hesitate to take your business elsewhere.