According to research, a home listing spends an average of 68 days in the market. Of course, it depends on some factors like location, price, the temperature of the market, and house condition. The longer the home lingers on the market, the less valuable it becomes. Thus, every seller dreams of getting the top dollar and selling their house as quickly as possible. Here are some tactics to utilize if you want to sell your home fast.
1. Stage your home from zero to hero
When you put your home in the market, you want to highlight its most valuable assets. This is where home staging becomes a need. Home staging is a method of styling and furnishing a residential property to make it more appealing to potential buyers. Start with deep-cleaning your home and getting rid of all the clutter. You want to make your home look open, bigger, brighter, and cleaner. Rearrange your furniture to create a wider walkable space.
Make sure your home looks and smells fresh. Replace your ancient wallpaper with a modern one. If you want to achieve a dramatic look, remember to use contemporary wallpaper in moderation. Most interior designers recommend adding an accent wall of wallpaper that matches the room's paint color. If you're skeptical about your creativity, it will be a smart idea to hire a professional home stager. It might require an upfront investment, but it will pay off big time.
2. Price it right
One of the worst mistakes you can ever make is to list your home above market value. Buyers are smart to check the actual cost of your home by searching online and gathering comparable home values. Thus, a higher price tag is a significant turnoff. Some buyers who are willing to accept lower offers take the gamble of initially overpricing their home to see if there will be takers.
But this is risky because it might be too late to drop your asking price later. When your listing sits too long in the market, buyers will think that there is something wrong with your home. You might need to lower the price way below the competing houses to make up for the lost time and attract buyers.
3. Bring in the pro.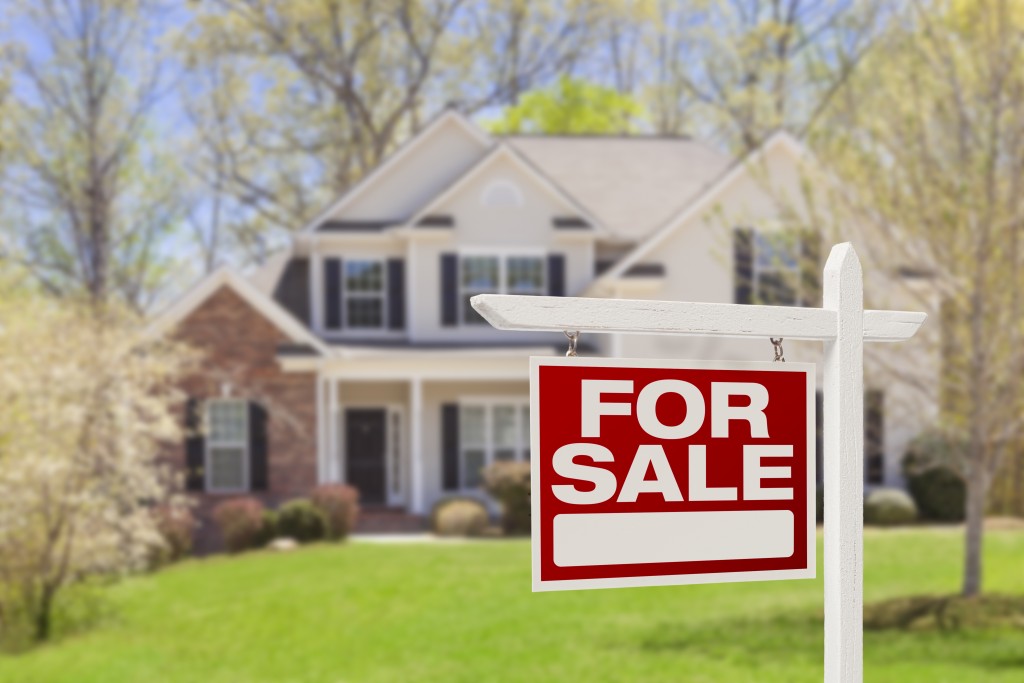 Do not try to cut corners if you want to sell your home faster. You need to bring in the pros who can help you effectively market your listing, hold open houses, negotiate with buyers, take care of the paperwork, and speed up the time to close. Work with a competent local real estate agent who has a proven track record of making quick home sales.
Lengthy negotiations and limited schedule for showings are noted deal-killers. Your real estate agent has the time and skills to show your home for more viewings and make the whole process easier.
Staging your home correctly, pricing it right, and working with the best real estate agent will save you from the stress and financial cost of the long home-selling journey.