Grove, Oklahoma is the perfect place for anyone who wants to enjoy a quiet, idyllic life. Tucked away in the hills of northeast Oklahoma, Grove is a small community that sits on the shores of the breathtaking Grand Lake. Its lush foliage and scenic views provide the perfect backdrop to the peaceful life you envision. So if you want to be as close to the scenery as possible, you can look for houses for sale in Grand Lake.
But before you start packing your bags, consider these four things about Grove that may affect your quality of life.
Housing Market Health
According to Zillow, the buyer's market in Grove is currently warm, with the median list price per square foot at $142. But the median price of homes listed is at $238,130.
Grove also has a strong rental market, which is a good alternative if you're only moving to the area temporarily. Sperling's Best Places says the average rent price for a studio apartment is about $499 and $529 for a one-bedroom type.
Cost of Living
Grove has a low cost of living since Oklahoma placed second on CNBC's Top 10 Cheapest States to Live, which can offset the slightly high home prices. According to Sperling's Best Places, the cost of living index of Grove is 90.9 out of the national average of 100. The largest contributors to the town's cost of living are the groceries and health expenses.
Oklahoma places 47th in the U.S. ranking for the Best States for Health Care 2019. The report used three categories as its basis: health care access, health care quality, and public health. Oklahoma placed 48th, 46th, and 45th in the entire US for each category respectively.
But the state is trying to slowly provide better health care to its people. Recently, Senate Bill 605, authored by Sen. Greg McCortney, passed the committee. This bill will extend Medicaid eligibility to more low-income Oklahomans.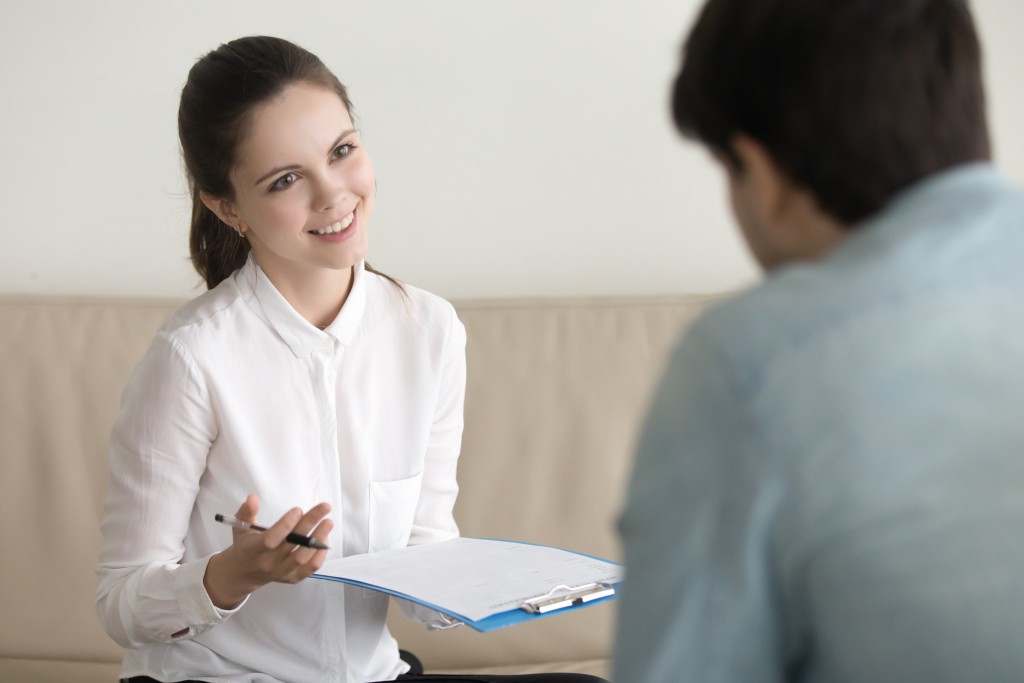 Economy and Employment Opportunities
The average income per capita in Grove, Oklahoma is $28,907, which is close to the U.S. average of $31,177. The unemployment rate is at 4 percent, but Grove shows promising job growth for the next 10 years at 36.86 percent.
Thriving industries in Grove provide significant salary figures that are higher than the national average. These include agriculture, forestry, fishing, construction, manufacturing, wholesale and retail trade, administrative support, and waste management. So if you work in any of these industries, moving to Grove is in your favor.
Schools and Educational Opportunities
Grove has competent public schools for all levels. Among the top-rated schools in the town are the Grove Elementary School, Grove High School, and Lone Grove Middle School. Grove also has a relatively high educational attainment rate; 89.4 percent of residents have earned a high school diploma or higher, and 26.9 percent have graduated with a college degree.
These are only a few things you need to consider before relocating to Grove. Although a permanent home address in a small, quiet town may be appealing, it's important to learn the details specific to this area before making any definite decisions. This will ensure that the life Grove offers is suitable for you.