If you are scouting for a nice destination in Europe that will provide quality rest and relaxation, exploring the world of Bath could be your way. A town located in Southwest England with its famed rolling countryside, 18th-century structures, and natural spa and hot springs, it is the place to be for those who need a chic vacation alright.
You don't need to roam around to find a great spa that will provide you a rejuvenating, yeah, 'bath.' There's one in almost every corner, in addition to the natural hot springs, which also happened to be the attractions you need to see and experience.
Then, there is also the fact that the owners of boutique bed & breakfast places in Bath work hard to provide the best quality of accommodation at an affordable price. When your itinerary and accommodation both seem promising, there is no way to doubt your vacation could go wonderfully as planned.
Perfect Even for Travelling Families
One of the best allures of Bath is the natural hot springs, which has been around since time immemorial. The Roman Baths, in particular, is an ancient heritage site you should not miss.
It doubles up as an educational site that will give you a glimpse of living the Roman life, of how the ancient people enjoy lavish soaks. Kids and adults alike would love the tour of these hot springs complexes or museum.
Although actual bathing on site is no longer permitted, you can actually get your feet wet if you head to the nearby Thermae Bath Spa, featuring steam rooms and pools. Beyond the Roman Baths, Bath has so much more to offer. It features adventures that are perfect even if you travel with the young ones.
They would love a picnic at the Royal Victoria Park, a 57-acre oasis where playground equipment, a boating pond, botanical garden, and golf course could be found. There's also the Royal Crescent, which is worth a visit for its stunning sight.
It's an ancient townhouse that is shaped like a crescent and is now being useful to tourism as it houses a museum that showcases anything that would define the ancient way of life — from period costumes to cartoons and many others.
Another site that you could not miss for the world is the Jane Austen centre, which houses memorabilia of the famed author, straight up from her remarkable masterpieces, which incidentally took so much inspiration from the charming town.
Boutique B&Bs: Stay in Style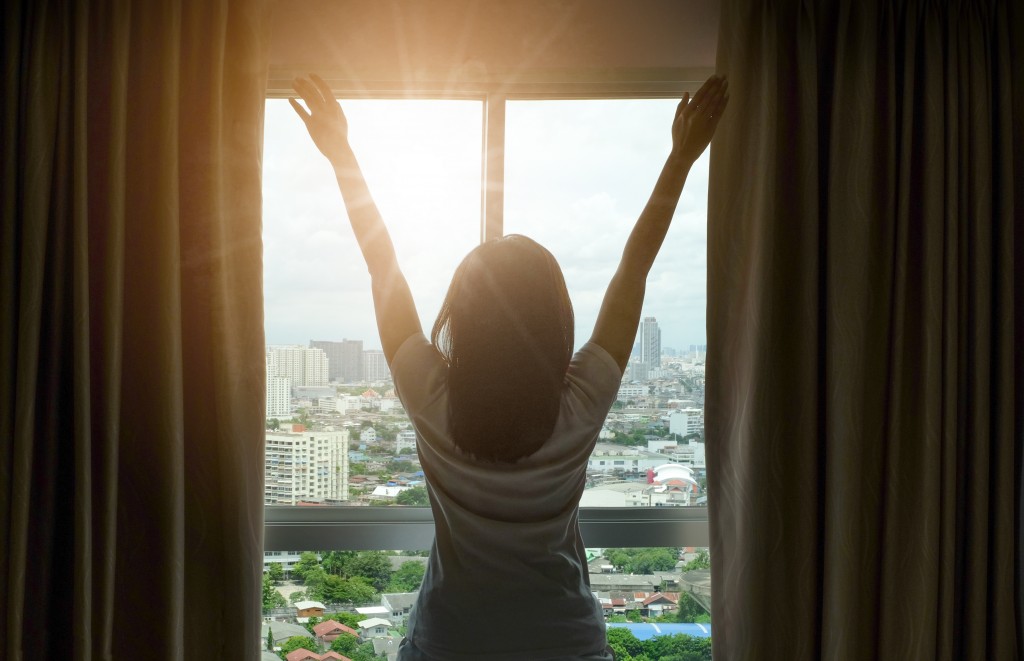 If the activities to do and sights to see are a handful in Bath, don't worry. You will have plenty of time to recharge when you book a fantastic boutique bed & breakfast in Bath. It will have everything you need, from a comfy bed that will give you good night sleeps to basic amenities that will make your experience of being away from home nevertheless cosy and chic.
What are you waiting for? Treat yourself and your family to a wonderful Bath vacation that is both chic and relaxing at the same time. You certainly would not regret it.