One of the most visited places in Europe is the Swiss Alps. It has amazing views that no other country can offer, which is why people travel all the way to Europe just to get a glimpse of this breathtaking scene.
However, Switzerland has a high cost of living. It is known to be one of the most expensive countries in the world, which means that you would have to shell out a lot of money when visiting this place. Lucky for you, there are a couple of things that you can do to make sure you will still enjoy your Matterhorn hiking in the Swiss Alps even on a budget.
Plan Your Transportation in Advance
Switzerland is well-known for its efficient transportation system, so you can go ahead and plan your transport well in advance. The Swiss Travel Service offers visitors passes for half the price when you book in advance, so make sure to plan ahead so you will get huge discounts.
There are also free transportation systems in other cities such as in Lausanne, Geneva, Bern or Lucerne, and Basel.
Go for Cheaper and Smaller Accommodations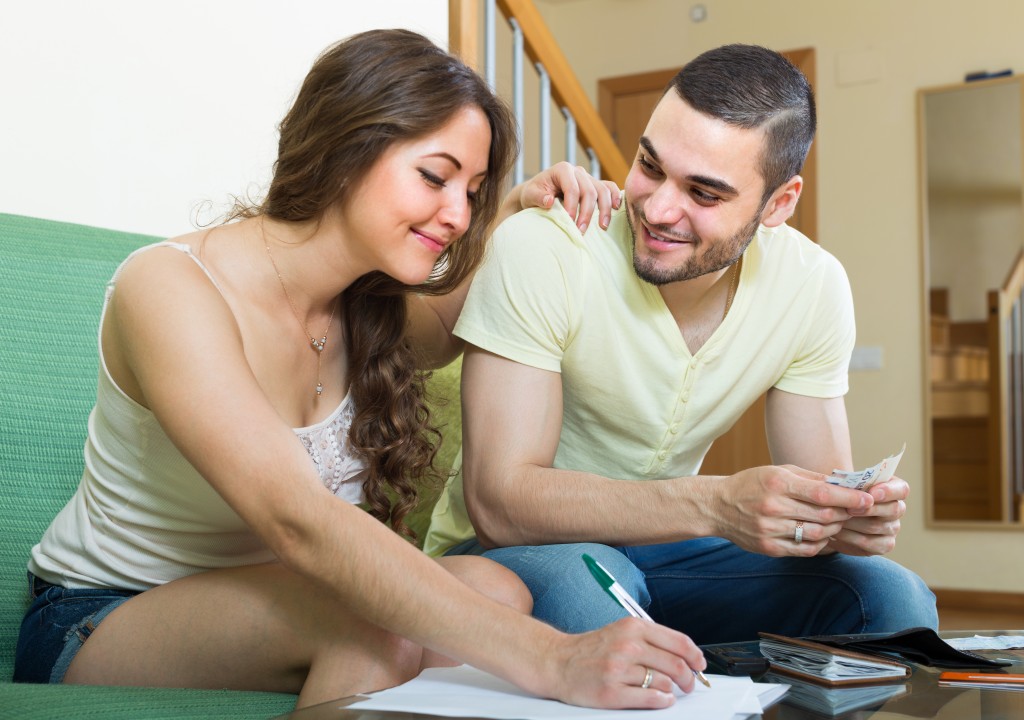 Hotels and even hostel beds can be expensive in Switzerland. If you are not picky with your accommodation, then you might want to check out couchsurfing apps and groups on social media. Couchsurfing is often free; you only need to give a token of appreciation to your host to thank them for their hospitality.
However, if you are planning on staying for longer than a week, then you might want to check out rooms on Airbnb. These are much cheaper than hotels and hostels, plus, there are many cute and cozy Airbnb rooms for rent in Switzerland, too!
Learn to Cook
Food can also be pretty expensive in Switzerland. This is the beauty of staying in Airbnb accommodations or Couchsurfing with a host – you can cook your own meal and take it with you during your tour to the Swiss Alps. Most hotels and hostels wouldn't give you that luxury, so you might want to call in advance and ask your host if you can cook your own meals.
Learn to make some of the easiest dishes and buy ingredients in advance so you can prep your own meals. Take them with you in lunch boxes and never spend another dime on expensive Swiss food!
The Tap Water is Fine
Switzerland has crystal clear water. In fact, you can even drink water straight from the tap! Tap water in Switzerland is as good as mineral and bottled water, so do not bother buying those bottled ones and opt for tap if you want to save some dollars. If you are eating in restaurants, then ask for their house water instead of ordering a bottle of mineral water.
Alcohol in Switzerland is also expensive, so you might want to steer clear of drinking while you're there. If you must drink alcohol, then opt for their happy hour so you can save lots of dollars on beer and wine.
Always do your research well in advance so you would not have to spend tons of money and act on impulse when in Switzerland. Ask the locals for cheap food and resources and who knows, you might even make a new friend.