Even the most minimalist of all people would most likely want to keep a few treasured possessions. It is in our nature to attach sentimental value to things since we could not keep memories like jewelry in a box. In their place, we keep mementos and souvenirs from those bygone days.
However, it doesn't mean your keepsakes have to be locked away in a trunk, preserved for no particular reason other than reminiscing. You can repurpose your memorabilia into practical things you could continue to use every day. That way, you always see those reminders of your best memories while making them part of your new experiences.
We have here some suggestions on how you could reuse the usual keepsakes from monumental events in a person's life.
Bridal dresses
Bridal dresses can be rented, and many do it since they will be used just once. However, some put great value on their wedding day and wish to keep their gown as a memento. The fate, therefore, of many bridal dresses is to be kept in a box full of tissues, stored in a cabinet until it rots away.
What can you do with a wedding gown? It's usually too elaborate to wear to any formal event. If, at the moment, you are still planning your wedding, ask for the stylist to prepare an adjustable gown for you. Maybe the elaborate skirt could be made detachable. If, however, you are already in possession of said gown, think about getting it remodeled. Just enough so that it retains its highlight feature, but restyled so that it could be worn in another special occasion.
Planters
Mugs are very convenient souvenirs. So it is natural you have accumulated quite a lot of them. Some people even have started a mug collection just because they keep receiving them. If you have grown attached to your mugs and they have overflown your cupboard, use them for other purposes.
The hype with growing plants has people buying decorative pots for ridiculous prices. Mugs are perfect containers for plants that don't need to be constantly watered. Since it's almost impossible to drill holes at the base, use them for succulents that need to be watered only once or twice a week. There are also plants that don't need drainage holes.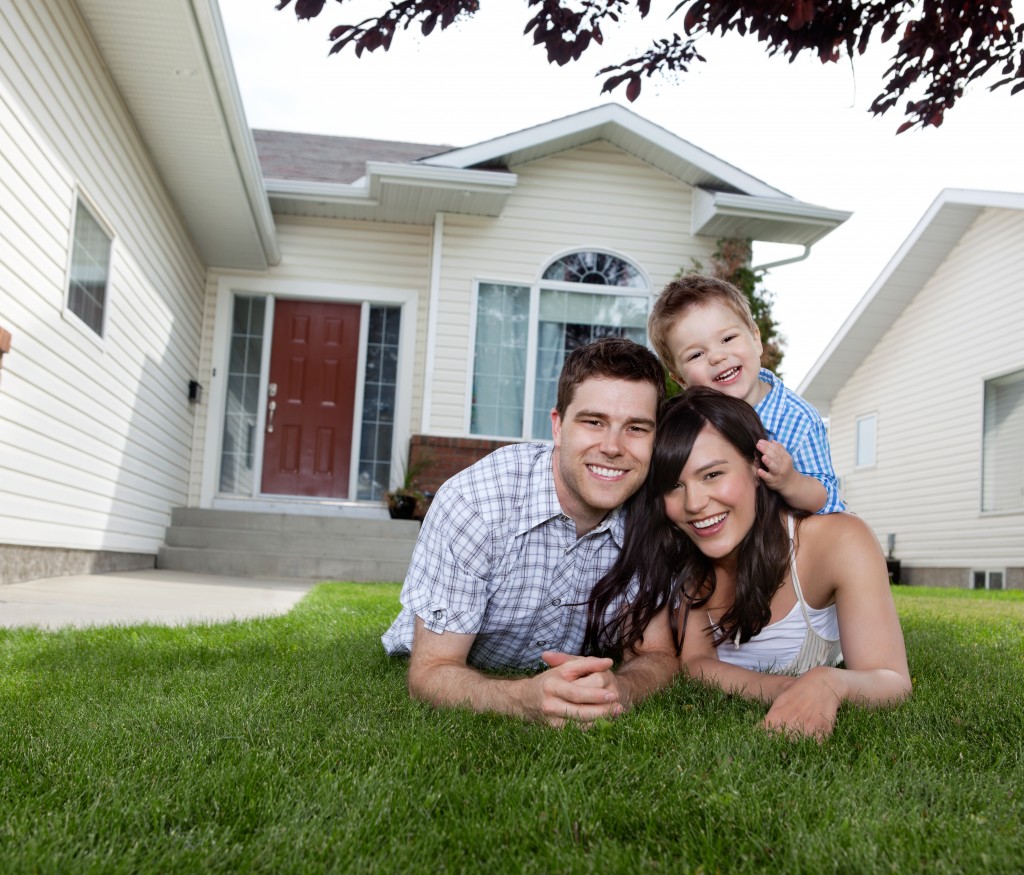 Family photos
Your grandmother probably kept a tin can of cookies full of black and white photos. If you don't want to throw them away, then display them. Don't leave them to crumble in that box. Have them framed and put them up on a gallery wall, or have them adorn some of your shelves.
If you're from a generation that still printed photos, sort through them. Digitalize them and select what you want to display. The rest you could burn. Anyway, people don't go to your house to flip through photo albums anymore. Instead, they look at your social media feeds to see what you have been doing. If you want to make sure you don't lose them, store several copies of them. Place them in a cloud, in an external drive, on your computer.
Your diaries, letters, and travel memorabilia
This idea doesn't repurpose your diaries and letters. Instead, it's an idea of how to keep those written memorabilia together. Although you keep a diary convinced that you are writing for your future self to be able to reminisce, you most probably have that tiniest desire to have your memoirs read by your descendants. Deep down, you want them to acknowledge that you had lived a remarkable life, not just a fleeting insignificant moment. So why don't you turn them into a book? Insert your letters and other memorabilia to make them more interesting.
Old toys
We all have that toy we had been carrying around to summer camps, play parties, and eventually, even university. We can't part with a doll. Or we couldn't let go of a toy truck.
Rather than keep them at your bedside table, make them more functional. You can use your dolls as jewelry holders, for example. You can use that car collection as a wall hook rack. There are several creative ways of repurposing your toys.
Memories are essential to humans. They make us believe that our life has been worth living. That is the tagline now for many lifestyle brands. You shouldn't surround yourself with material things and instead, choose to use your resources to create memories that would last you a lifetime. But in the end, we have to rely on material things to remind us of those happy moments in our life. We shouldn't store these memories in some neglected attic or basement. Let's keep them visible so that we could relive those memories as often as we could.