You may not realize it, but some of the things lurking in your home could make it an unhealthy place to live in. This is especially true if you or any of your family members suffer from regular sinus infections and persistent headaches. The sad part is it's also easy to confuse the effects of exposure to toxins with flu or seasonal allergies.
Here are some of the health hazards that can put you and your family's health at risk.
Asbestos
Asbestos is a naturally occurring mineral substance that was commonly used in construction for flooring, ceiling, walls and insulation. Flooring and heating materials like vinyl and linoleum usually contain asbestos, but they can also be present in many building materials like siding and plaster. While the mining of asbestos has ended in the US, it's still present in older properties and consumer products.
According to the National Cancer Institute, breathing asbestos fibers can lead to serious health problems like mesothelioma (rare cancer that affects the lining of the heart, lungs or abdomen) and increased risk of lung cancer. The risk of contracting these diseases can depend on the number of fibers inhaled and the duration of exposure or inhalation.
It's best to consider asbestos inspection in Utah if you're demolishing or performing major renovations on your house. This is especially true if your home was built before 1980, as houses built before this year contained asbestos in building materials. You should know, however, that newer properties may also contain asbestos.
Molds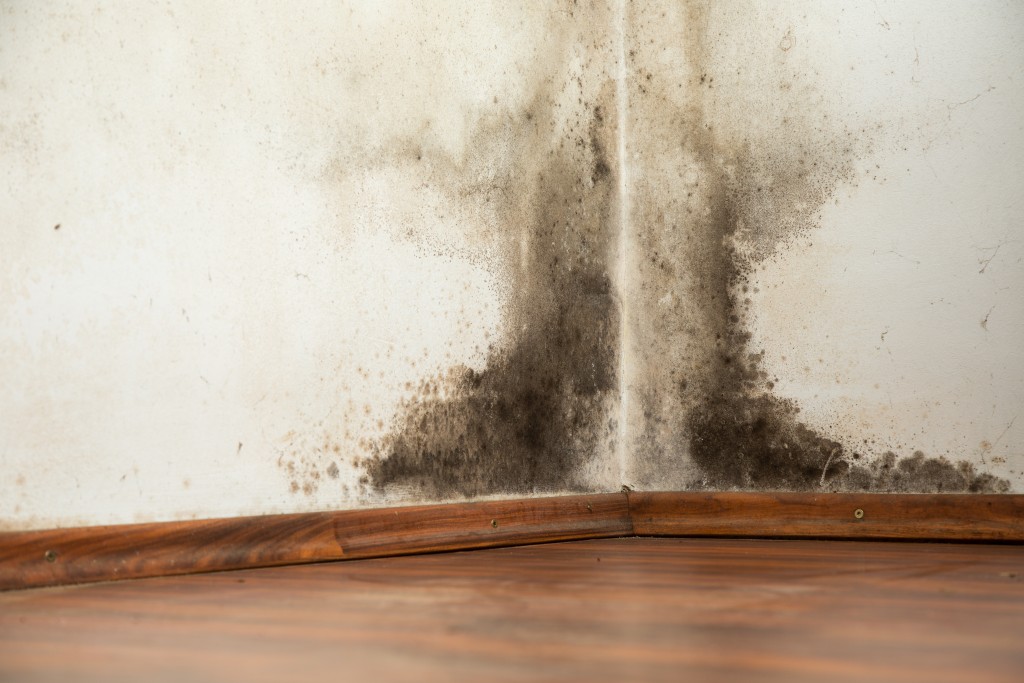 Molds are fungi that thrive on moist and humid environments. They multiply through the production of spores and can be found in different parts of the house such as attics, basements, under carpeting and behind the drywall. If an area is exposed to moisture and isn't cleaned and dried afterwards, you can expect molds to start developing after 48 hours.
Exposure to moldy environments may cause a variety of symptoms, especially to those who are sensitive to these fungi. These include nasal stuffiness, coughing, wheezing, and eye and throat irritations. Severe reactions and effects are also likely for those with mold allergies and people with a compromised immune system.
Radon
Radon is an odorless radioactive gas that forms when there's a natural breakdown of uranium, radium, or thorium in the soil, rocks or groundwater. This only means that it can enter through gaps, cracks and holes in homes and buildings, as well as well as water supply.
Radon exposure is the second leading cause of lung cancer, next to cigarette smoking. Your risk of developing lung cancer also increases if you smoke and live in a house with high levels of radon. So, have your home tested to keep you and your family safe.
Lead
Lead is a soft, malleable metal is commonly used in many consumer products, like toys and paint. While the use of lead-based paints in housing was banned in 1978, some homes built before this year may still contain such paints.
The deterioration of lead in paint is the main cause of health issues, especially in children. Exposure to house dust contaminated with lead can cause neurological damage that can't be reversed. This is especially true for kids under six years old, as they tend to put their hands on things that may contain lead dust into their mouths.
Don't let these things make your home an unhealthy place. Schedule testing for these toxins and safeguard your family's health.