For many, owning a business, big or small, is a dream come true. They are optimistic about earning a good income and achieving financial stability. Starting small and thinking big is their mantra, and they will do everything to succeed in their chosen field.
If you decided to try your luck in the retail industry, you need to make sure you're well-prepared before you break ground. Getting started is never easy, but you can simplify the process if you make the right preparation. Here's a short guide to starting a retail business successfully.
Do Your Homework
You probably heard about a business feasibility study. This study aims to determine if the retail store you're planning to build will be profitable. To get a reliable answer or result, it considers a variety of factors such as location, foot traffic, accessibility, and competition.
It's your job as the owner to study the market and your target customers. Learn about the community and the people who live there. Research on the documents and requirements that you need to prepare, as well as the amount of capital you will need to establish your business and keep it operational. Most importantly, gather all the sources of money for the capital.
Check if your savings can sustain the operation of your retail business. If you are applying for a business loan, submit your applications together with all the requirements as early as possible.
Mind the Design
The design and appearance can be a deal-breaker when it comes to retail businesses. The way your store looks can mean the difference between gaining high sales and losing money due to poor sales performance.
Make your storefront and interior as attractive and organized as possible. If you have a corner shop, it's ideal to add some tables and chairs outside so that customers can enjoy their snack. When you do this, you also need to work with a reliable awning company that will provide and install your store's fixed or retractable awnings.
These fixtures will provide much-needed shade and protection against the rain. Customers are sure to appreciate this thoughtful addition to your retail shop.
Be Compliant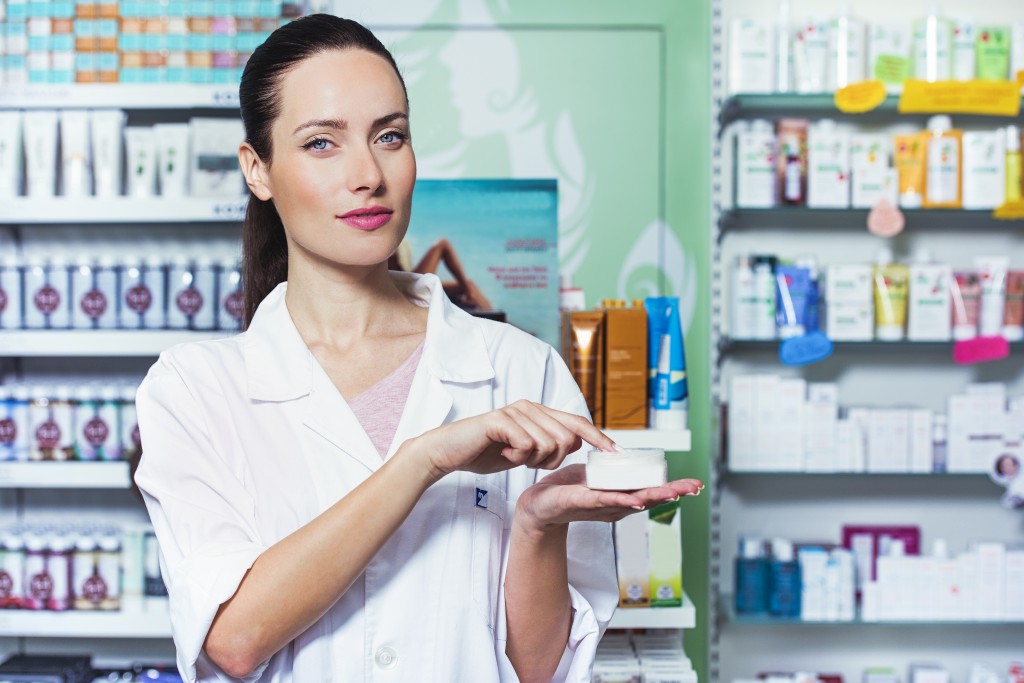 You can't start a business without securing all the permits and licenses you need to operate. Coordinate with the local government to learn about the requirements you need to submit. Staying compliant with the laws and regulations is key to sustaining your business operations. Besides, you don't want to get in trouble and deal with hefty fines or penalties.
Hit the Target
Before you start a business, you should determine if it will be profitable. Part of your preparation is finding the perfect location for your retail store. Make sure your store is where your target customers are. Among the best locations are corners of intersections, beside the schools and offices, and inside gated communities or other residential areas.
A retail store is one of the most common types of small business these days, and for good reasons. Follow this guide if you want to succeed in this competitive yet lucrative industry.