Dehydrated skin is a common problem for men, especially for those who live active lifestyles. Constantly being on the go can make your skin lose more moisture over time. This can be caused by sweating too much due to physical activities or the air quality of your surroundings throughout the day.
Leaving your skin dehydrated will surely make it more susceptible to irritation, breakouts, and aging, among other factors that can cause skin damage and cosmetic mishaps. Fortunately, dehydrated skin is fairly easy to counteract with the proper skincare routine and lifestyle habits.
Build A Skincare Routine
Sticking to a particular skincare routine takes a lot of consistency and commitment to achieve. This can be a daunting notion for active people who feel like they have no time to spare in their day to get it done. In reality, a proper routine doesn't necessarily have to be too extensive to be done properly.
Moreover, effective skincare takes a lot more than just washing your face and calling it a day. Developing a good daily routine can be extremely beneficial for your overall health and wellness. Unfortunately, most men have non-existent skincare routines because there are just so many products to choose from.
Regardless of your experience with skincare, here are the ideal products to build your routine around. Simply applying them in the morning when you wake up and at night before going to bed will help you see significant changes.
Facial Masks
Applying masks daily before sleeping at night is an easy way to notice quick results. It can help to rehydrate and restore your skin overnight. Facial masks effectively remove any oil, dirt, and other debris you might've built up throughout the course of your day.
While there are different kinds of masks to choose from, consider getting a mud mask infused with matcha green tea. This type of facial mask is perfect for any man with an active lifestyle because it usually contains aloe vera, which is perfect for moisturizing skin at night.
Sunscreen
Putting on sunscreen shouldn't just be reserved for a visit to the beach. Everyone should wear sunscreen every day, especially for people on the go. This is because UV rays from the sun can easily steal your youth away by accelerating your skin's aging through dehydration.
Prolonged exposure to UV rays without proper protection can also lead to skin cancer in the long run. Most guys prefer not to use sunscreen simply because they don't like how it feels on their skin. It might take some getting used to, but this has proven to be a vital tool in any person's skincare arsenal.
Retinol
Retinol is usually reserved for people who have spent much of their effort perfecting their own skincare routine. This particular product can be harsh on delicate skin, making it more sensitive to light. Always pair retinol with sunscreen if you're planning to incorporate this into your routine.
Contrary to popular belief, retinol isn't some type of exfoliator but rather a form of Vitamin A. It aids your skin in growing new cells while getting rid of the old ones, which is essential for anti-aging. Unfortunately, retinol can also dry out the top layer of your skin so go for a version that has moisturizing ingredients.
Simple Lifestyle Transformations
Other than the products you're incorporating into your skincare routine, it's also important to consider the effects of some of your daily habits. Dehydrated skin is usually caused by a lot of short-term circumstances. Here are some lifestyle factors to take note of throughout your day.
Drink Your Water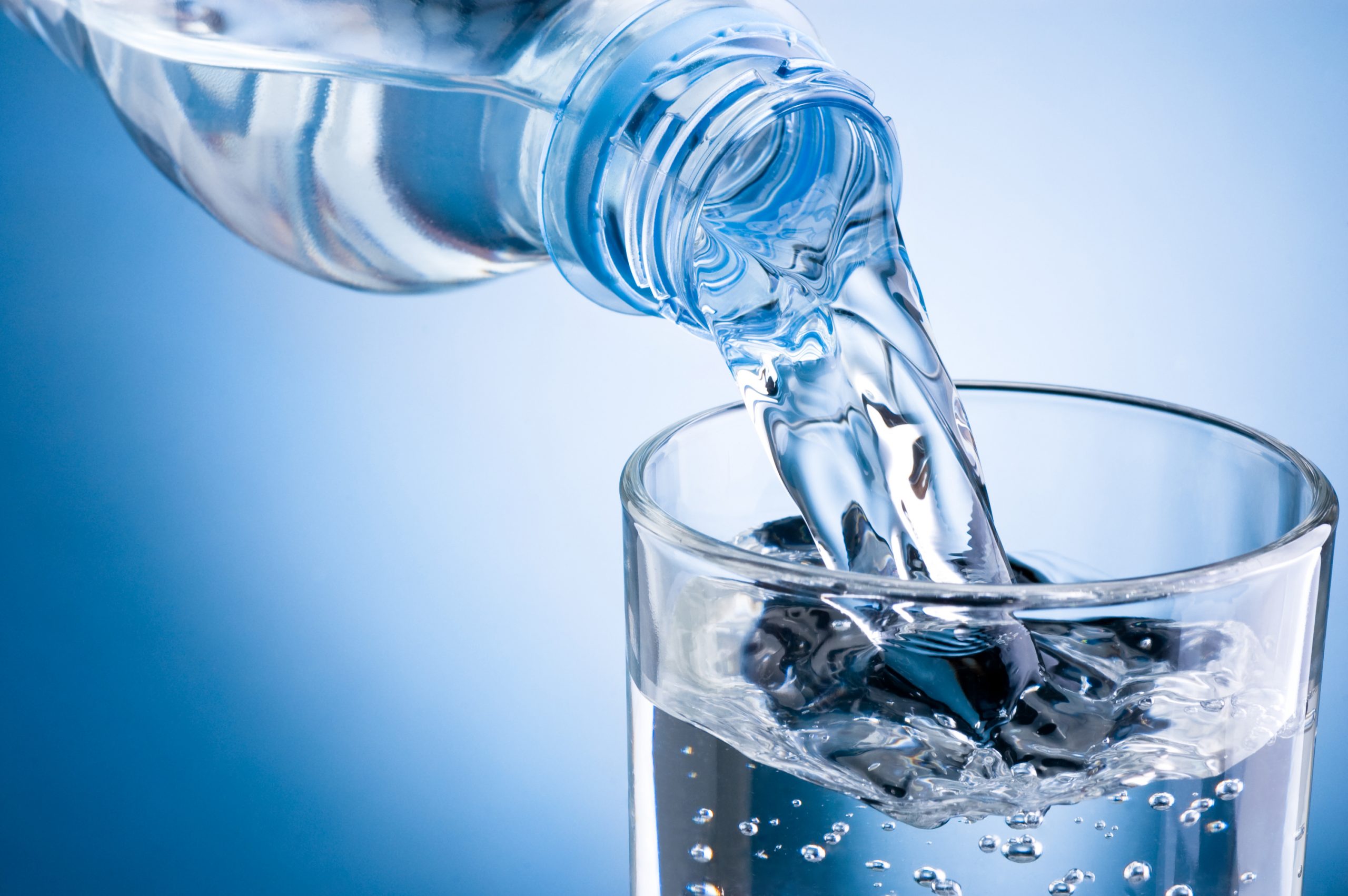 Making sure that you have enough water intake is a simple habit that most people overlook. The amount of water you drink within a day obviously has a direct effect on your skin's moisture levels, just as it does on your other bodily functions. It's important to always stay hydrated throughout the course of your day.
More than this, you should make water your main choice of beverage. Juices and sodas have become staples for a lot of people for their taste and convenience. However, choosing water over other refreshments presents a lot more benefits not just for your skin but for your general health as well.
Lower Shower Temperatures
Almost everybody prefers taking a hot shower over a cold one. While warm showers may feel great, they can be extremely drying for your skin. Hot water has been known to strip your skin of its natural oils, which leads to dry and itchy skin.
To mitigate this from happening, consider lowering your water temperature just a bit. It doesn't have to be entirely at the other end of the spectrum; a slight tweak should be enough. You could also take faster showers to significantly reduce exposure to hot water, helping your skin maintain its moisture.
Getting Rid of the Dry Spell
Skin dehydration is a common occurrence for active men because of the activities they do or the places they go to. If you're always on the move, keeping your skin hydrated helps retain its strength and barrier functions. Better skin will definitely make you look better and feel more confident.
Skincare has boomed over the course of the pandemic as a form of wellness that everyone can adopt. You should hop on it as well if you haven't already. It's more than just putting on a bunch of products on your body. It's a lifestyle that helps you become healthier and more comfortable in your own skin.