A sunroom or solarium is a great addition to any home. It can be anything you want, too, be it a reading room, art space, den, dining area, meditation room, indoor garden . . . the list goes on. But most homeowners find their sunroom to be useful only when the weather is favorable. Throughout most of New Jersey's hot and humid summer days, cold winters, and humid springs, this glass structure becomes obsolete.
The thing is, not all sunrooms are built for all seasons. Factors like the local climate, the sunroom's location and orientation, and external humidity levels can influence the room's microclimate each day. You'll need to make a few upgrades to better regulate the room's indoor air quality and temperature.
Window Treatments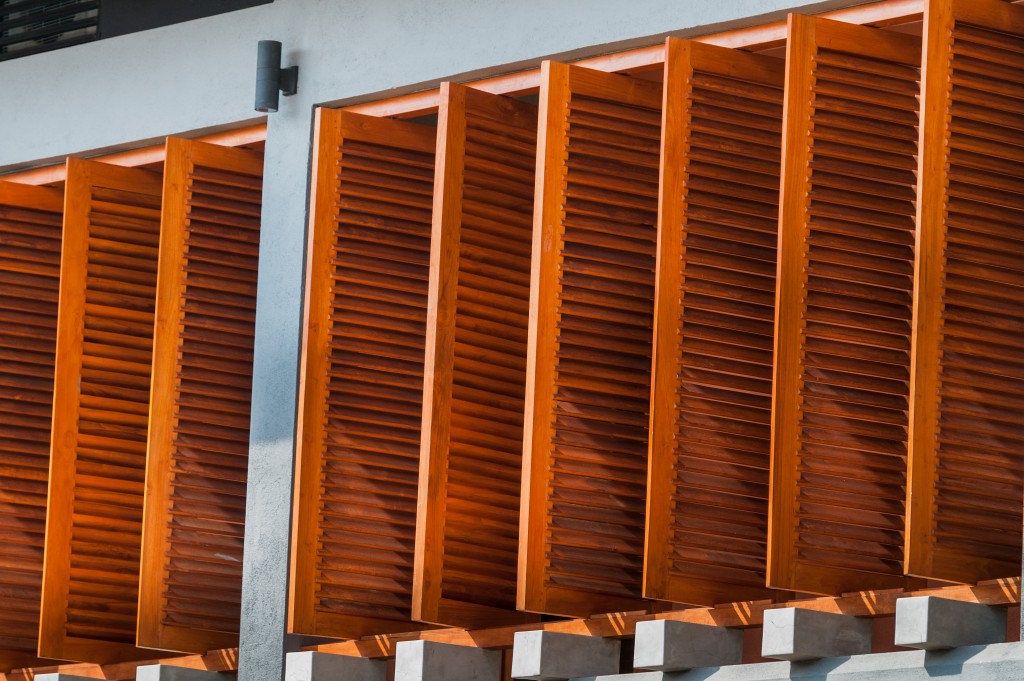 There is a wide array of window treatment options ranging from curtains and drapes to mechanical and motorized blinds in New Jersey. If you're on a budget and have a few windows to cover, curtains, Venetian blinds, and bamboo shades will do.
But if you already have a smart home or wish to have one, installing motorized blinds or shades is the logical option. This will give you more control over how much sunlight enters your sunroom. Manual blinds or shades are more affordable, but motorized ones are much easier to operate, which encourage optimal use of window treatments.
It's also important to consider the material of your window covers. The cheapest blinds are usually made of vinyl and aluminum, which work fine and last long in less sunny rooms but can easily bend due to extreme sun exposure. Bamboo is also budget- and eco-friendly but easily fades. Real wood provides excellent insulation and sunlight protection but can be expensive and high-maintenance. The ideal option would be composite since it offers the highest moisture resistance and ample sunlight protection.
Ventilation
Ventilation is basically a way to keep your sunroom cool, dry, and airy, especially during hot summer days. You can go the natural route by keeping windows open, setting up a fan, and keeping the lights off or buy a sunroom ventilation system.
The difference between the two is that the first one will require some strategy. Open the windows that are adjacent to the sunroom so that air can circulate within and keep the room cool. The coolness of the room may vary depending on the weather. Using a fan can help improve the circulation, but make sure you put it in the coolest corner of the room.
This method is so far the most effective, and it keeps the room's indoor air healthy and safe without much human intervention. A typical system consists of roof vents, outside vents, and indoor vents. You may also connect it to your air conditioning unit so you can direct cool air into your sunroom. Having a thermostat is ideal.
A sunroom or conservatory is, no doubt, a useful and enjoyable home addition. But applying these measures can go a long way in providing comfortable hours throughout the seasons and making your investment last for years.