Most properties nowadays have an interior staircase. While some people only see this as a functional feature to access their upper and lower floors, stairs can be a design element when correctly handled. Sprucing a staircase requires some creativity so that it does not look like all the rest in your neighbourhood.
Personalisation is, after all, one of the key elements in interior design. To conceptualise a creative staircase design, you should work with a professional. An expert considers your dream staircase design, vis-à-vis your available space and budget.
Most people overlook their stairs' walls when decorating around their staircases, assuming they do not make much of an impact on their overall designs. This mistake sees most people end up with bland walls that dampen the staircase designs they labour to choose for exceptional interiors.
Here are some creative design options for the walls next to your stairs.
Stair Shelves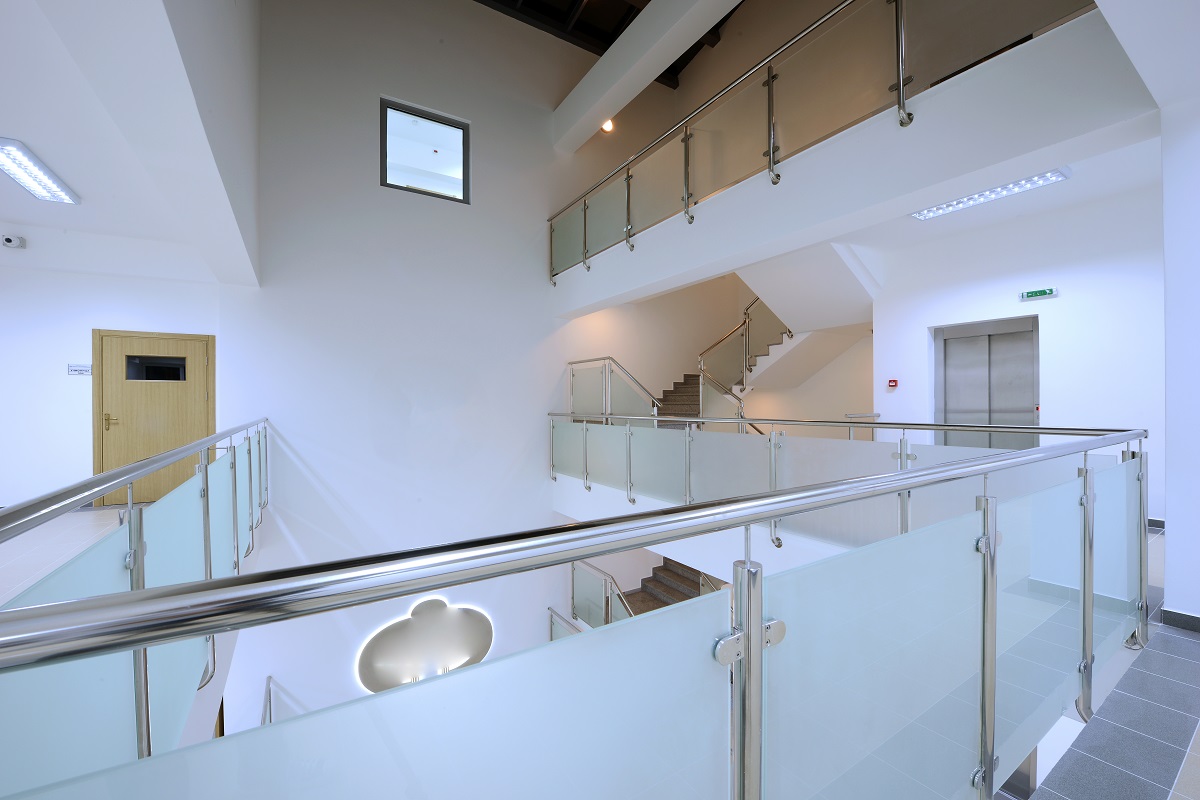 If you are a collector of books and fancy trinkets, you can show them off on your stairway's walls. Stair shelves also generate some much-needed interior space for the storage of items that you would want to highlight. The ideal shelves in this instance are large ones that will remain uncramped.
Small ones will leave your stairs looking cramped even when uncluttered. You can also install lighting along the shelves and use glass and shiny finish details along the shelves to bounce off the lights. This mainly works for small stairways since it opens them up.
Built-In Cupboards
These are also ideal alternatives for those looking for extra storage space. With this option, cabinets will be built into the walls along your stairway. The perfect choice is to negate protruding handles since these will affect the modern look of the cupboards along your walls and become a safety hazard.
Opt for handles that will sit flush with your shelves. To further enhance your design, go for transparent cupboard doors to show off the components of the cupboards.
Decorative Mirrors
These are the best choices for those with staircases with no windows or far from the windows in your interiors. Decorative mirrors, in this case, create an illusion of endless space on the stairs and bounce light and add depth on the stair treads, making them safer.
The mirrors should have edge designs that match with one or two elements on your stairs to generate a seamless décor and look like part of their overall design.
Wallpaper
This generates some visual interest more so when using geometric shapes. Wallpaper is a perfect and inexpensive choice for decorating tall stairway walls. When choosing the wallpaper, consider your furniture and decorating theme.
You can either aim for a perfect contrast with the rest of your décor if you want the stairway to stand out or a complementing wallpaper design that ties the rest of your décor with the stairs.
With the above ideas, your stairs can become the focal point of your design. They should nonetheless be professionally installed to ensure they do not affect the overall construction of your stairs. A few local jurisdictions also regulate the designs of stairway walls.