The amount of fun in a vacation multiplies when you share the experience with the family. And at Fish Creek, you will have lots of opportunities to make fond travel memories with the rest of the fam!
Family vacations are wonderful. They help strengthen the bond between family members. In the same way, going on a vacation multiplies the fun when you share it with your loved ones. It's a good thing there are several family-friendly destinations where you can enjoy lots of fun activities together.
Fish Creek, an unincorporated community in Door County, Wisconsin, is one of those destinations where there are lots of activities designed for families. What's better is that they are available during all seasons. You won't even have to worry about accommodation because there is always a hotel in Fish Creek that can take you in for nightly and weekly rentals. Once you are settled into a place where you can relax comfortably and have all the amenities you need, it is much easier to enjoy what the destination has in store for tourists like you. Whenever you're ready, check out the family activities in Fish Creek below.
Enjoy the Beach
A trip to Door County's amazing shoreline is one of the most amazing reasons for visiting Fish Creek because it houses some of the finest stretches. The beaches here have different set of features to serve your interests best. There are grills, picnic tables, playgrounds, concession stands, and yes, countless areas to admire fantastic sunset views. If you like the waters that much, you may also indulge in various water activities. Hop on a boat tour to discover coasts, caves, lighthouses and more.
Sweat it Out Outdoors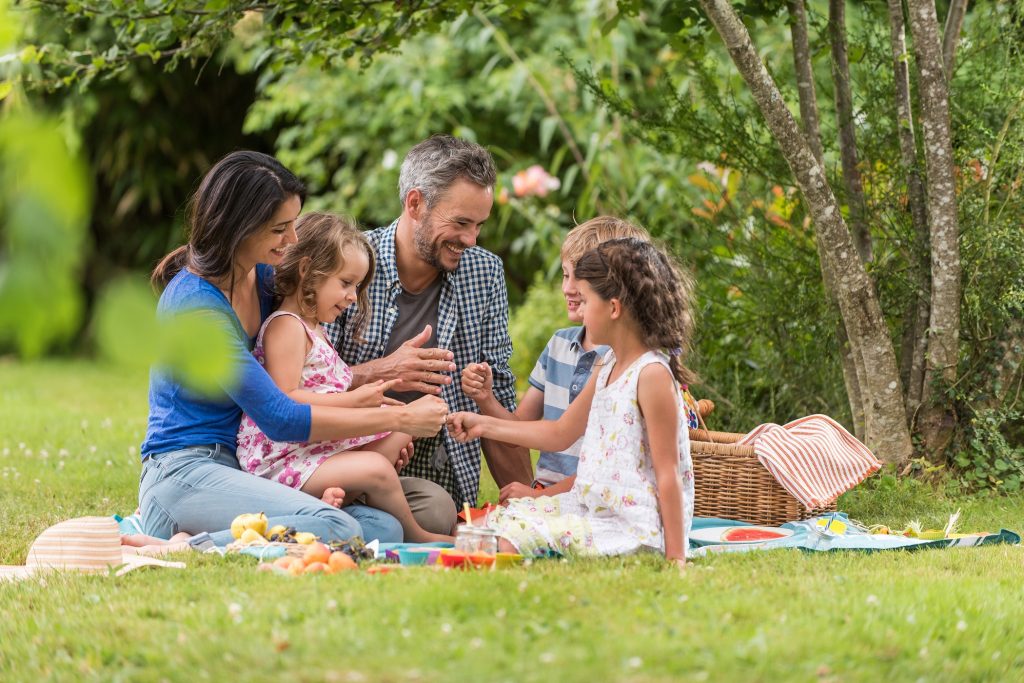 Sunset Park is one of the most scenic spots in Fish Creek with its fair share of greeneries, blue beach waters, and the romantic spots to watch the sunset. It's also a pet-friendly zone. There's also the Peninsula State Park where you can challenge your kids with activities that keep the mind, body, and spirit rejuvenated.
You can enjoy countless outdoor activities at Fish Creek parks with the rest of the family, from simply lazing around on a spread out picnic blanket while munching on delicious food, to playing games and sports for both kids and adults. If you are lucky, you may also catch a free concert or show at the park. Better yet, time your visit when a festival is on so you can catch goofy activities for all.
Visit the Museums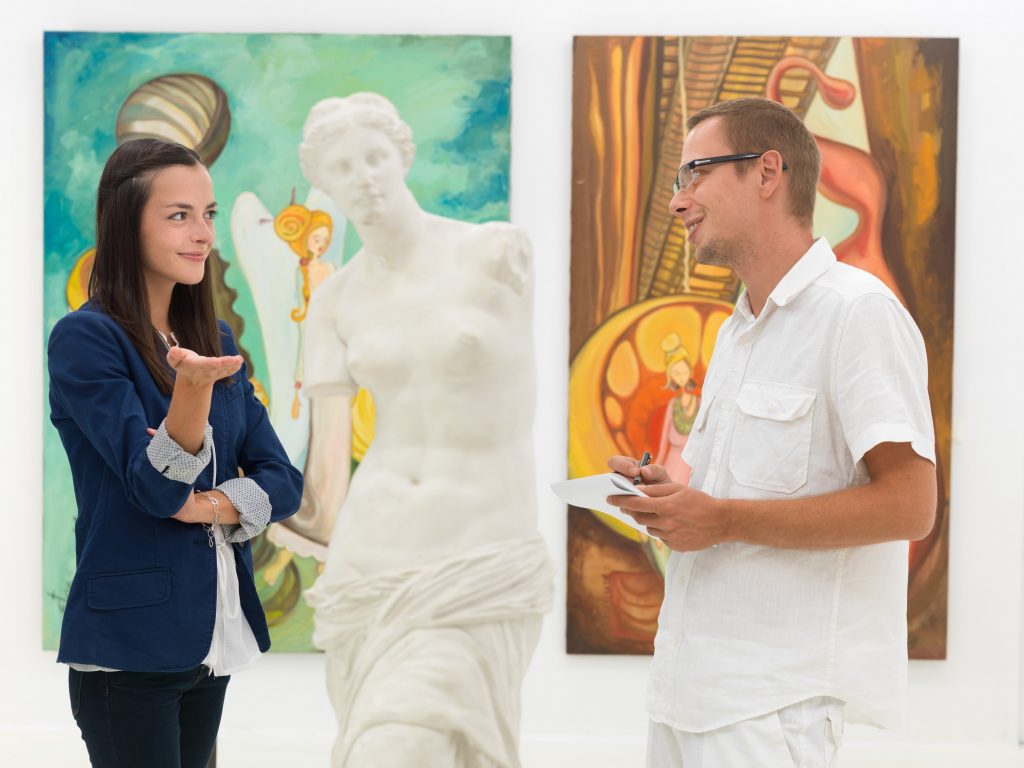 If you are more of a laid back traveler, you may settle for walking tours that let you peek through Fish Creek's heritage, culture, and history. For that, you must be headed to the museums like the Alexander Noble House, a home once owned by the Fish Creek founder Asa Thorp. The Door County Maritime Museum, where you can look back at the village's marine culture onboard a tugboat is another popular destination. Finally, the Eagle Bluff Lighthouse Museum is where you can have a peek at a lighthouse keeper's life.