All homebuyers know about the standard to-do checklist that should be crossed off before buying a house. These include getting a home inspection, checking out the neighborhood, and looking at the house at different times of the day. However, to say that you've truly done your due diligence, you need to be more proactive. Below are some things homebuyers forget to examine that could result in a dreaded homebuyer's remorse, costly expenses, and stress later on.
Past Insurance Claims on The Home
A home with a history of prior insurance claims might be difficult, if not impossible, to insure since that makes it a high-risk investment for any lender. That said, even if past insurance claims are not serious enough to ward off potential insurance providers, knowing about the home's claims history might clue you into potential problems later on such as flooding or issues with plumbing for instance.
Property Lines
Unfortunately, you'll never truly know when disputes regarding property lines could come up and you need to be prepared when they do occur. For example, let's say you fell in love with that tree-lined, winding driveway, but are looking to make it even grander. However, until you've had a professional survey conducted, you might not have known that part of the driveway crossed over your neighbor's property. You'll then need to rethink your planned improvements or hash it out with your neighbor. With this in mind, get a reputable land survey company in Utah to do an ALTA survey on the property you're eyeing before starting a turf war.
Information on the Homeowner's Association
At the very least, obtain meeting minutes, financial reports, and budgets to get a clearer view of your future HOA. See if members pay their due and that the association has sufficient funds for necessary repairs and maintenance work around the neighborhood.
The Master Plan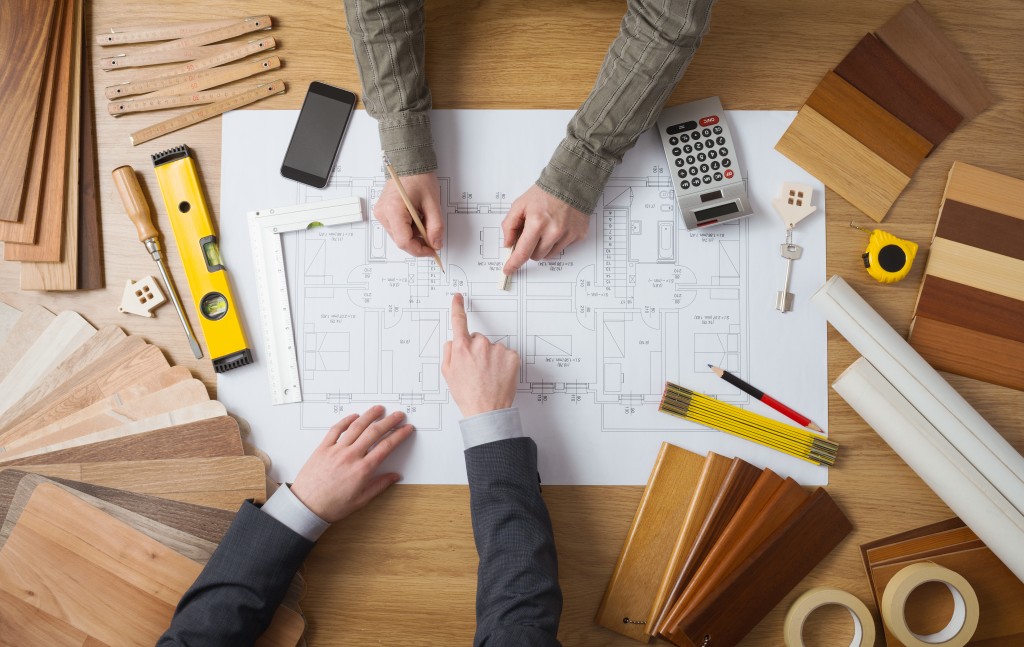 Knowing everything about the master plan of the area, including the overview of planned developments and use of nearby land, will be helpful in figuring out if the property is a bad investment or an excellent one.
Potential Flooding
Insurance coverage for flooding could add a significant amount to your insurance rates. The thing is, flood zones are not obvious to the average individual. If your budget doesn't allow for flood inspection, check out the area's flood map to see where the property lies.
The Home's Square Footage
If you see that the property you're looking to buy is 2,500 square feet according to your local multiple listing service (MLS), but you feel that it's not exactly 2,500, it's a good idea to obtain a second opinion. Otherwise, you might experience issues with appraisal. For instance, even if the appraised square footage is off by just 100 square feet, you will feel the huge difference in price.
In reality, many homebuyers will experience buyer's remorse at some point in their life. However, as long as you do your due diligence and are certain that you can comfortably afford the property you're eyeing, then you're good to go.