You started your business in a small office space for rent two years ago. Now, your company is slowly but steadily growing. This is great news, especially since 30 percent of startups fail within two years of launching their business. You may feel that your small office space is a hindrance to your continuous growth. If that's the case, it may be time for you to relocate.
Relocating is a risky undertaking, but it can also open doors for your business. So before you pack up and hire office furniture movers in Salt Lake City, make sure you've done all your calculations and considerations.
Startups aren't the only ones that relocate; big companies move headquarters as well. Take a look at why they do it.
Amazon: From Seattle to Bellevue
In the first week of April this year, an exclusive from GeekWire revealed that Amazon is saying goodbye to its longtime Seattle home. The tech titan is relocating its entire operations network to Bellevue, Washington by 2023. The worldwide operations team is responsible for logistics initiatives, making sure customers receive their packages. It manages 175 fulfillment centers around the world and about 250,000 employees. The team also supervises Amazon's thousands of delivery trucks and 50 cargo planes.
Moving such a large and critical team is a bold move, but it will also give the company more room to grow. Apart from having the space to expand its offices, Amazon also has a fresh pool of human resources to acquire new hires. Bellevue is just across Lake Washington, so the company can still attract Seattle tech talents. Big companies, like Microsoft and Expedia, are also headquartered in Bellevue, so there may be a possibility of poaching.
Apart from looking for better opportunities to grow and expand, another speculation for Amazon's big move is Seattle's increasing frustration against the company. Residents and Seattle officials imposed a head tax on big businesses, like Amazon, to fund affordable housing, which is one of the pressing problems of the city. The imposition of the tax caused a backlash from the business community, which forced the city to repeal it. But the whole debacle caused a strain in Amazon's relationship with the city.
Epson Says Hello to Los Alamitos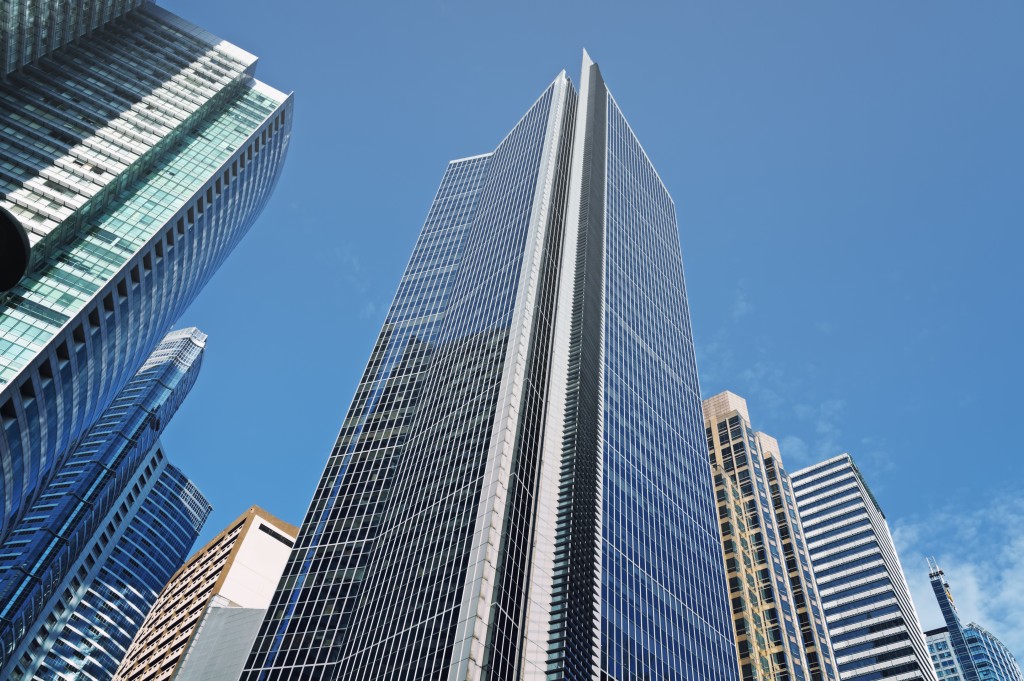 Amazon is not the only household name that's making a big move. Printer and imaging giant Epson America, Inc. also announced its relocation from its almost 20-year-old home in Long Beach to Los Alamitos. Epson will move its headquarters and its 600 employees to the new Katella Office Campus by 2020.
The relocation will expand the company's operations from 135,000 square feet to a 150,000-square foot, two-building property that can accommodate 700 employees. The Katella Office Campus includes collaborative office areas and a technology lab. It will also feature an Epson Experience Center where customers and partners can witness and try the company's new releases and technologies.
Epson's move propels the company's plans for growth. The bigger space ensures that the employees have world-class facilities that they need to innovate, stay competitive, and advance their careers. This also supports Epson's sustainability initiatives, such as EV recharging stations and increasing system efficiency in buildings.
Relocating base offices (people, equipment, and operations) is a risky move. There are a lot of things to consider and a lot of things that could go wrong. But moving forward and seeking greener pastures can be a worthwhile opportunity to grow your company if done right.