Behind every successful wedding, birthday party or fundraising gala is a reliable event planner. They're the ones who orchestrate all the event details, from handling vendors to managing the venue selection process.
If you have a knack for putting together parties and gatherings, then an event planning business might be right for you. That said, anyone who wants to succeed in events must follow these important steps:
Establish your niche
Before anything else, you need to determine what type of events your company can accommodate. Many planners make the mistake of offering all kinds of events, from weddings to galas and company retreats. While doing so will certainly attract more opportunities for revenue, it may not be wise to do this during the early stages of your business. ;
Finding your niche will help you stay focused and establish a steady stream of income.
Below are some niches you can explore:
Weddings
Bachelor and bachelorette parties
Holiday parties
Pop-up events
Fundraising galas
Corporate events
Children's parties
Baby showers
That said, starting with a niche doesn't mean you'll be organizing the same kind of event for the rest of your career. Starting with a single type of event will help you gain credibility and experience in the industry. Once you've gained a firmer grasp of the market, you can slowly expand your services and cater to a wider audience.
Build an effective business plan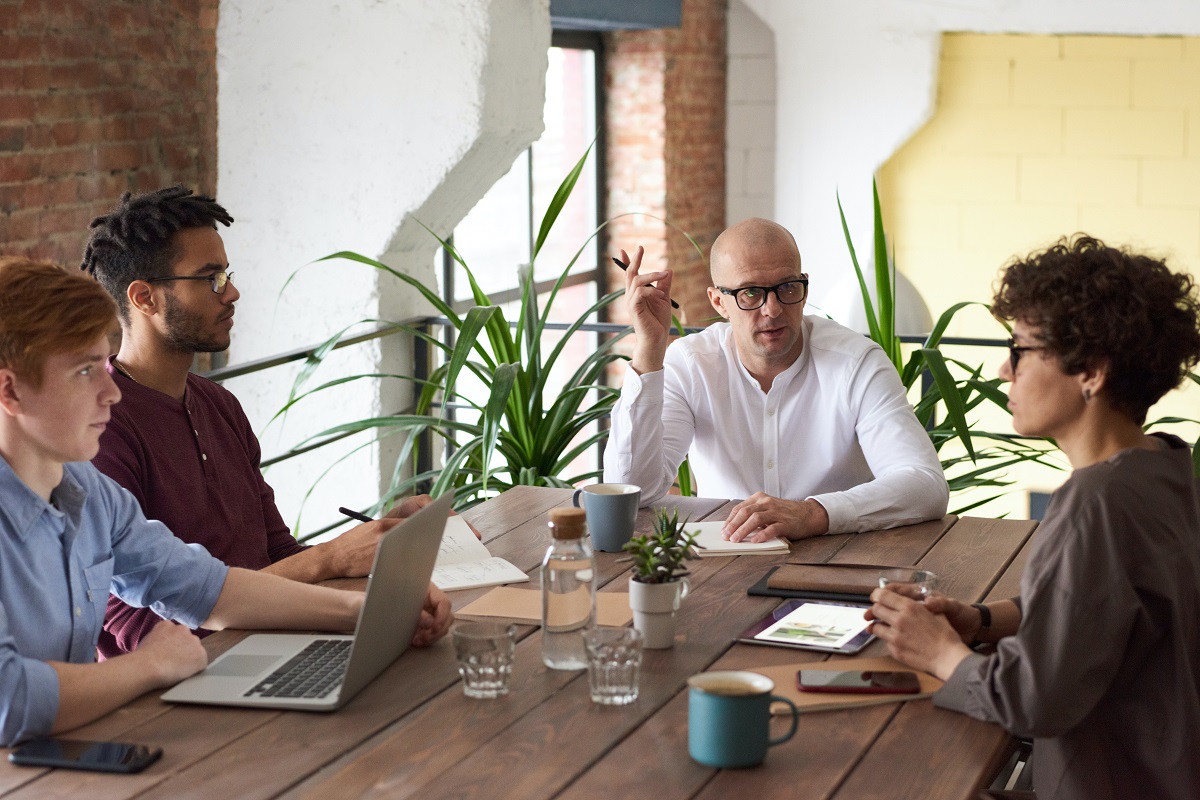 A business plan sets out your company's short and long-term goals and strategies for achieving them. It lays out a written road map for your business and the time frame within which these objectives need to be achieved. A business plan can also be a powerful tool in attracting potential investors, partners, and employees.
Business plans typically include the following information:
Executive summary — Often features a table of contents, a short company background, anticipated market opportunities, and key financial information.
Company overview — Discusses the purpose and structure of your business. This is where you highlight your products or services and how you plan to produce them. Operational details, such as inventory and fulfillment, are explained in detail. Other essential information, including intellectual property, strategic relationships, and administrative issues, are also described.
Industry analysis  — An in-depth assessment of your niche and key competitors. By taking a bird's eye view of the industry, you get to identify the strengths, weaknesses, opportunities, and threats that await your company.
Customer analysis — This section identifies your target customers' goals, motivations, and pain points and then explains how your company plans to satisfy these needs.
Marketing plan — The steps you're going to take to promote your products and build customer engagement
Sales strategy — Includes your sales targets, KPIs, product positioning, buyer personas, and specific selling methodologies.
Financial projections — indicates your expected revenue for the first 12 months and annual projected earnings for the 2nd, 3rd, 4th, and 5th years.
Appendix of all supporting documents— includes contracts, leases, trademarks, marketing materials, and other important paperwork.
Create a network of vendors and staffing resources
As an event planner, you'll be working with various suppliers such as caterers, florists, photographers, and more. Compare suppliers based on reliability, lead time, pricing, customer service, and emergency support. Always choose those with more referrals and a proven track record.
While good deals can be enticing, don't always go for the cheapest option. Be wary of vendors offering rates that are too good to be true compared to their counterparts. Do your research, call the numbers listed on their website, and visit their physical stores if they have one.
When selecting caterers, florists, and entertainment suppliers, always ask for a sample or demonstration of their work. This will let you assess the quality of their products or services and their working style.
Additionally, ensure you have enough staffing resources for sales, logistics, marketing, administrative, legal, and accounting matters. Whether you're planning an intimate baby shower or decorating an entire barn wedding venue, you'll need a trusted staff who can get the job done promptly and efficiently.
Decide on a fee structure
Every business wants to maximize its revenue, but a complex fee structure can reduce your overall profits. Choose a structure that considers your target market and reflects the true value of your services.
There are several ways to calculate your total fee for each client:
Hourly rate
Flat fee
Commissionable rate
Percentage of expenses
Percentage of expenses plus the hourly rate
As with any business, running an event management company requires adequate preparation, strong people skills, and endless creativity. After all, successful event planners strive to deliver out-of-the-box ideas while keeping one eye on the big picture.