Crafting is an exciting form of art and leisure. Most crafters do it because they find it relaxing. The fulfillment you can get from crafting is also limitless. Lots of crafts need some binding so they make use of binders like a foam adhesive. This makes the process easier and the result amazing. Here are the most common adhesives used for crafting.
An Introduction to Adhesives
A foam adhesive can be used in crafting projects. It works well when used in scrapbook pages and card paper projects. It's double-sided and thicker than scotch tape, so it's mostly used in paper projects. You can use it by cutting the desired size to match with your paper and just press it firmly on both sides. The result happens in an instant.
PVA is a type of glue that can be used for a variety of craft projects. It can be used on stick papers, fabric, wood, plaster, cards, etc. It's useful in basic crafting. You just need to mix it with water and apply to your projects for binding. Although it needs to be mixed with water, PVA isn't waterproof. It's best for kids' crafts and paper-mâché.
Another type of glue is hot melt adhesive (HMA), which is often used for heavy-duty projects. It comes in a stick, solid cylindrical form when you buy it and will melt once you put it in a glue gun. Some glue sticks can be repositioned when it's still wet. It can be applied to thin layers of paper and won't cause crinkle. It comes in different varieties of strength depending on your project. It's best for scrapbooking and kids' crafts.
Another kind of PVA is the tacky glue. This is the more adjustable version. You can use this for scrapbooking and home decoration. This glue takes about two hours to dry completely. It has a strong bond so if you want to make corrections, you must do so within a few minutes of application.
Tape runners are used for lightweight crafting. You can find it in different sizes and shapes. It also comes in single and refillable variants. It's a double-sided adhesive tape and can be used easily. You can use this for card-making, kids crafts, and scrapbooking.
Yet another kind of PVA glue, fabric glue is meant (as the name suggests) especially for fabric. You can use this as an alternative to stitching. It creates a strong bond on fabric even when you wash it.
Pop dots, glue dots, and flat sheet adhesives give a different dimension to paper crafting. These three are used for scrapbooking and making cards. Glue dots bond easily. On the other hand, pop dots are also called foam dots. Both the sides of these have adhesive. Lastly, flat sheets will keep your projects flat and clean.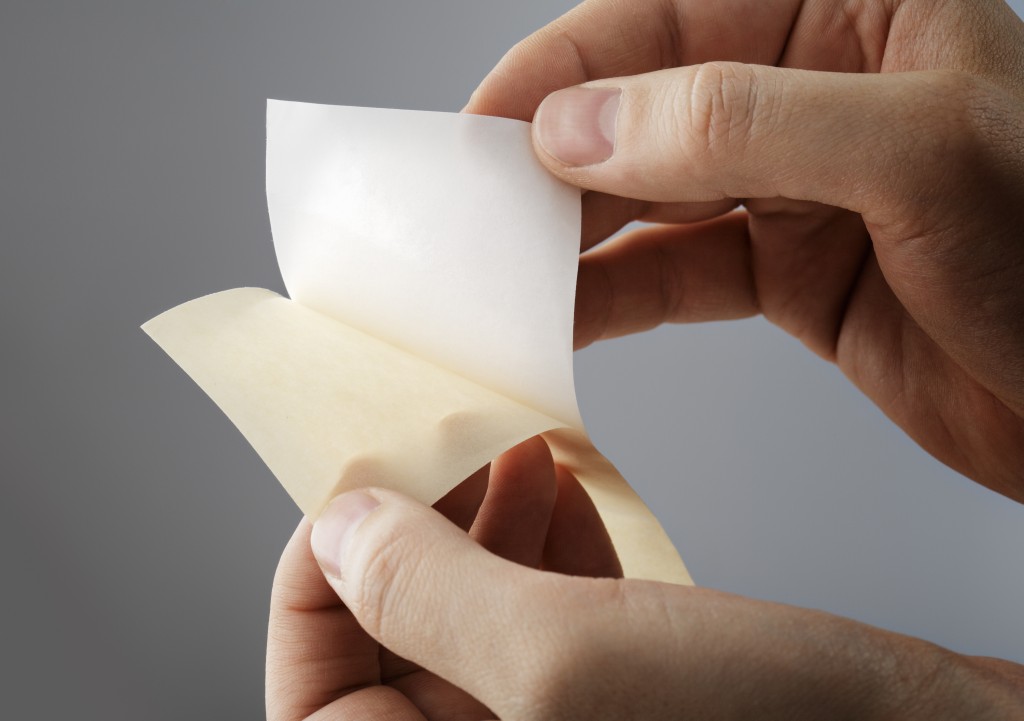 Every adhesive has a different purpose. You must first determine what craft you're getting into then buy after you've decided. Buy the brand that will work best for your craft. Also, choose the one with good quality.