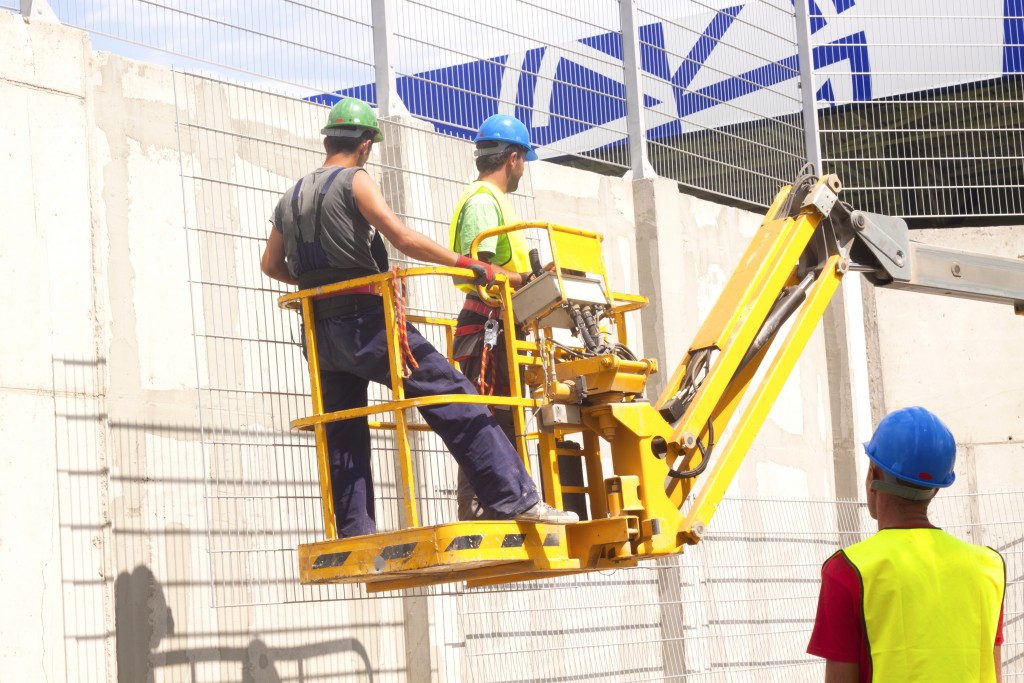 The number of complaints about paving companies the Better Business Bureau receives is on the rise. Dishonest paving crews usually rip people off by bidding too low only to find ways to jack up the costs later. Like storm-chasing roofers, it can be hard to hold fly-by-night paving companies accountable because they are from out of state and are constantly traveling.
Hapless customers are not the only victims, though. Some legitimate and trustworthy contractors may also suffer from losing out to disreputable companies for local business.
When choosing concrete pavers in Kansas City, Portland, Boston, or anywhere in America for that matter, watch out for red flags to avoid getting scammed. For starters, here's what unreliable paving contractors usually say:
"We Can Offer Leftover Materials From a Previous Project at a Discount"
There's always something fishy about being offered discounted leftover materials. Although contractors come up with specials every now and then to get business, selling cheap extra supplies is something reputable pavers rarely do. They usually know how much material they need for a project. Sure, it could be an honest-to-goodness offer, but research the company first before taking advantage of any bargain.
"You Need to Obtain the Building Permit"
If a contractor wants you to pull a necessary building permit yourself, it's the company's way of avoiding accountability. Any construction project that may affect the structural integrity of the property and make it less safe will likely need to be greenlit by authorities. Taking out the permit yourself will make you answerable to the inspector.
"You Need to Put Down 30% of the Project's Cost"
A law-abiding paving company won't ask you to pay a large portion of the project up front. You may be asked to put down about 10% of the project price or $1,000, whichever is less, as earnest money. When you fork over a big down payment, you'll be at the disadvantage if the crew does slapdash work or doesn't show up at all.
"We Only Take Cash"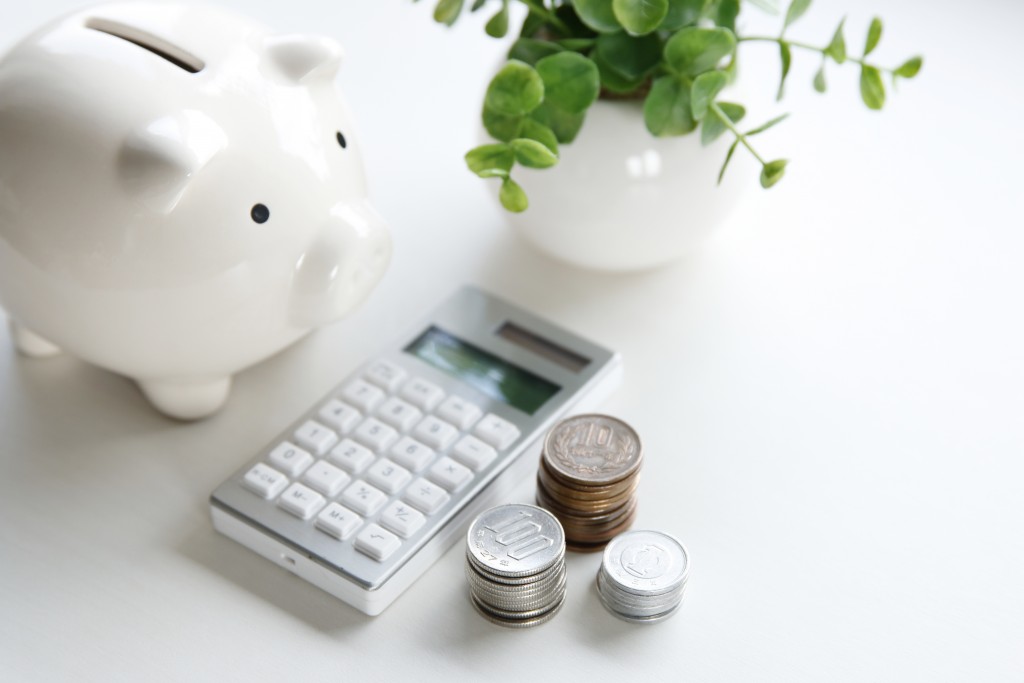 Only shady contractors want cash as payment. On the contrary, legitimate pavers take checks and credit cards. Cold cash leaves no paper trails, making it easier to carry out fraudulent activities. Even if you make them sign some kind of payment acceptance form, you might not be able to use it in case of a dispute.
"We Need You to Sign the Estimate"
You shouldn't be asked to sign on the dotted line by a contractor you have yet to hire. You don't need to put your signature on a written estimate to make it valid. A deceitful paver may request for your autograph as a trick to make you sign a legally binding contract.
"A Contract Won't Be Necessary"
A contractor that doesn't use a contract is just a company that can lie to you without consequences. Verbal agreements don't carry any weight in court. For your protection, make sure both parties sign an official contract reflecting everything promised to you.
It can be hard to tell legitimate paving contractors and scammers apart. If you feel like your prospective paver is taking you for a ride, take your business elsewhere and report the company to the Better Business Bureau or the police.