When you engage in any snowsport, having the right kind of gear is essential. No one wants to arrive at the ski lodge only to find out that they didn't bring everything they needed for snowsports. Before you take the trip to the slopes, here's a list of essentials you should have in your suitcase:
1. Jacket
You can't ski or snowboard comfortably without a trusty jacket. If you don't have one yet, buy a jacket that's both wind and water-resistant, as well as breathable, so you don't get cold nor overheat. Additionally, you might want to look for a jacket that has zip vents and plenty of zip pockets.
2. Ski pants
Just like ski jackets, a good pair of ski pants should be wind-resistant, waterproof, and breathable. There are a lot of brands that you can choose from, such as a pair of high-quality Arcteryx ski pants, so you must be careful when picking a product that will efficiently protect you from the elements while allowing adequate movement, especially at the knees.
3. Base layer
A thermal base layer composed of a long-sleeved shirt and long johns can keep you comfortable in frigid temperatures. However, just any type of material won't cut it–you must pick out clothes that have wicking properties to keep moisture away from your skin. Materials that don't have wicking properties, such as cotton, will retain moisture and make heat evaporate from your skin, leaving you cold and uncomfortable while skiing or snowboarding.
Consider base layer clothes made out of nylon, polyester, merino wool, and polypropylene, to name a few. These materials have excellent wicking properties and don't stink up as quickly as cotton.
4. Helmet and hat
Even the most skilled skiers or snowboarders should wear a helmet when going down the slope. Beginners and first-timers, especially, should wear helmets the entire time they're out on the slopes.
Pick out a helmet that is just the right size for your head. Make sure it doesn't move around while you're wearing it and don't compromise quality for a cheaper product. While you're at it, buy a warm hat to keep your head warm underneath the helmet. Earflaps aren't necessary, but they are recommended if you want to keep your ears warm.
5. Goggles
To shield your eyes from wind, sun, and snow, you should have a good quality pair of ski goggles in your clothing arsenal. You can choose between a pair that has an all-in-one lens or a pair that has interchangeable lenses for bright and low lights. Either way, you should be able to see clearly regardless of the lighting conditions.
6. Boots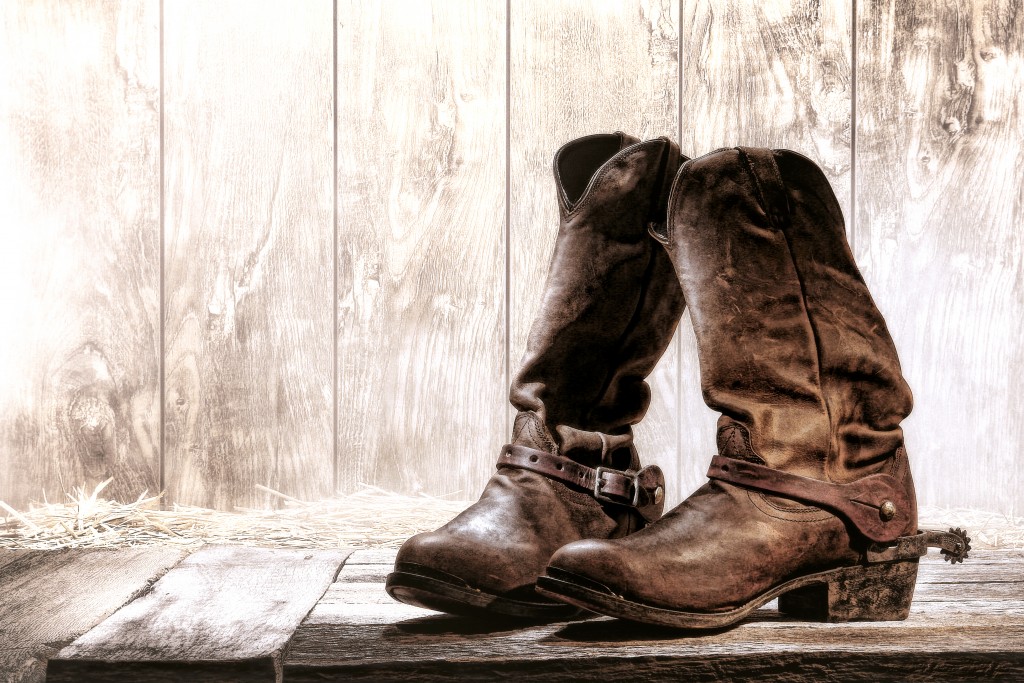 A sturdy pair of boots can get you a long way on the slopes. And if you pick just the right pair for your feet, you can last for hours on the snowy paths. When choosing a pair of boots for skiing or snowboarding, ensure that they have enough grip on the soles to prevent you from slipping on ice.
These are just some of the snowsport essentials that you must invest in before you head to the ski resort of your choice. Start planning your trip today.