There are many reasons people choose to live in cities that experience a lot of very low temperatures. More often than not, several days of below freezing temps and several short months of really cold weather are a worthy trade-off for the perks of living in certain cities.
However, it's can still be tough and weathering the cold is especially overwhelming if you're relocating from a warmer place. To help, here are a few tips.
1. Make your home your sanctuary of warmth
Anybody who has lived in a cold region for years will tell you that there's nothing better than coming home to a warm, toasty home. Of course, that begins with a good heating system at home.
In Utah, gas fireplace installation has been a staple for homes that want the old school fireplace feel but a bit more convenient. To augment a good heating system, great heated sheets also wouldn't hurt.
Heated sheets feel extra luxurious without breaking the bank. Perfect for people who like sleeping in higher temps, this special linen helps you warm up without having to crank up the heat for everyone in the house.
2. Keep moving and stay busy
Living in a cold place can make you feel like it's always time to hibernate. Many people make the mistake of eating for the winter but not moving a lot, causing them to pile on unwanted pounds. Being able to move is absolutely essential when living in a colder climate.
Sign up for classes, even ones that you never imagined yourself doing. Keep yourself busy with activities that are both enjoyable and helpful to your health. Dance classes and indoor sports are especially popular in snowy cities.
3. Plan for travel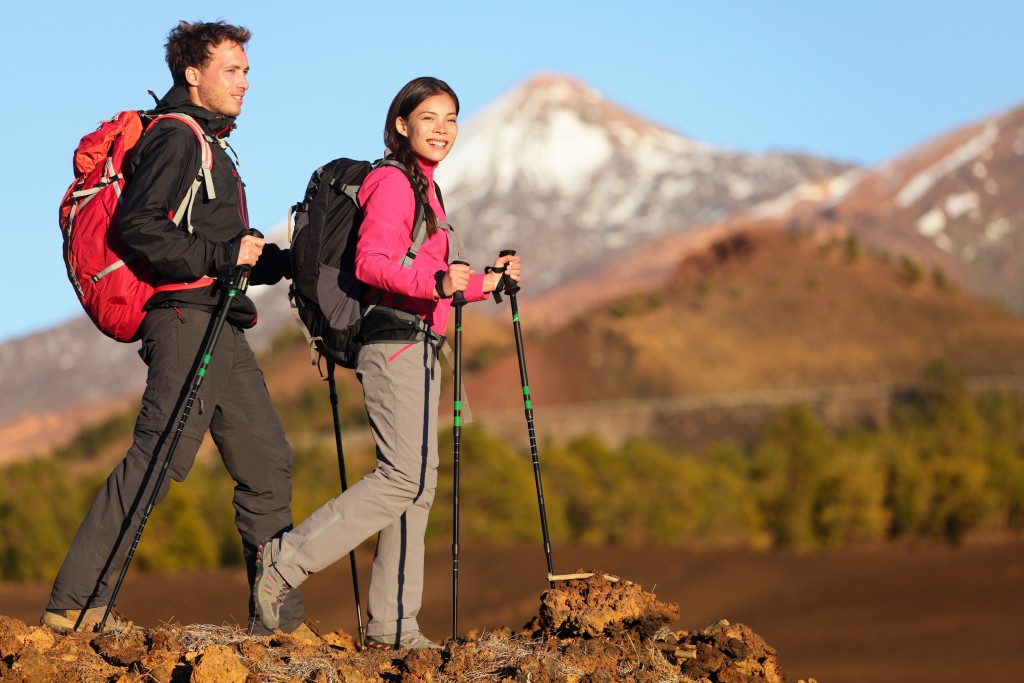 Cold cities can be absolutely magical with the snow covering roofs and people dressed lavishly in their best layers. There's a reason that there's a lot of people who think of idyllic snowy towns when thinking of comfort and fun. However, living in a cold place every day can be very different from just visiting.
To give yourself a break from perennial winter temperatures, it's a good idea to plan for trips to warmer places with the family. It doesn't always have to be a beach. Maybe just a metro city with milder weather? Or even a hiking trip to a place where hikers don't need to wear down coats.
4. Invest in proper clothing
Many people who have always lived in warm climates may think that a thick jacket is enough for cold city living. Anybody who's actually lived in a cold city will tell you that this can't be further from the truth.
Down jackets, thermal underwear, even mittens and ear muffs are a staple in cold weather because not being dressed properly can get you sick and very uncomfortable real fast. Thick cotton jackets are not only almost useless for really cold winds, but they also get freezing cold when wet.
You don't want to be out on a snow day wearing layers of only cotton jackets. At the very least, invest in some good thermal wear.
These four tips should be a great starting point for anyone moving to a cold city. It can be tough, but there's a reason people stay.