Buying a new home can seem complicated, especially if it's your first time. The process entails a lot of thinking, paperwork, traveling, meeting people, and more thinking. It's going to be the largest purchase you'll ever make, so you want to make sure you'll get it right the first time.
There are many factors to consider, and it's easy to commit mistakes that will cost you time and money. Buying a home is like buying a car: You ask a lot of questions, you go for a test drive, sign some paperwork, but in the end, you still feel like you did something wrong. Here are a few things you should bear in mind when looking for a new home:
1. Check the neighborhood
Scouting for houses to buy can be such a headache. One way to make the process easier is to scout for a neighborhood you want to live in instead. A house is only as good as its surroundings, so you want to make sure the area is an excellent place to live. Many homeowners have made the mistake of buying a house, only to realize that the community isn't for them.
List down the things you want for your neighborhood. Some of the givens include easy access to shopping, schools, and hospitals, and public transportation. Others might want to live near places of leisure such as bars and shopping centers while others might prefer a quiet suburb near nature.
Suburbs around major cities such as Sydney and Melbourne offer a lot of options for every kind of homebuyer. You can choose from bustling towns, historical hamlets, or planned communities. If you're looking for an excellent place to live, real estate in Donnybrook and nearby Melbourne suburbs are renowned for their fantastic quality of life.
2. Set a budget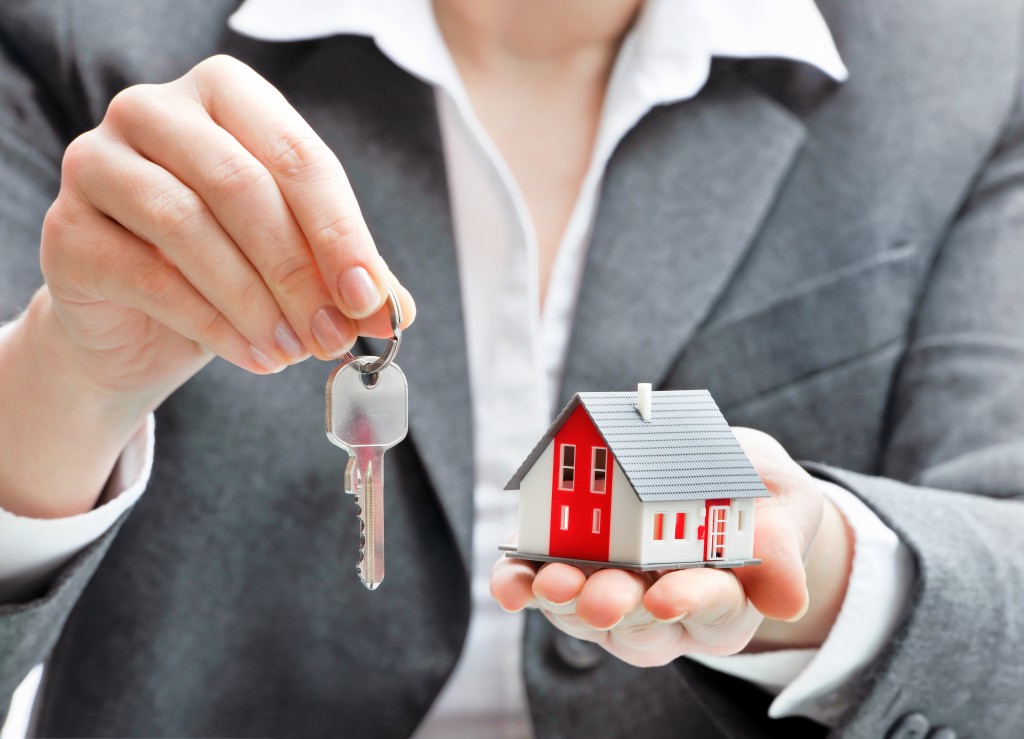 Before looking for houses, you must set a tight budget first. You don't want to end up owning a home you can't afford. Even if you qualify for a large mortgage, do you think you can afford the monthly payments? You decide what's affordable for you, not other people.
Ask yourself a few questions: How much is your income? Is your job stable? What is the most you can afford? Do you need a loan? How much are you willing to pay monthly for mortgage and maintenance? Answering some of the questions will help you better understand your financial situation.
3. Make a list of needs and wants
We all have a general idea of what our dream home should look like. Before browsing for homes, make a list of what you need and want for your house. Put them into two categories: non-negotiables and something nice to have. For instance, for a family of four, a non-negotiable feature would be enough bedrooms for everyone, a yard, and a large kitchen. It will be nice to have a playroom for the children, a swimming pool, and an office for the adults.
You might also want to consider other factors such as the square footage of the property, the architectural style, and whether or not you need a garage. If you live in the city, a car might be a liability. But in the suburbs, having a vehicle is essential.