Start your day early at Zion National Park and reserve your campsite in advance to secure the best spot.
Pack the right gear, including sturdy footwear and weather-appropriate clothing, and familiarize yourself with the local wildlife to enrich your experience.
Stay well-hydrated throughout your journey, carrying a refillable water bottle and avoiding alcohol and caffeine.
Respect park rules, stick to marked trails, do not remove any artifacts, and follow 'Leave No Trace' principles for your safety and to preserve the park's beauty.
Planning a trip to Zion National Park? Here are some insider tips to make your visit unforgettable. With its towering cliffs, narrow canyons, and diverse wildlife, Zion National Park offers an adventure like no other. However, to fully enjoy its beauty, some forethought and planning can go a long way. Dive into some essential travel tips tailored just for you.
Get an Early Start
Starting your day early at Zion National Park helps you beat the crowd and offers a stunning sunrise view over the iconic red cliffs. Here are some things to consider:
Reserve Your Campsite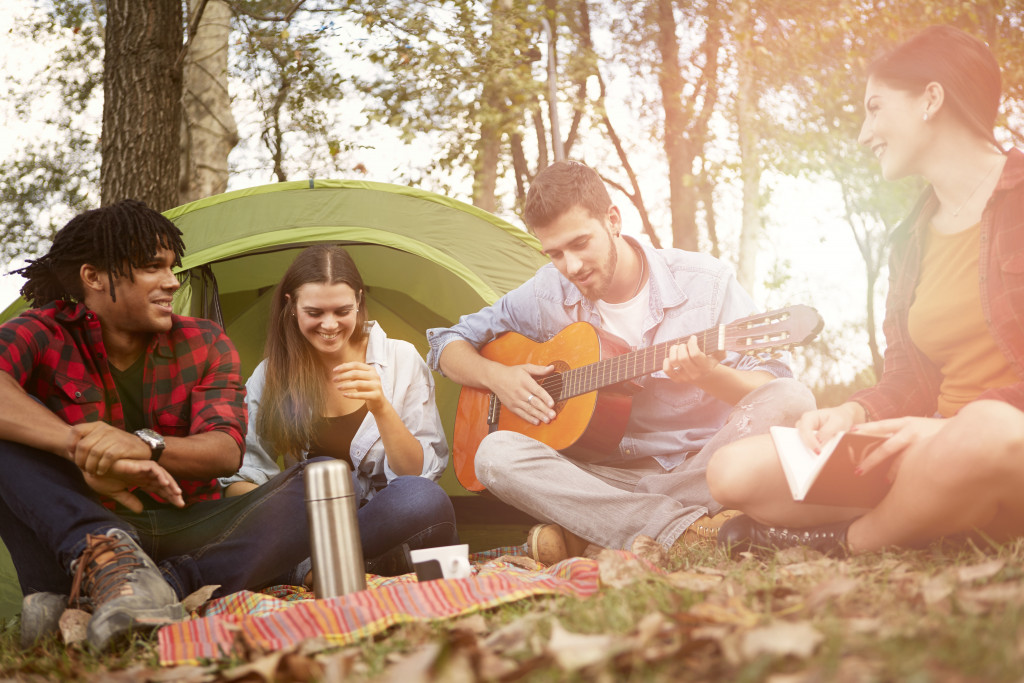 With the popularity of Zion National Park, campsites often fill quickly. It's prudent to reserve your campsite well in advance. The park has three campgrounds: Watchman, South, and remote Lava Point Campground. Each provides unique experiences and varying levels of amenities.
Watchman and South Campgrounds are near the park's main attractions and have access to restrooms, while Lava Point Campground, perched at a higher elevation, promises more solitude and primitive camping.
Remember to check the park's official website for reservation procedures and availability. Consider the season of your visit, as certain campgrounds are closed during winter. By planning, you can secure the best spot to pitch your tent and immerse yourself in the natural beauty of Zion.
Pack the Right Gear
The right gear can significantly impact your trip to Zion National Park. Since the park's terrain varies greatly, sturdy footwear is a must. Opt for waterproof hiking boots for the best comfort and support. Also, Zion's weather can be unpredictable, so pack layers, including a light jacket or raincoat. A hat, sunglasses, and high-SPF sunscreen are essential to protect from the desert sun.
Don't forget a reusable water bottle – hydration stations are available throughout the park. Carry a map and a compass; even though there are signages, having these can be handy. Bring a walking stick for stability if you plan to hike The Narrows.
Lastly, binoculars might be useful for wildlife spotting and appreciating the park's vast landscapes. Carefully packing the right gear will ensure you're prepared for any situation and can fully enjoy what Zion National Park has to offer.
Educate Yourself about Local Wildlife
Zion National Park is home to diverse wildlife that adds to its beauty and allure. From mule deer and turkeys to Peregrine falcons and desert tortoises, the park serves as a sanctuary for numerous species. It's important to familiarize yourself with the local wildlife for several reasons. This knowledge enriches your experience and ensures your safety and that of the animals.
Remember to admire from a safe distance and never feed or approach wildlife, as it can disrupt their natural behaviors and diet. Moreover, early mornings and dusk are the best times for wildlife watching. Learn to identify tracks and signs of animal activity to enhance your wildlife-spotting skills.
Plan Your Meals
Planning your meals is another crucial aspect of your trip to Zion National Park. There are no restaurants or grocery stores within the park itself, but the nearby town of Springdale offers a variety of dining options. From cafes and bakeries to bistros and grills, Springdale has something to suit every palate.
It is highly recommended to check out food places near Zion National Park before you enter the park. This way, you can stock up on snacks and meals for your day in the park. With some pre-planning, you can enjoy delicious meals that refuel your energy after hiking and exploring. Remember, packing out all your trash is key to maintaining the pristine nature of the park.
Don't Forget to Hydrate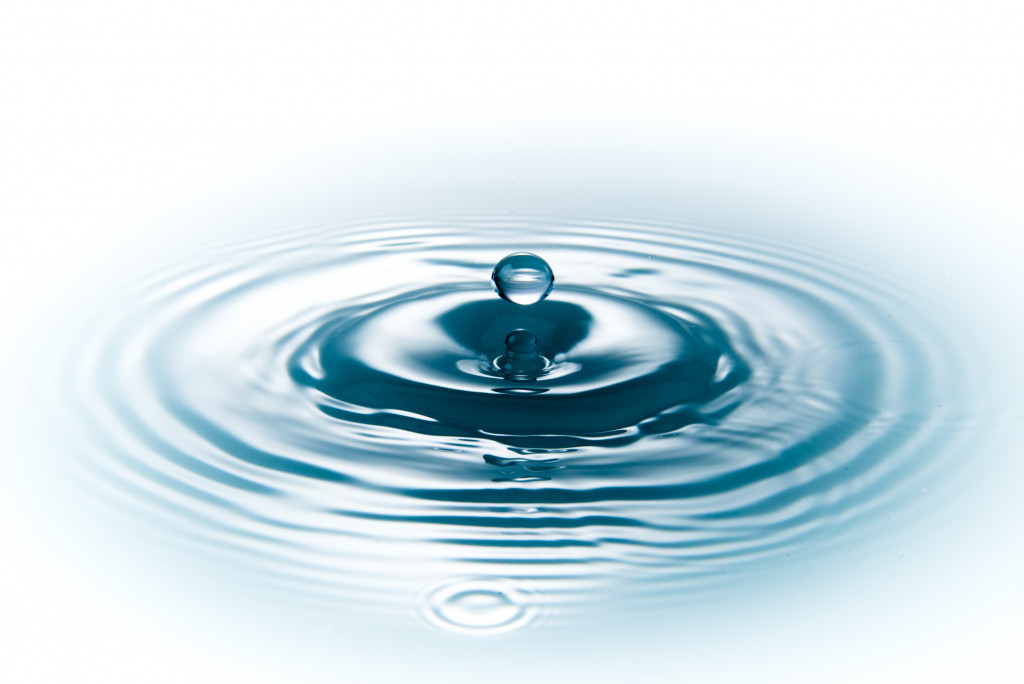 Hydration is one of the most important factors to consider while exploring Zion National Park. The desert climate and the physical exertion of hiking make it easy to dehydrate. So, always keep a refillable water bottle with you; the park has numerous refilling stations to replenish your drinking water supply. Avoid alcohol and caffeine, as they can lead to dehydration.
Remember, when you feel thirsty, you're already dehydrated, so sip water regularly throughout the day. Also, be aware of the symptoms of dehydration, including headache, dizziness, and fatigue. Proper hydration is essential to maintain your energy and enjoy your adventure in Zion to the fullest.
Respect Park Rules
The rules at Zion National Park are established for the safety of visitors and the protection of the park's natural beauty and wildlife. Always adhere to marked trails to prevent soil erosion and disturbance of plant life.
Remember that removing any natural or cultural artifacts is strictly prohibited. Camp only in designated areas and keep noise levels to a minimum to preserve the tranquility of the environment. Moreover, it is crucial to follow 'Leave No Trace' principles: dispose of waste properly, respect wildlife, and leave what you find.
Fires are only allowed in designated fire grates at campgrounds. Lastly, pets are allowed only on some specific trails and must be leashed at all times. Adhering to these rules ensures a safe and enjoyable experience for everyone and helps maintain the pristine beauty of Zion National Park for future generations.
In conclusion, your adventure in Zion National Park awaits you! You're all set to create unforgettable memories with thoughtful planning, appropriate gear, respect for nature, and a keen sense of adventure. Start planning your trip today, embrace the wilderness, and let the splendor of Zion captivate your heart and soul.