The coronavirus-induced lockdown has been in effect for a year and more now. Despite the arrival of the vaccines, it seems that going out and traveling to different places cannot be contained anymore. People are complaining of "lockdown fatigue" or wanting to travel to different places already.
There are just nine countries that are open to receiving American tourists, but it's expected that this would multiply once more lockdowns start to lift, and the vaccines start rolling out better. For those looking for automotive business opportunities in another location or enterprises related to traveling, it will become better. It all still depends on how fast the vaccines roll out and how everyone will take to becoming vaccinated.
But more than focusing on that, you'll probably want to know what the traveling landscape looks like after the pandemic. Here's a closer look at how traveling will become drastically different following the lifting of COVID-19 lockdowns.
Sustainability will be important
When you're traveling, you tend to forget how to recycle things. That's okay—it's hard to keep track of doing that when you're focused on enjoying. With the way things are going due to the pandemic, experts think that tourists like yourself might invest in sustainability.
They also think that these same travelers might embrace becoming more concerned about the things that they do and the trash that they bring. The benefit of all this awareness might be that profit could be sacrificed for saving the environment. It may be a product of having more time to focus on other things than work and everyday life.
There might be more promos from each country's flag-carriers, like "fly-free days" or other measures to contribute in a more tangible way to sustainable practices.
Journeys might become more inclusive
One thing that's been highlighted during the pandemic is the embracing of diversity. More and more people are becoming aware that there are different colors in the same way that there is a greater acceptance for genders out there now, and they are starting to embrace that fact.
Experts agree that the awareness produced by the different movements that gained traction during the pandemic will persist after it. It will also affect the way that travelers enjoy their vacation or visit other places. Industries in the travel niche will also start to cater to or even celebrate these diverse races and genders.
Expect to see more of these in something as simple as more comfort rooms for different genders or even more clothing for people of different shapes and sizes.
Smaller countries and communities will find themselves on the travel map
Each journey is an adventure for travelers. You might have considered a smaller place to visit instead of a larger, more famous destination and found it a better place to be in. Experts think that this will become more commonplace in the future, with lesser-known areas becoming more visited.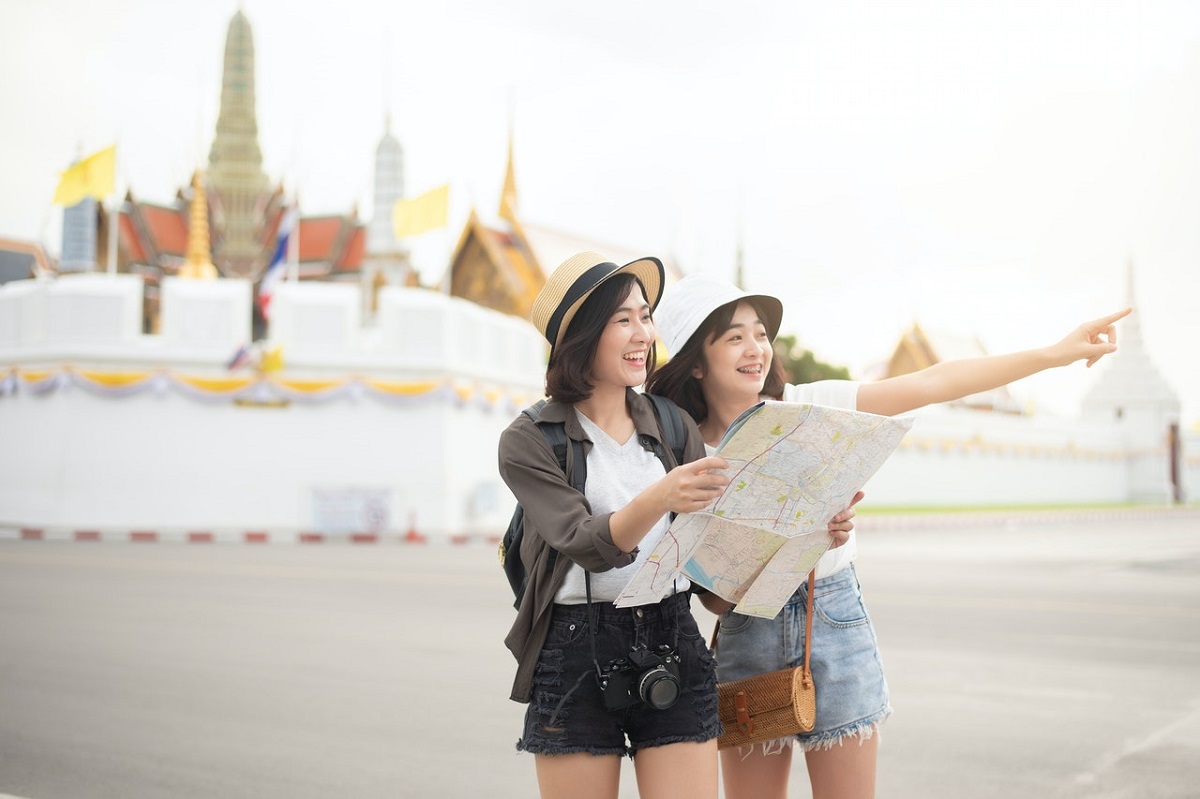 Developing countries and destinations that aren't exactly famous among travelers might experience an influx of visitors. It's also because of the pandemic—in a post-COVID-19 world, visitors might agree that places with lesser people are safer than those teeming with crowds of tourists.
Travel agencies will see a resurgence
Many businesses suffered during the pandemic, and that includes agencies invested in the handling of customers. Tourists like yourself might be looking for ways to get their adventures restarted, and the best way to do that is to get assistance on how you want to travel.
It's seen a resurgence but for the wrong reasons, although business is business. Getting a refund for a canceled trip or travel cut short is hard. A travel agency will be a big help toward getting most, if not all, of that refund on time and without any trouble.
Mixed-purpose trips will grow in popularity
You may have experienced business trips that are also leisure trips. Those invested in the travel niche believe that these trips will grow more in popularity after the pandemic. Travels to the beach while also renting out a vacation home will be more commonplace once regular travel resumes.
There are already people planning to travel using their own vehicles. Others are waiting out the pandemic to see if things will get better after seeing the worst. The bottom line is that people will be doing more than just relaxing once travel resumes.
What about you? What are your plans for after the pandemic? Take a look at some of these tips and figure out whether these are something you'd likely do once you find yourself on the road again.