All of us had the same thought when quarantine started—we finally have the time to exercise and try to live healthier lives. After all, reasons for being stuck in the office, horrible traffic, and a calendar full of social events are not valid excuses anymore. Exercising in the new normal can now be easy with the help of fitness videos from popular YouTube channels like Blogilates, The Fitness Marshall, or HASfit. Or so we thought.
Fast forward to a few weeks later, and the majority are no closer to committing to a fitness routine. Staying at home has more temptations to avoid exercising compared to the before times when quarantine restrictions were limited to dystopian fiction novels. The bed is extra comfortable, snacks are within easy reach, and wow all those Netflix shows to binge-watch.
Staying healthy and fit during the pandemic is not a walk in the park, especially if you're not already a regular at the gym. It takes discipline, motivation, and grit to push through the bouts of lethargy and laziness. A battle against your mind that wants to take it easy. Here a few ways that will help you take that first step and keep going.
Start small and simple
There's nothing wrong with dreaming big and aiming high. We wouldn't have the kind of advanced technology we have today if it wasn't for the people who pursued something beyond their current realities. But big goals can also lead to people becoming overwhelmed, frustrated, and lost. For beginners to keep going, there is a need for momentum to build confidence and retain motivation. This can only happen when you start small and get a few wins on the get-go. You also won't feel pressured with achieving that far-away goal because you'll be focused on getting through the small easy to reach goals, that form the building blocks.
Set a goal for exercising 10 minutes a day and then slowly increase the time and frequency when you get the hang of the routine. You can even start with a fun dance video to make it fun and exciting instead of going straight to more serious exercises like HIIT training and ab circuits.
Sign up for online classes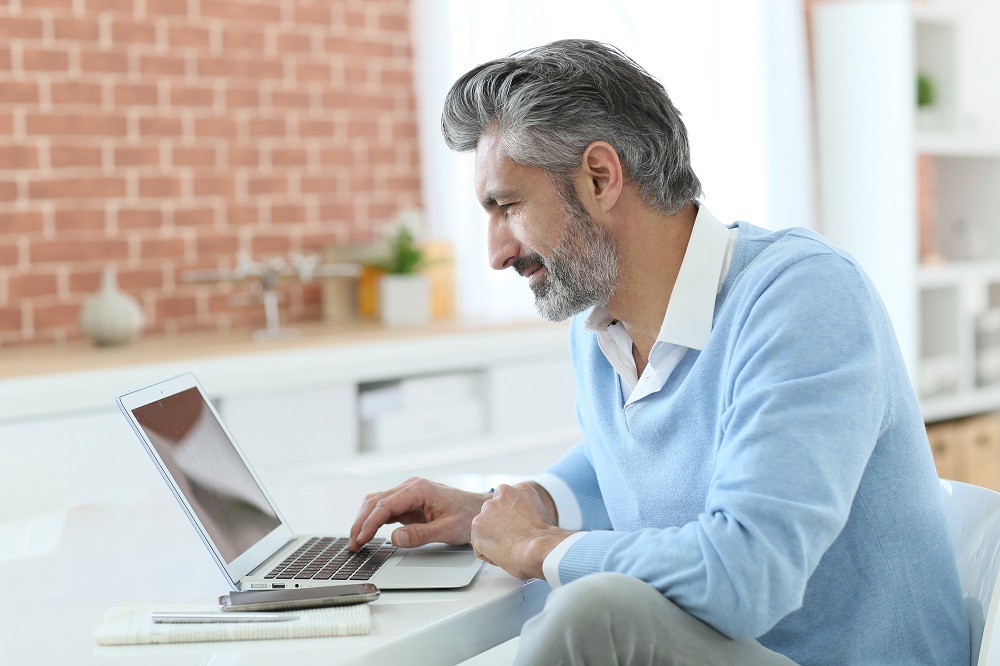 If you're finding it hard to commit to a schedule and keep going, signing up for online classes is a fun way to share the pains and gains of your workout. The community can help you be accountable to your goals and give the necessary push through the finish line, making it harder to miss a workout.
There are a lot of gyms and fitness studios offering free virtual classes on their social media accounts. You can take your pick from Yoga, CrossFit, Zumba, Pilates, and other popular workouts. Location isn't a problem now because anyone and everyone can join no matter which part of the world they're from. You can even consider getting a projector rental, so you can have it on a big screen and ask your household members to join.
Getting started is the hardest part of every goal, whether it's committing to a fitness routine or starting a new hobby. It's better to start small and find a community that can help to keep the motivation and drive going.