This pandemic has completely changed how real estate is being sold now. With so many requirements that people have from the place in which they live, the selling trends have also been completely revolutionized.
From workspaces within the home to spacious and comfortable yards, this pandemic has definitely changed what people are looking for in new home. Keep reading to see the five best trends in the real estate market.
1. Single-Family Homes are Coming Back
Many people are choosing to forgo the amenities that go with a condominium or an apartment for the privacy and safety that come with a single-family home. There is more responsibility, but they often come with more open space and a greater feeling of safety. Prospective homeowners have a lot more time on their hands and are more capable of performing the necessary upkeep on their houses.
2. Homeowners Want a Lot of Outside Space
Even if you do not have a large property, innovative paving services can open it up and make it seem more spacious and inviting. Space is now at a premium for homebuyers. In addition to that, having a yard means you can safely enjoy the outdoors. If you do not have an entertainment area in your yard, that is one thing that you will want to think about installing. It can invite your guests onto your property and increase the curb appeal of your home.
Things that you can do in a yard:
You can plant a garden.
Enjoy the great outdoors with your family.
Work on various home projects.
3. Establish a Workspace in the Home
Working from home is becoming an increasingly commonplace use of time. So many people now work from home that it is becoming necessary to set up a dedicated workstation or home office. This can be a room or a dedicated alcove. It is important to set up the home office so that it is accessible to the family but still separate and free from distraction. Home offices have become necessary as people find that working in common areas is unworkable in the long run.
4. It is Close to Necessary Establishments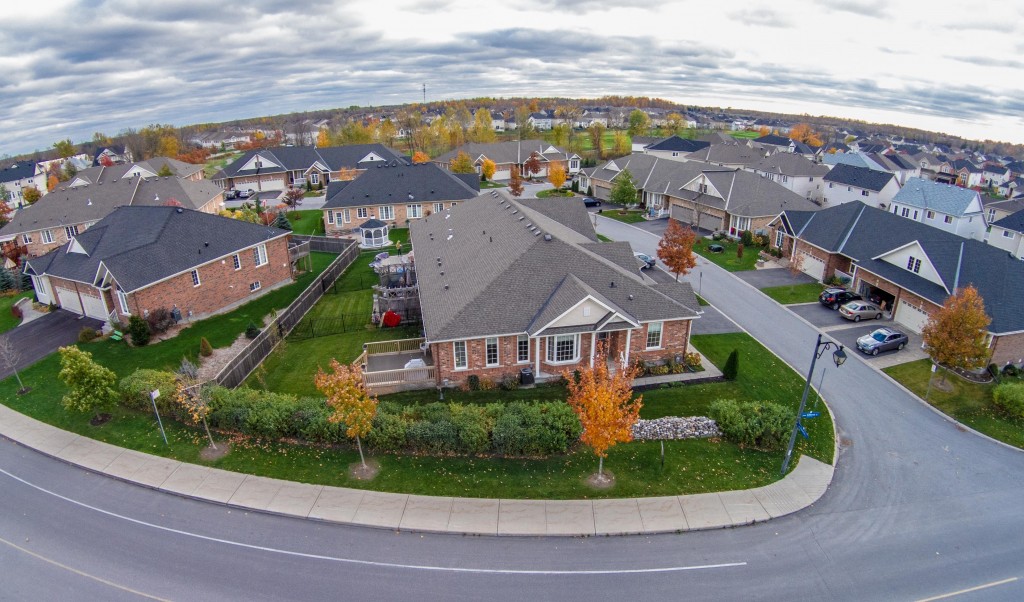 During this pandemic, homeowners and business proprietors are recommended to stay close to home. From grocery shopping to various activities such as hiking or biking, they are anxious to have a home that is not far from various points of interest. Many people choose to buy a home that is near a favorite grocery store or close to a park where they can engage in their preferred outdoor activities.
5. It Has a Swimming Pool
Swimming pools have long been a coveted feature in homes. However, during this pandemic they have become even more valued. People are looking for a place to relax, spend time with their children and not have to leave the comfort and safety of their own property. A pool will also increase the value of your property.
Selling real estate during this pandemic does not have to be difficult. By appealing to prospective homeowners with these five trends, it is simple to make your home appeal to a range of people.