After decades of working, you probably want to spend your retirement years doing what you love. Whether it's living peacefully in a coastal town or settling down in a modern mansion in the city, you deserve that dream lifestyle. But how can you make sure that kind of life is waiting for you once you leave the office permanently? A little planning can go a long way. Here's how to do it at every stage of your life.
Get started in your 20s
Retirement planning isn't the usual priority for twenty-somethings as retirement seems decades away. But creating a retirement savings plan at this stage can help secure your future. Thanks to the power of compounding interest, a small amount of savings can grow into a large sum over several decades.
Being in your 20s is also a good time to build good financial habits, such as prudent spending, saving, investing, and continuing to learn more about financial management. It's easy to develop these habits when you have fewer financial responsibilities. You don't have to think about mortgages or other bills yet.
Stick to the plan while in your 30s
At this stage, saving for retirement can be challenging. Perhaps you've recently bought land for sale and started building your dream home, or you've started to save for your children's college fund. However, it's vital to stay focused on your plan. Continue to set aside money for retirement, no matter the amount.
Now is also a good time to include minimizing debts in your financial strategies. When you're in your 30s, it's understandable to have a substantial amount of debt, such as car loans, mortgages, and credit card debts. These loans are necessary to support your family or attend to your growing responsibilities. But make sure to pay off your debts promptly. This way, debts won't affect or delay your retirement plans.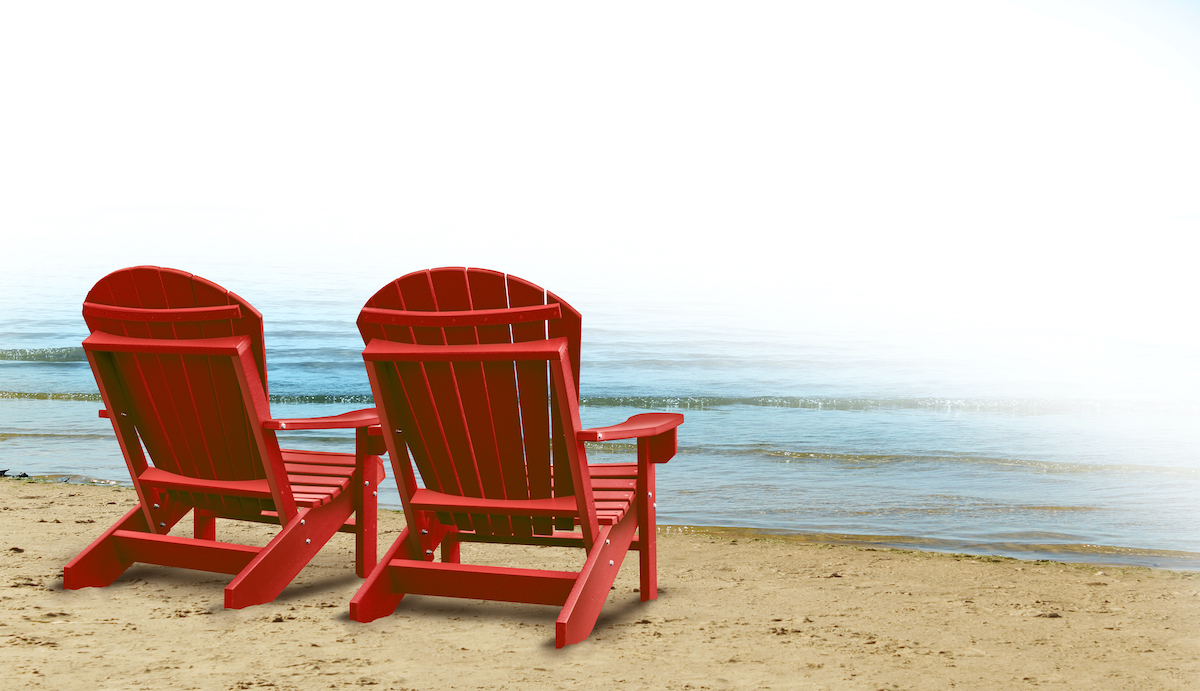 Check if your plan is on track when you hit your 40s
At this age, make a conscious effort to see if your retirement plan is on track. Recalculate how much money you will need to retire comfortably while living the lifestyle you have promised to the future you. Consider different variables, including the age you plan to retire (whether it has changed from your initial plan), the amount of your expected investment returns, tax rates, and even economic inflation.
By this time, you have probably worked with multiple employers and accumulated several pension pots. So, another way to keep your retirement plan on track is to consolidate your pension pots. Then, check how far you are to your retirement goals and adjust your contributions accordingly.
Ramp up your contributions in your 50s
By this time, retirement is no longer a distant concept. But here's some good news: you can ramp up your pension contributions and savings. This becomes easier as you gradually pay down your mortgage, car loans, children's education costs, and other financial responsibilities. And at the same time, your salary continues to increase along with promotions and tons of working experience.
As your disposable income grows, make sure you're saving more and spending less. That way, you can hit your retirement goals on time while having peace of mind that you've secured your family's future.
Here's the bottom line: planning for retirement requires you to hit smaller goals at every stage of life. Doing so ensures a smooth transition to a happy, healthy, and wealthy retirement when the time comes.