Planning a family vacation is strenuous. You will have to take into consideration the ages of your family members to ensure everyone enjoys the trip. Given the varied tastes across different ages, getting the perfect destination will be your first task.
Singapore is one of the best destinations to head to for your family vacation. It is gloriously warm throughout, surprisingly affordable, has fantastic food and is safe and family-friendly.
As a pro tip: not a lot of people know of the Wings of Time ticket on Sentosa Island in Singapore. This is a ticket to an award-winning show night that mesmerises with a fascinating fusion of futuristic lasers, grand pyrotechnics and project mapping, and water jets and robotic fountains. It is also the world's first permanent show set at night in the open sea and applicable to people from all cultures.
The following are the other must-see attractions for all families in Singapore.
Universal Studios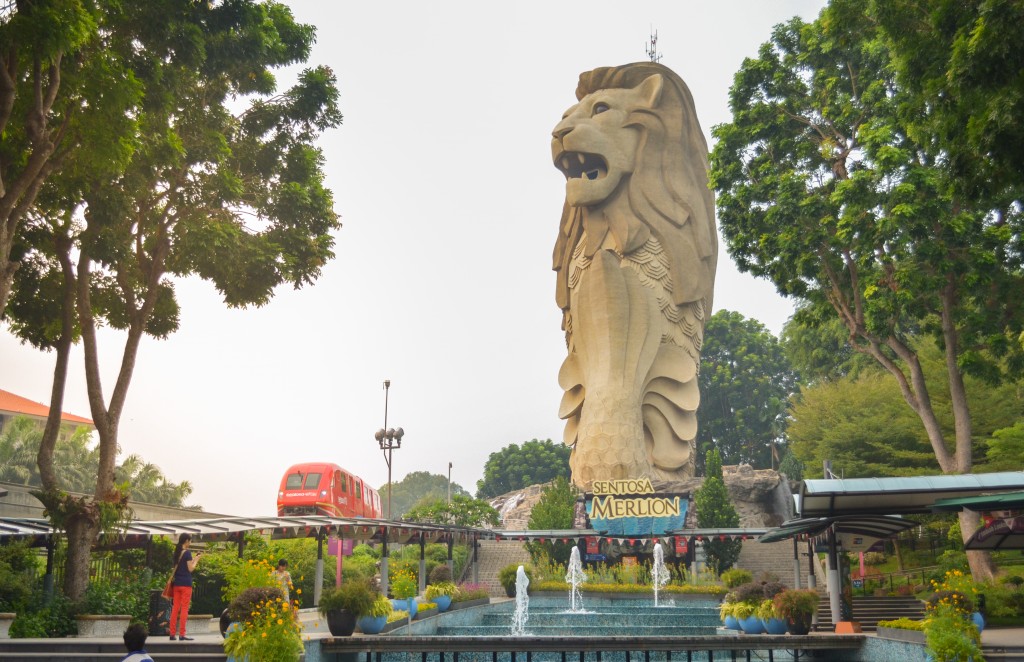 This theme park was opened in 2010 and features seven themed sections with multiple shows and rides related to the studio's major hit films. You will start by strolling down the park's version of Hollywood Boulevard, which also has its main shopping area, and end the day visit sci-fi city.
It features a pair of the tallest intertwining roller coasters worldwide. You can finish the tour in ancient Egypt for a Revenge of the Mummy rollercoaster ride or go to a New York City set where you could take photos with movie stars such as Marilyn Monroe.
Singapore Discovery Center
There is no better attraction for those who want to learn about Singapore's history and future than at the Singapore Discovery Centre. This is a science museum, outdoor play area and art gallery in one place with plenty of interactive and easy-to-understand displays for kids and adults.
It is an approximate ten-minute walk from the Joo Koon MRT station and a short distance from the Army Museum, which means you can visit both attractions in one day!
Gardens by the Bay
This is a vast and colourful futuristic park located in Singapore's bay area, which is the country's latest green space. It features "Supertree" structures for a remarkable skywalk over these gardens, seashell-shaped over-sized greenhouses and hundreds of plants and trees for nature lovers to discover.
Standing at the pinnacle of Marina Bay Sands gives you the best view of the Gardens by the Bay. The park is open from 9 a.m. to 9 p.m., and the last ride to the Marina Bay Sands pinnacle is at 5 p.m…
Singapore Night Safari
This is an attraction that has been touted as the most family-friendly destination in Asia. The Singapore night safari is a zoo set in a spacious natural environment. It is dedicated to the research, rescue, and conservation of thousands of animals from America, Africa, Europe, and Asia.
The night safari will give you a glimpse of the nocturnal animal kingdom via trams and walking trails, which connect its eight geographical regions.
With all these destinations in Singapore, there is something for every age group. The people in this Asian wonder are also amiable, and you are bound to make lots of friends. Moreover, there are many souvenirs you can get at affordable prices for your loved ones back home.