Women are not the only ones who take inspiration from popular celebrities for their hairstyles. There are so many manly, gorgeous, and stylish haircuts for them that it can be confusing to choose a style that will suit your tastes.
This is why most men simply go for the few iconic hairstyles sported by iconic figures when choosing a hairstyle inspiration. At present, salons create contemporary variations of these legendary hairstyles using hair stylist tools, products, and techniques to make it even more dramatic.
However, to fully grasp the influence of certain hairstyles, take a trip back down memory lane for the most influential and timeless men's haircut of all time.
James Dean's Slick Back
James Dean remained an icon for decades, and he sported stellar hairstyles. One of his trademark hairdos is the slicked back which was copied by young men all over the world. It was called the "James Dean Cut," and barbers know what to when their clients want to have their hair styled like that.
Over the years, James Dean also wore his hair in long tousled look and gave away an image of a laid-back, confident, manly, and a bit rebellious youth. Despite his other hairstyles, it was the slicked back that made a tremendous impact, and even today, modern stylists recreate this hairstyle with new variations such as colors and undercuts.
The Pompadour by Elvis Presley
Elvis Presley loved James Dean and even copied the slicked back hairstyle that the actor has made famous. But he also took it a bit further by fine-tuning the quiff and creating his pompadour.
These days, Elvis Presley is well-remembered for his music, moves and that timeless pompadour which was the rave in the late 80s. Presently, the pompadour has several variations but goes well with the certain face shape, and it is best styled using a hair gel.
George Clooney's Side Part
The side-parted hairstyle is not a new trend, but it was George Clooney who made it as one of the most iconic hairstyles of all time. The side part is a simple hair cut, and it can be quite bland and commonplace.
However, it has become so iconic that it can be worn regardless of age and generation. With George Clooney sporting it, through, the hairstyle became the epitome of distinguished masculinity and class.
The Faux Hawk by David Beckham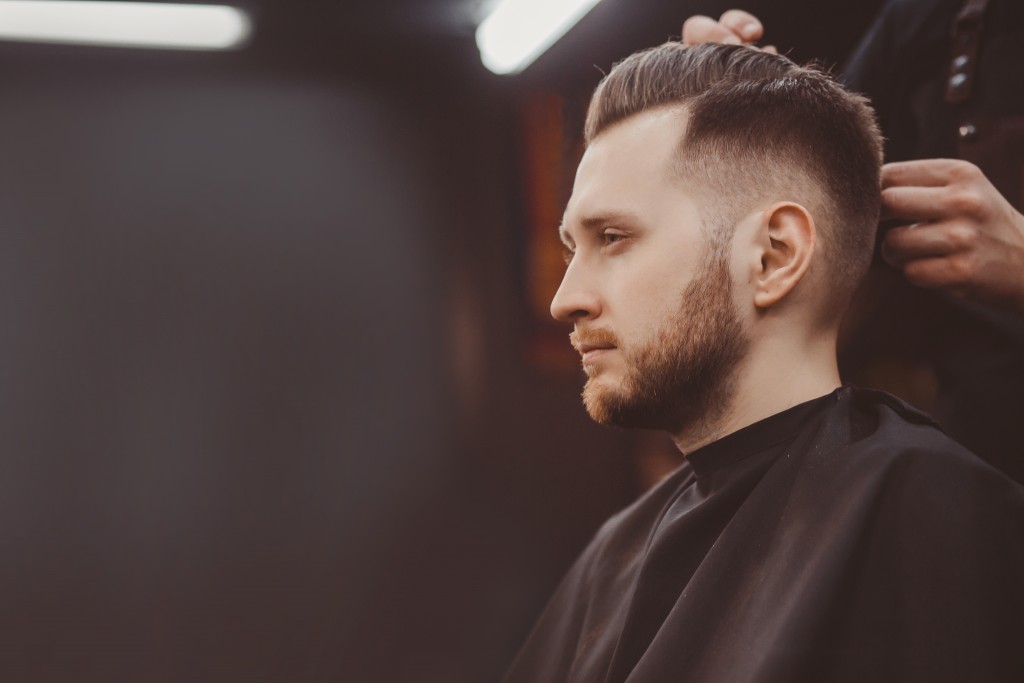 David Beckham is a total fashion icon. He is a top sportsman and a very influential man in terms of style and fashion. He also sported various hairstyles, but it was his messy outgrown faux mohawk that leads many young men to sport different variations and styling choices of modern faux hawk today. The hairstyle, despite looking really messy, has given a carefree and rebellious touch to those wearing it.
Hairstyles today are still heavily influenced by legendary styles worn by popular people of their time. There are new variations, color and fades that makes these hairstyle updated and even more striking that they did before.