The summer usually means going on a vacation, and for several, that means going on a long drive. All-day drives mean getting out of your home and workplace and driving somewhere far to relax. The destination will be exciting, and so should the long journey ahead.
Whether you've planned the trip or decided to get away on a whim, it's best to make a few essential preparations before heading out. Here's a checklist of tasks to consider before sitting behind the wheel for hours:
Make sure your car is ready for a long trip
Naturally, long-haul trips put a lot of strain in your car compared to shorter rides. Before setting out for your trip, have your car serviced in an auto repair shop.
Auto experts will assess your car by:
Checking if your vehicle has adequate fluids
Ensuring the car will travel evenly at high speeds using a car wheel balancing machine
Testing your vehicle's electronics, like lights and air conditioning system
Checking your car's belts, brake pads, and hoses
Having your vehicle serviced before a long trip ensures you won't run into roadside emergencies that will leave you stranded for hours.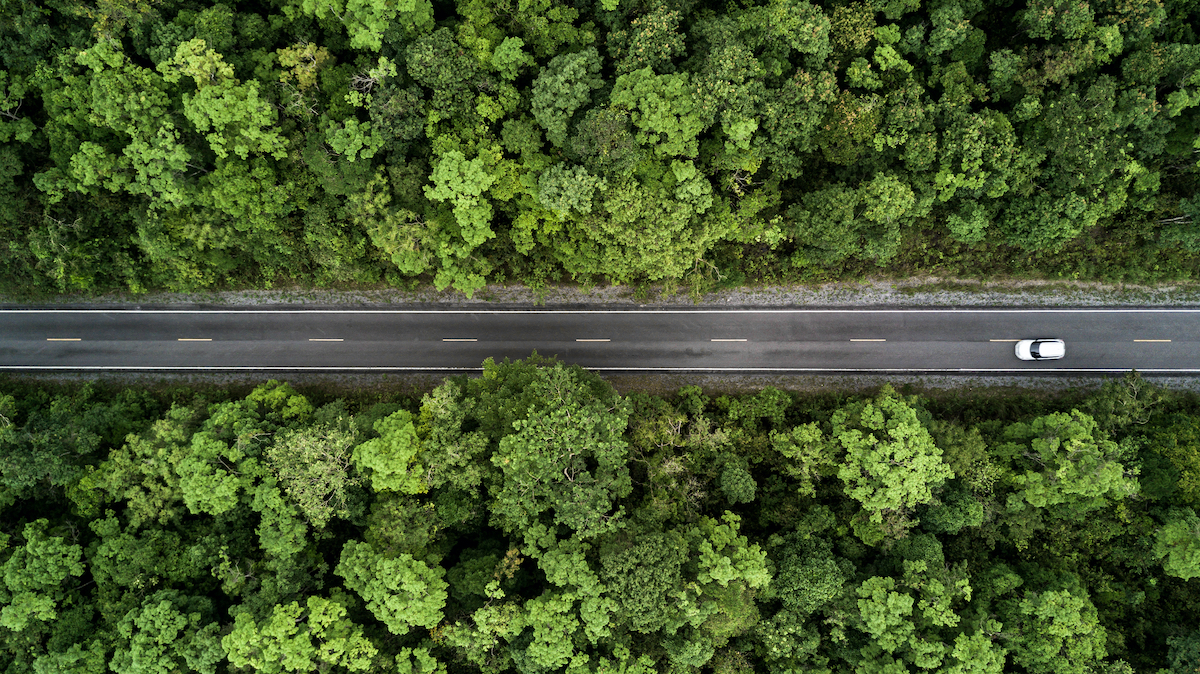 Verify insurance coverage
Check your auto insurance policy to make sure it covers you for car rentals, roadside assistance, and towing in case of an accident or breakdown. If you have the time to get an insurance policy, look for a reliable insurer before your trip. Make sure that your insurance policy is updated and stowed in your glove box for easy retrieving.
Pack emergency essentials
An emergency car kit ensures you can get your car to a working condition when it breaks down in the middle of the road. That way, you can drive to the nearest repair shop our stopover instead of being stranded for hours.
Make sure that your emergency kit has the essentials like a tools box and a spare tire. You might be forced to stay the night in some cases, so bring with you non-perishable food, a bottle of water, a warm bottle, and a first-aid kit.
Plan your route
Whether you've planned this trip for days or decided to go on a whim, it's helpful to know where to go. Make sure you have alternate routes planned in case of summer storms, accidents, or other unexpected events.
Add planned stops to your trip so you can take a break and stay alert, minimizing your chances of drowsy driving. Factor in the locations of motels, gas stations, and restaurants and their expected travel times.
Load your phone with entertainment options
There will come a time when your car radio won't play anything you like. In that case, load your phone with various audio files to keep you entertained during the long ride. Create a music playlist specifically for the trip or load up on your favorite audiobooks or podcasts.
Don't forget to bring the necessary gadgets. You can choose to bring a charger that plugs into a car, a power bank, or a wireless charger.
Summer is a time for long trips, and you want it to be enjoyable and safe. With these tips, you can prepare for the long drive ahead and enjoy the journey and the destination.