There are different options nowadays for your commercial and residential property's entryway. Sliding doors are currently the leading choice. Glass sliding doors allow the unhindered filtration of sun rays and breezes into your indoors and add a distinct architectural style to your property.
Furthermore, sliding doors irrespective of their material are space saving, allow easy access to your indoors and are energy efficient. You have six alternatives for your sliding door's handle. These include a mortise lock, internal lock, hook style handle, clamp style handle, and flush mount handle.
The flush door jamb is fitted inside your door and will lay flush with the stile. Other than the handle, there are other crucial components which will determine the operation of your sliding door and should hence be carefully chosen. The following are some of these parts.
Track
Your sliding door will be mounted on top of a track under it or suspended from one above it. The track length of your door is usually twice the width of your door's opening.
You might need to use multiple track lines if you have inadequate space for the movement of the side of your door by side. In this case, you will need two brackets to support the tracks on one side.
Brackets
The brackets' number which suffices for your sliding doors will depend on the number and length of tracks you have used. There are two bracket types for your doors including soffit and wall brackets.
If you are using an exceptionally light door, you can fix the track directly on your door's lintel without brackets. You might, however, need at least two joined tracks and brackets if you have a heavy sliding door.
Fixing Plates and Hangers
Fixing plates are used for the installation of the hangers on your doors. Composite, aluminum and wood doors are hung with side or top fixing plates.
Metal sliding doors will not need fixing plates since their hanger bolts are drilled directly onto the frame of the door. Nylon plates will often suffice for indoor use while steel ones are ideal for outdoor use.
Stops
The stops ion your sliding door will limit its movement. The stop is generally installed inside your door's track to stop the movement of the door by hitting your hanger's body. In some cases, your installer might recommend the installation of a wall rather than a track stop.
This stops the movement of your door by striking the sliding door. A few people assume they can use bolts as their sliding doors' stops, but this generally damages the hanger's bearings.
Bottom Guide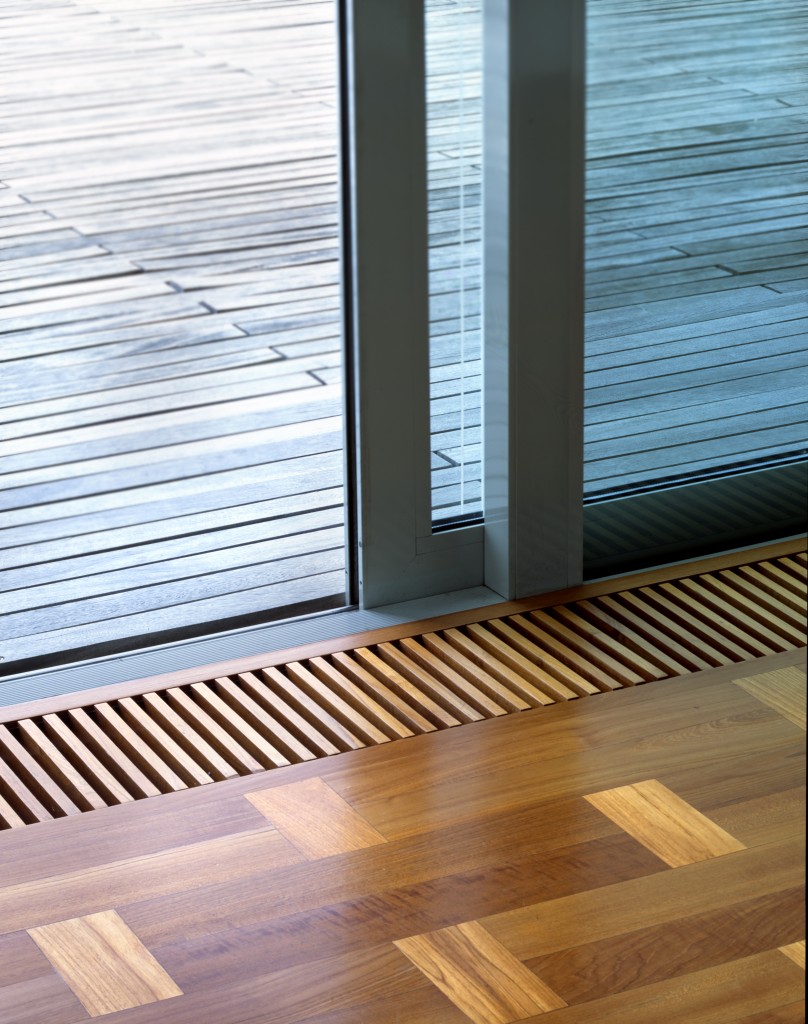 This ensures the functionality of sliding doors and prevents its swinging. A bottom guide is often installed on the floor, wall or under the door leaf. It moves in a guide channel at the bottom or door groove that is fixed on your door's groove.
Most people will not think much about picking their right components for their sliding doors after getting the best material and design for their door. The above elements will, however, determine the durability and operability of your sliding door. You should, therefore, take the time to pick the best ones for your door.