Location, location, location. There is so much about the place that could make or break any business deal. You have to scout for a perfect venue whenever you need to set up a corporate affair. Believe it or not, location is an important key to make successful business dealings. If you are meeting up clients, associates, partners, or potential investors, you naturally would want to make an excellent first impression. You make a good impression based on how people see you go about your business. If you can handle a meeting or conference pretty well, your prospective clients will be more confident about doing business with you, entrusting you with their investments.
But that is not the only reason you need to look for private event spaces for your business needs. In Singapore, there are many venues open for booking for business meetings, events and seminars that could meet your requirements.
The Venue's Location Could Affect Attendance
Where you plan to have the meeting could affect the number of people who could attend. Your guests could decide whether to come or not based on the importance of the meeting, the location, and the possible things they could get out of the deal. But proximity is important because if the venue is not accessible, even if they want to come, they would probably reconsider attending your event. Find an event space that's centrally located so your guests would be ready to attend.
For one, it must be close to transportation hubs so your guests will not have a problem when it comes to their transport choices. Keeping it close to train stations, bus depots, and airports should be kept in mind. Make sure they would not find it difficult to get to your event. Consider accessibility and ease the area's traffic condition.
For another, it must be close to accommodation facilities and a thriving cosmopolitan centre. Your guests should find facilities such as hospitals, restaurants and shopping areas accessible. This way, you can give your corporate event an extra boost.
Consider Capacity, Technology, and Floor Space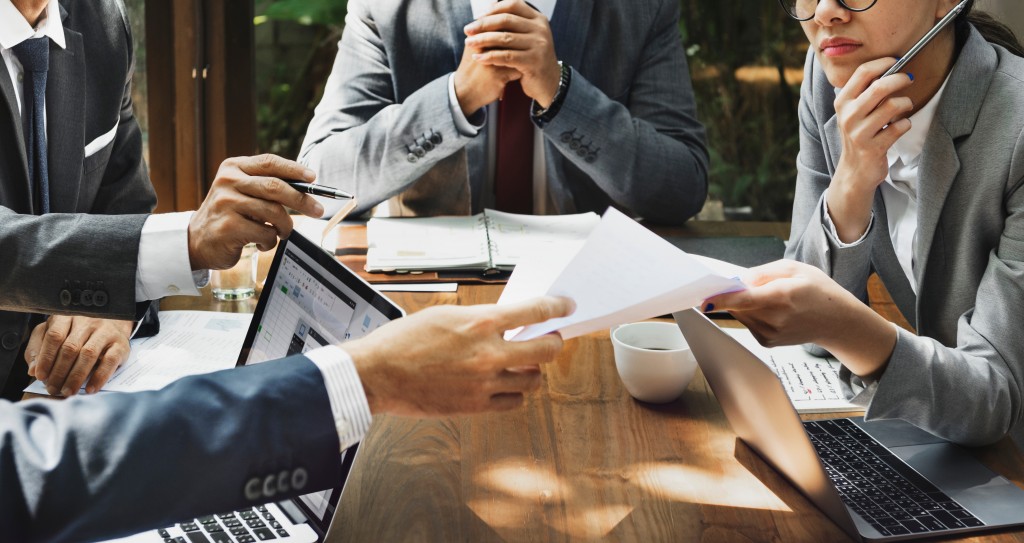 While the location of the venue significantly matters, it is not the only thing to factor in whenever you are looking for a suitable place for your corporate events. There's also capacity, technology, and floor space.
In a country like Singapore, private event spaces are now trying to meet the specific demands of clients who come from all over the world. If you plan to hold an event in the city-state, you can ask to arrange for an appropriate seating according to your requirements. They could also accommodate special requests on lighting, sound, and stage setups. You could also ask for a catering service that could provide you with drinks and refreshments during your meeting.
The floor layout and space available should also matter. Space should be suitable for the number of people attending the event, providing them with enough floor space to move in comfort and ease. The area should also have the proper toilets, parking spaces, and lounge rooms.
These amenities would make the location a safe place to hold any event, whether it's a small business gathering or a big corporate seminar, you need to make everyone comfortable so they would be more open to your ideas.
The next time you need to hold a meeting with some of your business partners or hold an event for the company's top executives, consider the location first and see whether it meets your standards and ensure your partners will give it high marks.