When going to a new place and planning to stay for a couple of days, you need to book a hotel. If you are in Bath City Centre or other areas, there is at least one hotel where you can rest and that suits your budget. But more than the budget, the hotel must offer amenities and quality services that will make your stay worthwhile.
Common hotel booking mistakes you should avoid
Nowadays, it is easy to book a hotel in a few clicks of a button and taps of a screen. These booking websites usually post each hotel's featured amenities, customer reviews, and rate per night of stay. Such factors can help a lot in deciding which hotel you want to stay in. Merely type in your specific dates, check each hotel's details, enter payment details, and you're good to go.
However, there are still mistakes a lot of travelers make. Here are some common hotel booking errors you should avoid at all costs.
Not booking immediately
There is no right time to book a hotel than now, even if your scheduled vacation is still at least a month away. Never book a hotel a week before or, worst, a day before your scheduled arrival. Chances are your chosen hotel may not be available on your preferred date, and you are left with no choice but to book another hotel that may be more expensive.
Not booking at the right time and day
You may also want to consider the days and times you book. For example, it is said that it is best to book around six to nine PM on Tuesdays or Sundays. Chances are some hotels offer lower prices during those times and days of the week. Research what time and day booking will be cheaper for your chosen hotel.
Assuming that your requests will be heeded 100 percent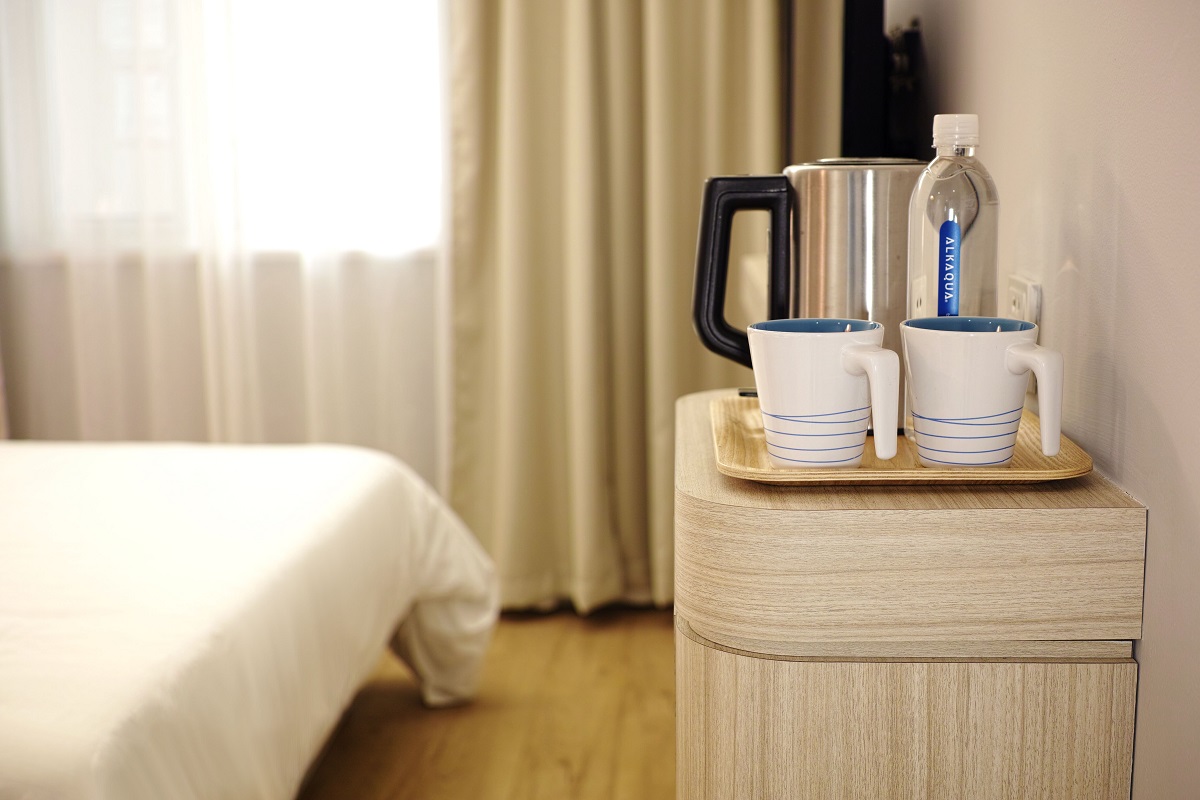 If you read the fine print of most hotels, it says that any special requests may not always be guaranteed.  It depends on the availability and the situation. For example, you may want a balcony room, but the hotel may not provide it to you because all the units are occupied. The simple solution? Don't expect too much, but put your request anyway.
Choosing price over amenities
Unless you are not keen on facilities and have a limited budget for a hotel stay, there's nothing wrong with being financially practical when it comes to booking a hotel. Otherwise, you can choose a hotel that may be more expensive but with better amenities, such as a sea view, swimming pools, fitness rooms, and more.
Not checking customer reviews
Never underestimate the power of customer reviews. You can get a gist of a specific hotel's overall service and other comments that can influence your decision to book there. You should not skip the bad reviews as it can likewise help you with your booking decision.
When it comes to booking a hotel, comfort should be of the utmost importance. The budget should also be a consideration, yet it should not compromise the level of comfort and relaxation you need in a hotel. Nonetheless, the abovementioned tips should help you avoid the common mistakes travelers do when looking for a hotel.