Mobile phones have become an integral part of the vacation experience for many people. It's not just for communication anymore. Over the years, smartphones have become essential for traveling. Travel apps streamline hotel bookings, transportation, and dinner reservations in foreign places. Whether looking for a well-known app or hoping to find a hidden gem, these are the best options for your next trip.
Essential Travel Apps You Need on Your Phone
Looking for Android or iPhone travel apps to use on your upcoming trip? Check out the following recommendations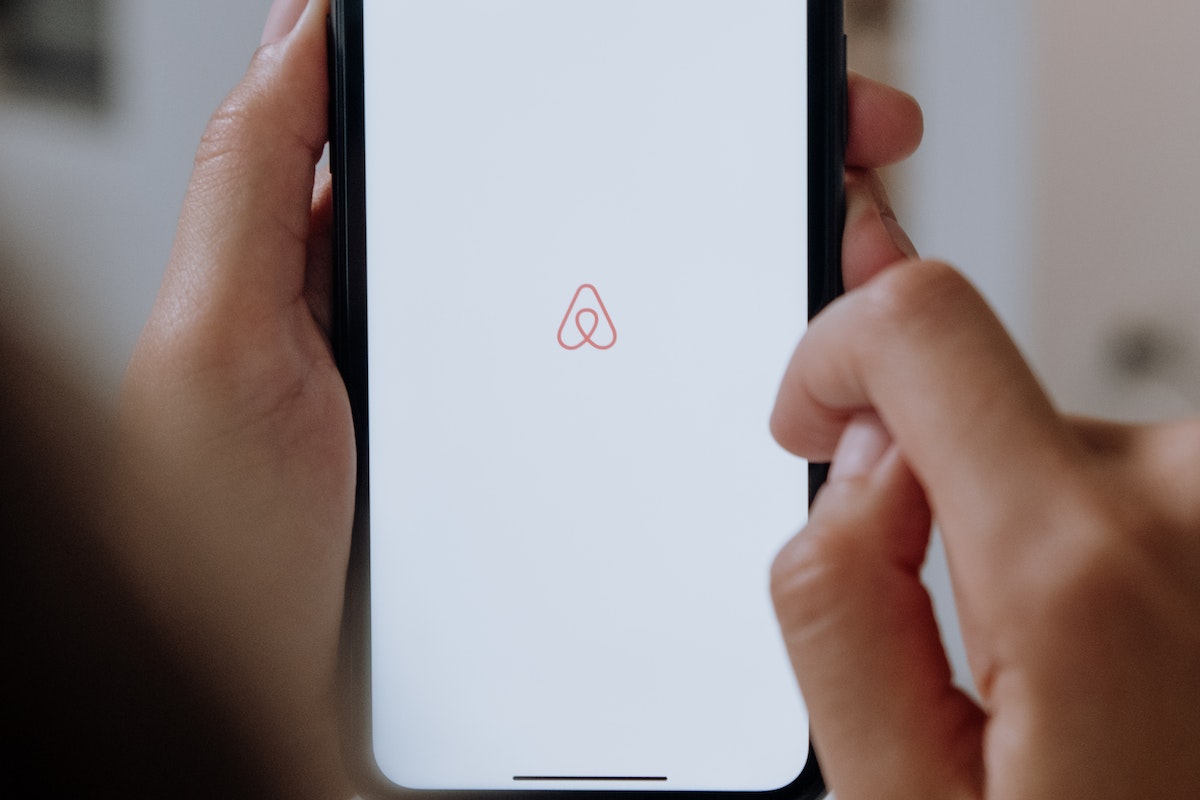 Airbnb allows you to find lodgings ranging from private rooms in people's homes to mansions on the beach. Bookings for tours, courses, and workshops are also available on the site. Whether you're on Airbnb to book a room or browse for ideas for your next vacation, you'll be treated to plenty of high-resolution images that will make your jaw drop.
Orbitz is an essential travel app with hotel, car rental, and cruise options. You may be eligible for a discount or a better overall rate when booking multiple items at once through Orbitz, such as a flight and hotel. Orbitz is owned by Expedia Group, Inc., along with other major travel sites like Expedia, Hotels.com, Hotwire.com, Travelocity, and Trivago.
Hopper is an app everyone who plans trips or buys plane tickets must have. This app, available exclusively on mobile devices, monitors airfare and provides timely alerts and helpful guidance regarding the optimal time to purchase a ticket. The wealth of information available in this iPhone travel app is a significant selling point. You're not just told to hold off on buying your ticket; you're also given a date after which the cost is expected to increase significantly. Additionally, you can use Hopper to make reservations for a small commission.
Roadtrippers will help you locate exciting rest stops along your solo travel journey. Discover unique roadside attractions, museums, amusement parks, campsites, restaurants, and more across the United States, Canada, and some parts of Mexico with this essential travel app. Simply add a location that piques your interest to your itinerary, and Roadtrippers will plot out the best route for you to take. While the free version of Roadtrippers only allows five stops to be added along a path, upgrading to the Plus version annually for $29.99 grants you unlimited offline map downloads and stop additions.
Grab is one of Southeast Asia's best travel apps for Android and iPhone. This superapp lets you order food, book a ride, send or receive a delivery, buy groceries, and make cashless payments. Over 670 million people across Singapore, Indonesia, Malaysia, Thailand, the Philippines, Vietnam, Cambodia, and Myanmar use the app. Grab also has a subscription service to get ride discounts and free delivery on food orders. If you're traveling to Southeast Asia, this app is for you.
Uber is globally active. Even though each country has different in-app options, the overall functionality is the same. There are a few factors that contribute to the success of ride-on-demand apps for tourists like Uber. For starters, it makes foreign currency storage unnecessary. Second, you can get where you're going even if you don't communicate in the same language as your driver. Third, there's no room for haggling. Try ride-on-demand services on your next trip by downloading this must-have travel app.
In contrast to Google Maps, Waze will tell you the location of police speed traps and potholes, as well as traffic and official reports of road issues. This free community-driven app is popular among rideshare and taxi drivers and provides real-time updates on traffic and road conditions. Waze also includes information on when to leave for a trip to avoid rush hour traffic.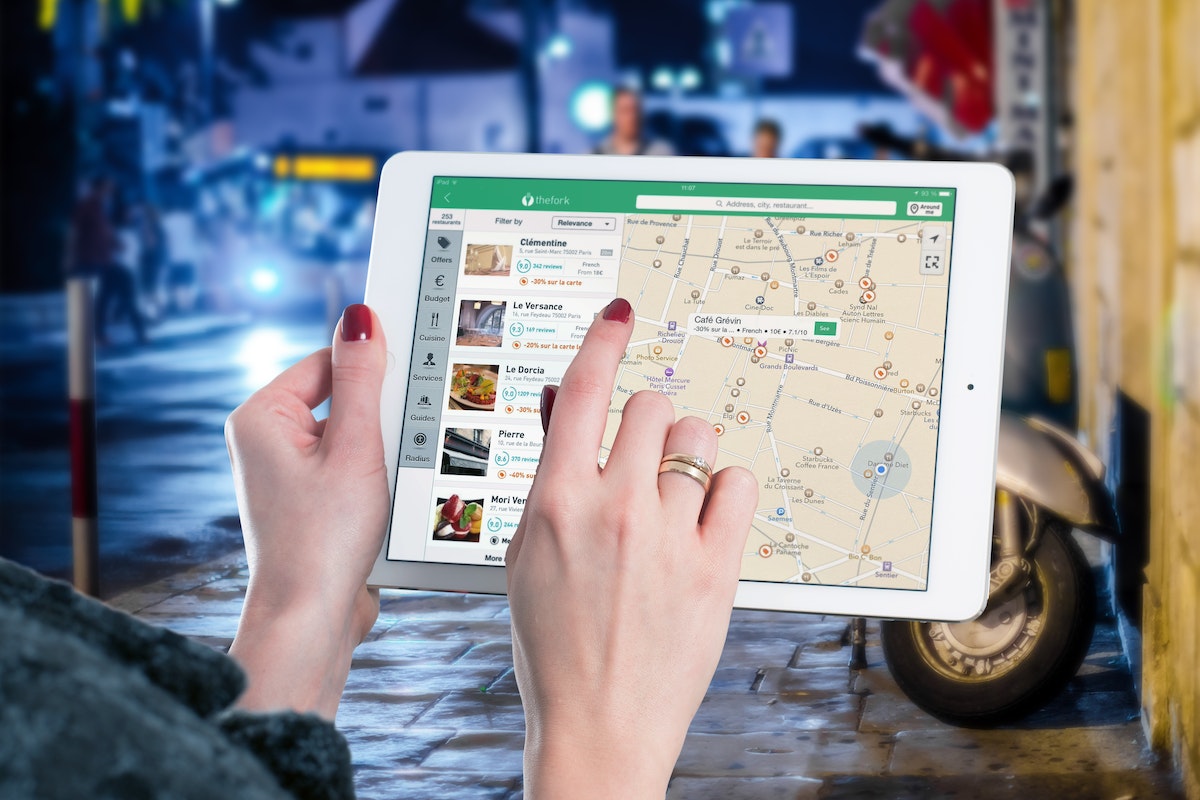 Google Maps is the best go-to travel app for Android. It displays your current location and directions for reaching your destination via foot, public transportation, automobile, or bicycle. Google Maps is also helpful in finding lodgings, eating establishments, and gas stations in the area. Sites and businesses frequently include photos, hours of operation, and other information in their listings. The best part is that Google Maps lets you download maps for offline viewing, so you never have to worry about getting lost.
GasBuddy is a useful app for finding the cheapest gas prices and the closest stations on the road. It also notifies you of price changes and offers discounts at nearby convenience stores, so you can always find the best deals. GasBuddy functions in real-time on your phone and is available in the US, Canada, and Australia.
Public Wi-Fi networks have a reputation for being unreliable and sketchy. TunnelBear lets you connect privately and securely by giving you a virtual private network that encrypts your browsing data. This keeps hackers and advertisers from seeing your information. This Android and iPhone travel app also provides 500 MB of VPN data, and you can upgrade to unlimited data for a small fee.
Make Traveling Easier with Essential Travel Apps
Seeing the world is on the bucket list of just about everyone. And with must-have travel apps, everybody can ensure their trip goes off without a hitch. Whether you're exploring the world alone or with loved ones, you can benefit from downloading one of these. Download one now and experience the advantages of using travel apps.