SEO is becoming more important as people are increasingly searching for dental services online. However, many dental surgeries are making common mistakes that are preventing them from getting the most out of their dental surgeries SEO. In the long-term, this can lead to a loss of growth and can cause surgeries to lose out to their competitors.
This article will discuss some of the most common mistakes dental teams may be making with their websites' SEO and how best to avoid them.
Not using the right keywords
When it comes to dental SEO, using the right keywords is crucial. If you don't use the right keywords, you won't be found by potential patients online. So, how do you know which dental-based keywords to use?
One way to find the right keywords is to look at your competition. What keywords are they targeting? What words or phrases are they using on their website? Are they ranking high for those keywords? Once you have an idea of what keywords your competition is targeting, you can use those same words and phrases on your own website.
However, it's important to note that not all dental keywords are created equal. Just because a keyword has a lot of monthly searches doesn't mean it's the right keyword for your business. You need to consider your target audience and what words or phrases they would search for when looking for a dentist.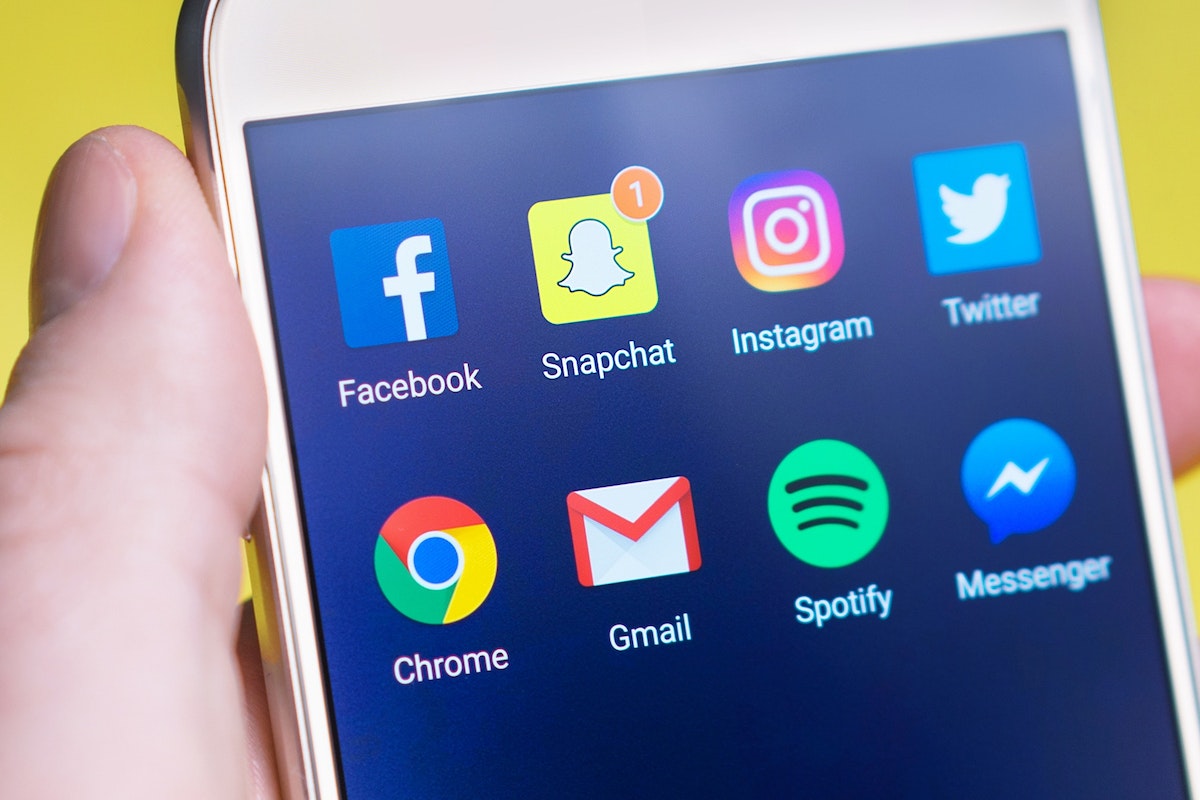 Ignoring social media
Many practitioners forget about the importance of social media. However, social media can be a powerful tool for SEO. When you post content on social media, it is exposed to a much larger audience than your website. This increased exposure can help you reach more people who are interested in dental services. Social media signals are often used by search engines to rank websites. By using social media correctly, you can improve your website's ranking and attract more traffic.
Forgetting about website design
When it comes to SEO in general, many people underestimate the importance of website design. This is a big mistake, as a well-designed website can help your practice rank higher on search engine results pages (SERPs). In order to improve your surgery SEO, make sure that your website is easy to navigate, uses relevant keywords, and includes local information. Additionally, be sure to track your results and update your website content regularly.
Not tracking results
It can be tough to know how well your SEO efforts are performing without tracking the results. After all, you can't build on what you don't measure., especially with SEO. This can be left to a professional marketing team if you wish, but there are many tools that you can use online to help you see what is working and what isn't.
Depending on how much you are using SEO though and the depth of it, it may be better to reach out to a marketing team for help with analytics.
Not keeping the site updated
Neglecting to update website content regularly is a common mistake people make with their marketing plans. By not keeping your website content up to date, you could be missing out on valuable search engine traffic. Make sure to regularly update your website with fresh, relevant content to improve your surgery SEO, typically updating it about once a week.