Progressive dentistry in the twenty-first century requires an ambitious and patient centric approach. As a Canary Wharf dentist delivering dental care in one of the most progressive cities in the world, applying modern ideas in communication and techniques in dentistry helps Align & Smile to serve modern society. We encourage our patients to give us their feedback and comments either anonymously through our feedback box or verbally to our staff. We embrace satisfaction surveys and see them as an opportunity to measure our service and identify areas that could be improved. Modern communication has opened up the world of reviews which for us is a fantastic way of receiving candid comments.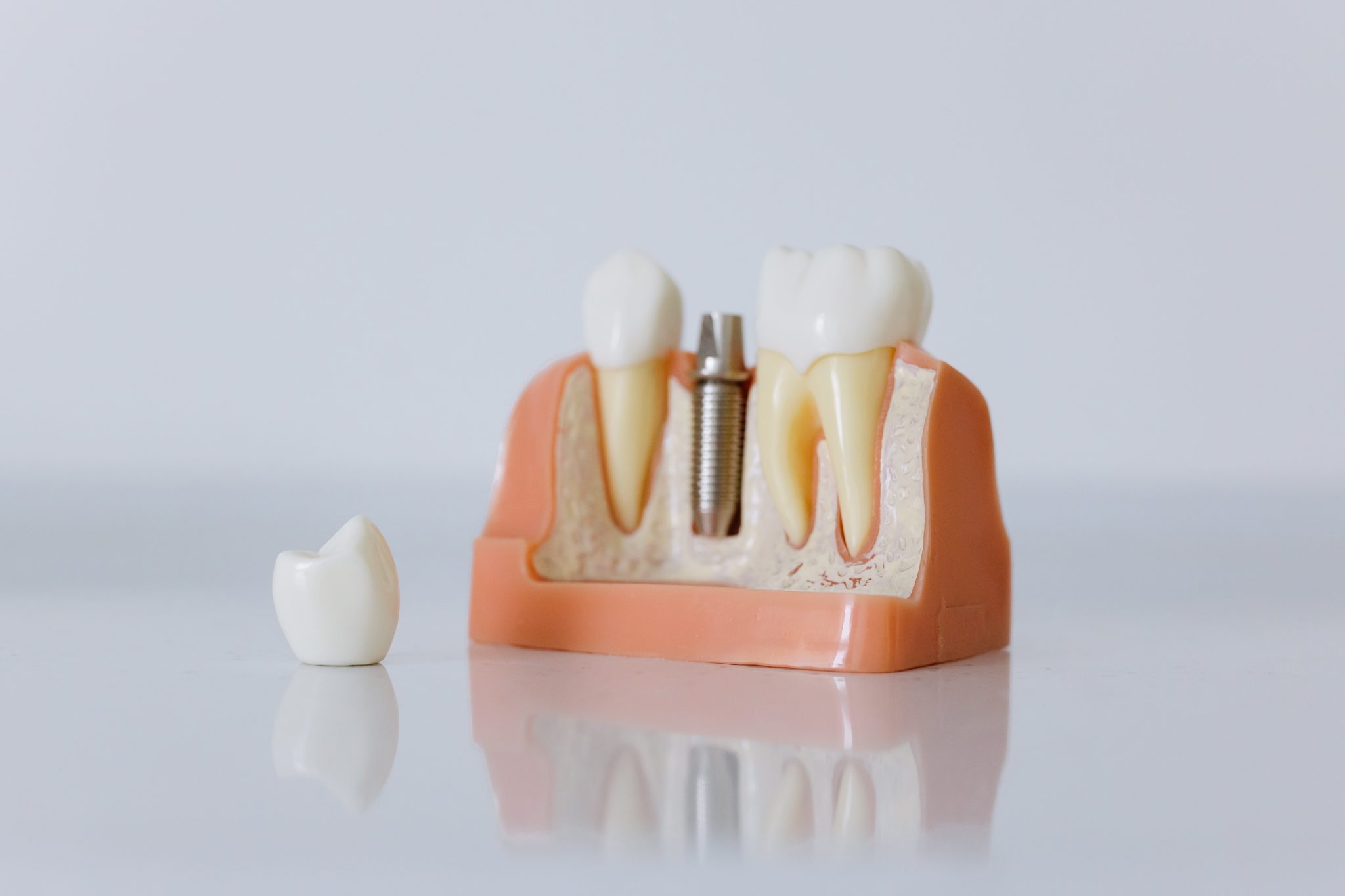 An innovative, vibrant, proficient team
We are driven by a combination of youth and maturity to achieve the best results for our patients employing all of the knowledge and expertise that we have at our disposal. Our friendly, very experienced team is made up of clinicians and staff from a variety of countries. This international experience allows us to utilise a broad range of skills and proficiency gained from around the world. This diversity of personnel provides us with the ability to understand and deliver a dental service which is appropriate for our local community. As a dynamic dental practice we are evolving continuously to stay up to date with the latest dental techniques and equipment.
Education, the way to long term dental health
At Align & Smile we understand that some patients are apprehensive about dental appointments and some of the causes of this anxiety can be a past experience or lack of knowledge and understanding. Understanding the nature of a condition and what the best course of treatment is, that can be offered, is the first step in alleviating dental anxiety. If a patient is involved in the treatment decision making process they will be better invested in the procedure. As a modern dentist it is incumbent on us to explain the condition and the proposed treatment in a language that a patient can understand. This allows them to ask questions and then make an informed decision on what, if any, treatment that they would like to receive. This helps build a candid relationship between the patient and the dental staff based on trust and understanding.
Prevention is the best defence
Preventive dentistry starts at a young age, and the sooner children develop a routine, regular dental maintenance regime the longer they will be able to retain their teeth. Parents who teach their children to brush their teeth at least twice a day and who bring them to the dental surgery with them on an appointment are doing their children an enormous service. Demonstrating, by example, the importance of dental care is the best way to encourage children to take care of their teeth.
Your personal dental care team
Align & Smile provides the full range of dental care treatments and regular six monthly appointments for checkup and cleaning will help to ensure that you retain your teeth for your lifetime.