Construction is one of the biggest industries in the US, with over 10.3 million workers in 2016. The Bureau of Labor Statistics estimates  construction employment will continue to increase in the next eight years. But construction also remains as one of the most hazardous industries in the country.
Fatalities and Injuries in the Industry
In 2017 alone, 5,147 construction workers lost their lives after sustaining a work-related injury. This is equivalent to 99 deaths per week, or more than 14 each day. Although this is relatively lower than 2016's total of 5,190 fatal injuries, the number is still alarmingly high.
In the private sector, construction deaths also comprise a majority of the fatalities. The BLS reports that out of the 4,674 workplace deaths in the private industry in 2017, 20.7 percent or exactly 971 occurred in construction. Excluding highway collisions, the BLS cites the "Fatal Four" leading causes that are responsible for more than half of construction deaths in 2017.
Falls: 381 out of a total of 971 (39.2 percent)
Struck by object: 80 (8.2 percent)
Electrocutions: 71 (7.3 percent)
Crushed by collapsing structure, equipment, or material: 50 (5.1 percent)
Eliminating these four fatal causes can save 582 workers' lives in America every year.
The Dangers of Falling
Falls are the most notorious hazards for workers, especially but not exclusively for the construction industry. According to the Center for Construction Research and Training (CPWR), more than half of construction workers don't have access to appropriate fall protection equipment.
A team of researchers created the Construction FACE Database containing the details of 768 fatality reports from 1982 to 2015, which are available in the NIOSH Fatality Assessment and Control Evaluation Program. In the 33-year period, they found the following:
42 percent of the 768 fatalities are due to falls
54 percent of the victims don't have access to a personal fall arrest system and 23 percent do have access but didn't use the PFAS.
20 percent of the fatalities occurred during the workers' first two months of employment
NIOSH, in partnership with the Occupational Safety and Health Administration (OSHA) and the CPWR, launched Safety Pays, Falls Cost. This nationwide campaign aims to raise awareness among workers and employers about the dangers of falling from ladders, scaffolds, roofs, and other structures.
OSHA also highlights the role of employers in ensuring worker safety. Employers must acquire personal protective equipment from legitimate suppliers and provide appropriate fall protection, such as safety harness and lines, personal fall arrest systems, and safety nets. It is also the management's duty to train their employees about job hazards in a language that the workers understand. Lastly, employers must provide working conditions that are as free from dangers as possible.
OSHA Standards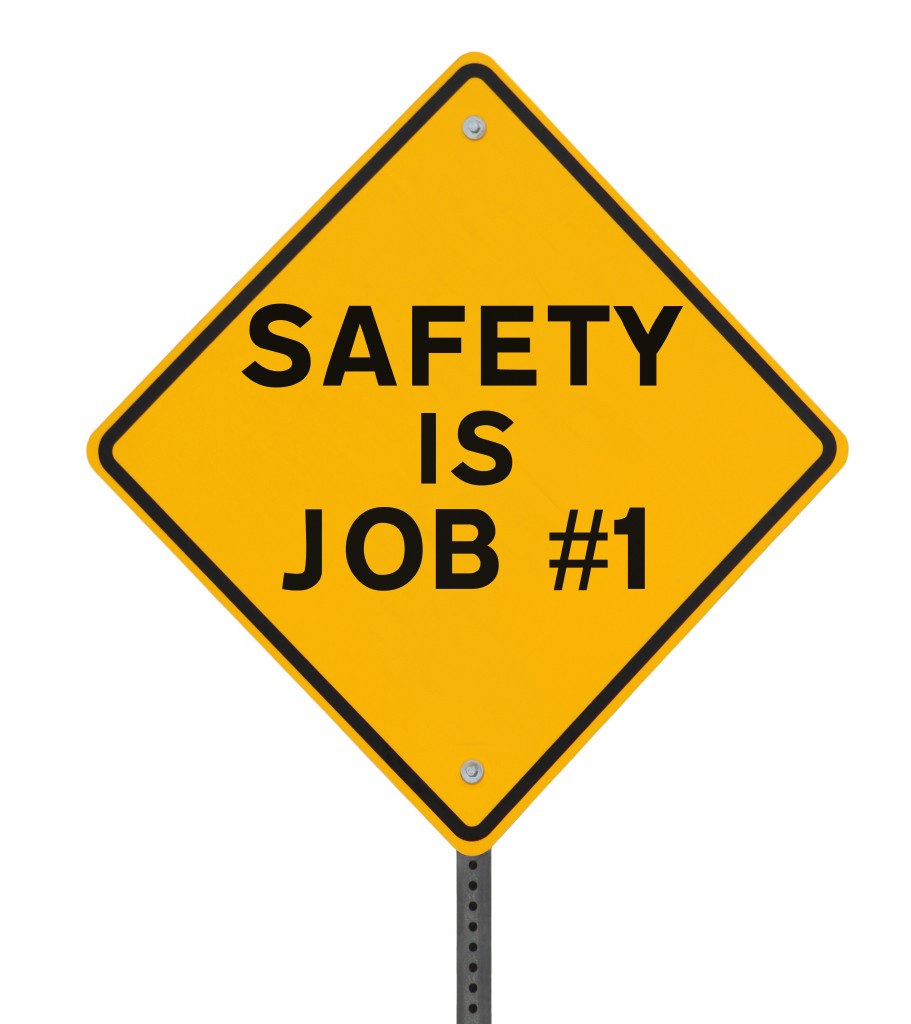 OSHA set safety standards for businesses to prevent workplace injuries and fatalities. In 2018, some of the most frequently violated standards are as follows.
Fall protection
Hazard communication standard
Scaffolding and ladders
Respiratory protection
Control of hazardous energy
Powered industrial trucks
Machinery and machine guarding
Eye and face protection
With the number of people dependent on the construction industry, businesses and government institutions must work together and take longer strides in implementing more effective safety standards and providing a safer environment for construction workers.