Successful businesses are leveraging the power of business apps to boost customer engagement, increase brand awareness, and improve customer service.
When developing a successful business app, it is essential to consider elements such as functionality, usability, aesthetics, scalability, and maintainability.
Choosing the right technology for your business app is key to ensuring its effectiveness and compatibility with existing systems.
Partnering with an experienced app development company can streamline the development process and minimize investment risks.
By leveraging the power of business apps, organizations can increase efficiency, enhance customer engagement and accelerate their growth.
In today's digital-driven landscape, businesses constantly adapt to the latest technological trends to enhance their offerings and improve customer experience. One such transformative innovation is the development of business apps. These convenient, user-friendly applications revolutionize how businesses and end users connect, trade, and interact. But what exactly is a business app, and why should you develop one for your business?
This blog post will explore the various aspects of a business app, highlight its benefits, discuss the features that make an app successful and help you decide whether a business app is right for your organization.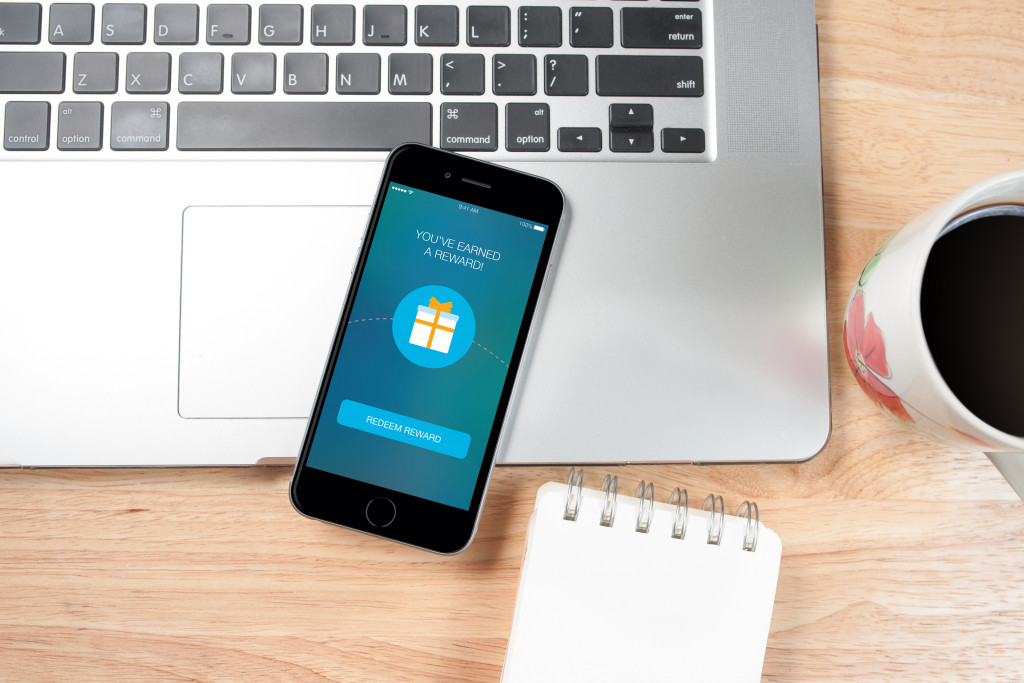 The Evolution of Business Apps:
Business applications have come a long way since the inception of mobile devices. With the rise of smartphones, the demand for apps that cater to business needs soared, spanning from point of sale to inventory management to remote collaboration. Today, business apps are essential to the corporate world, enhancing productivity and providing businesses with a customer-centric approach that strengthens their foothold in their respective markets.
Successful companies worldwide are using apps to their advantage, and the landscape of mobile app development is teeming with success stories. For one, the company SMRT in Singapore has leveraged the power of business apps to streamline their operations, boost customer engagement, and provide a hassle-free travel experience. Seah Moon Ming, chairman of SMRT, says that mobile apps have allowed them to offer an improved customer experience.
The Benefits of Developing a Business App:
There are myriad benefits to developing a business app, depending on your strategy and your organization's individual needs. Some of these include
1. Increased brand awareness
Many businesses find that having a branded business app helps to spread awareness about their products and services. Customers are more likely to interact with an app if it is branded, which can increase customer loyalty.
2. Increased customer engagement
Business apps create an interactive environment encouraging customers to engage with your business. This can be achieved through features such as in-app messaging, games, and quizzes, allowing customers to get directly involved with your brand.
3. Improved customer service
Customer service is vital to any successful business, and having a branded app allows customers to access information about your business quickly and easily. Customers can access all the information they need with a single touch, while companies can use features such as in-app chatbots to provide immediate customer support.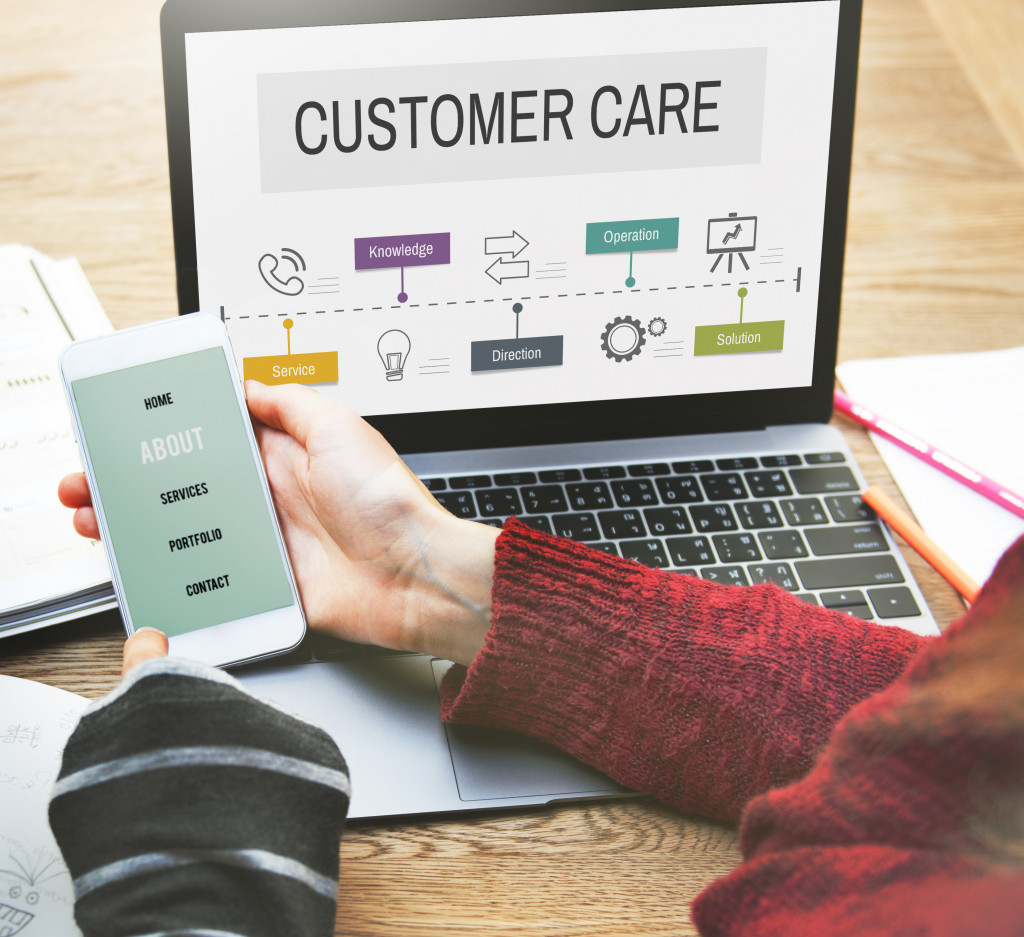 4. Increased ROI
Customers who have a convenient and user-friendly app are more likely to use it for their purchases. This increases customer loyalty and leads to a higher return on investment (ROI) for your business.
Key Elements of a Successful Business App:
When developing a successful business app, the right balance of functionality, usability, and aesthetics is crucial. A business app should be user-friendly, intuitive, and visually appealing to ensure a positive user experience. Furthermore, it should be secure, scalable, and easily maintainable, allowing for continuous improvements as the business grows and evolves. Lastly, it should address the needs of both customers and employees by offering a suite of tools that facilitate smooth communication, seamless task management, and swift problem resolution.
Choosing the Right Technology for Your Business App:
Choosing the right technology to develop your business app to maximize its effectiveness and ensure its compatibility with your existing systems is imperative. With many available options, choosing one that aligns with your business goals might be daunting. To make the right decision, it is essential to consider factors such as the target audience, the functionality requirements, the development timeline, and the app's long-term support and maintenance needs.
Partnering with an Expert App Development Company:
Developing a business app is a complex and resource-intensive process often involving a considerable learning curve for new businesses. Partnering with an experienced app development company can streamline the development process and ensure that your app has the right features, security measures, and functionality to cater to your business needs. By outsourcing the app development to a team of experts with a proven track record of delivering successful business apps, you can reduce the chances of errors, minimize investment risks, and achieve a faster time-to-market.
Business apps have the potential to significantly elevate business efficiency, improve customer engagement, and accelerate growth in today's dynamic market landscape. By carefully considering the key aspects of a successful business app, choosing the right technology, and partnering with a reliable app development company, you can harness the power of business apps to propel your organization towards long-term growth and success. Ultimately, a well-designed, robust, and user-centric business app can make all the difference in cementing your organization's status as an innovative industry leader.