It never hurts to be mindful of Mother Nature when it comes to party planning. Whatever kind of party you will be hosting, you can use it as a way to promote environmental consciousness in ways that can be appreciated and remembered by kids and adults alike.
Eco-friendly giveaways can come in many fun shapes and forms. Here's a list of party favors that are sure to bring life to your party.
"Plantable" Paper
Be unique and invite your guests by sending them invitation cards embedded with seeds. These biodegradable papers are made with post-consumer materials such as paper and cotton pulp mixed with seeds. Once your guests take note of the date and location of your party, they can plant the invite in a pot of soil or out in their backyard and wait for the seeds to sprout.
Aside from invitation cards, plantable paper can be used for place cards, thank you notes, or paper bags and pastry boxes where guests can stash other party favors.
Edible Treats
Treats don't necessarily have to be as sweet as candy. There are not-so-sugary alternatives such as cookies and cupcakes. You can go as far as ordering batches of cookies in fun and unique flavors like sweet potato pie and banana pudding from creative bakers like The Cookie Society. These cookies will make your party one that your guests won't forget. You can also incorporate treats into a fun party activity by providing colorful frosting, icing pipes, and sprinkles for a fun decorating session.
Your guests can take home their extra cookies and cupcakes in pastry boxes made of plantable paper or upcycled mason jars. This eliminates the use of plastic that's usually used for candy wrappers and containers.
Crafty Activities
Aside from pastry decorating, origami, painting on rocks and jars, and planting flowers or herbs in little pots are double-purpose activities you can do at a party. The finished products can serve as a keepsake and something for your guests to remember the party by. This way, you can spend less money on giveaways and help the environment, too, by reducing waste.
Reusable Goodies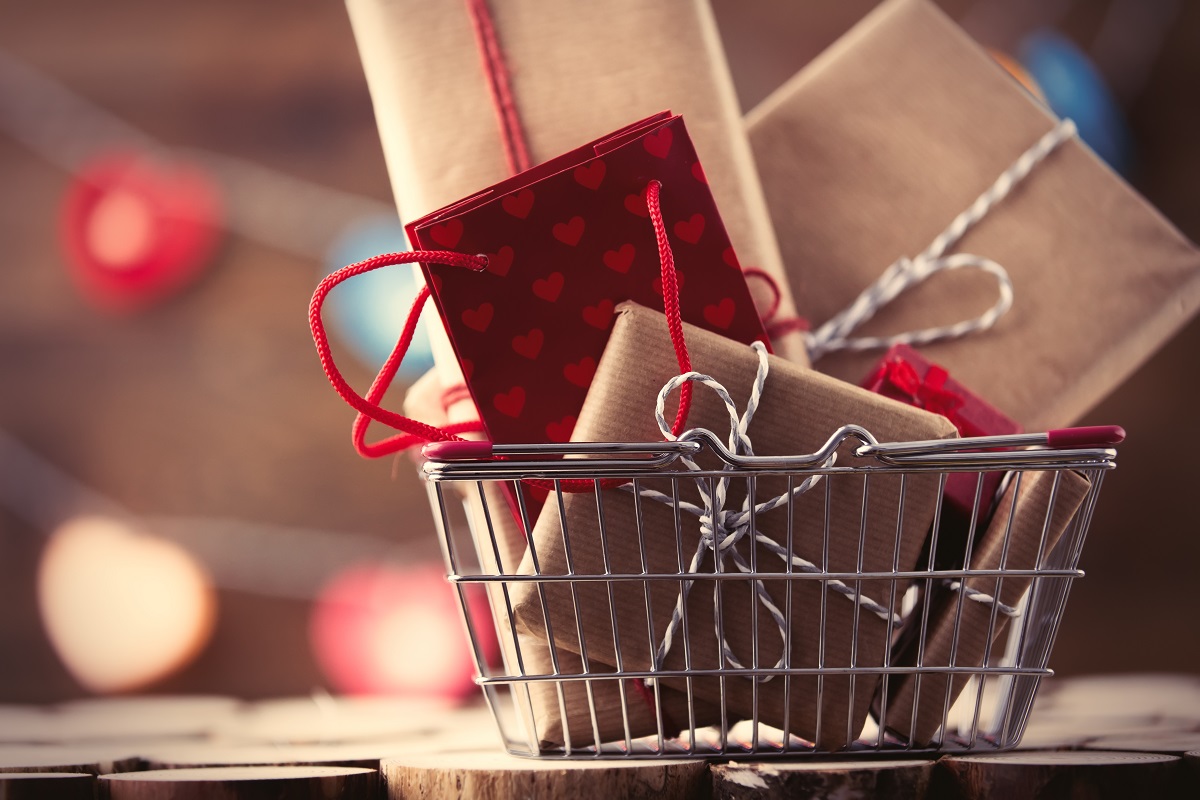 Sustainable products that promote the reduction of plastic usage are a good way of promoting environmental consciousness. Utensils, straws, and to-go cups made of wood, glass, or stainless steel will make a functional and long-lasting party favor. Luckily today, a growing number of people support the waste-free cause, and it's not difficult to come across online boutiques that sell bulk or set orders of these for less. Some even offer monogramming, which adds a nice personalized touch to your giveaway.
Bonus Tip: Use "Green" Decorations, Plates, Cups, and Utensils
It can be a handful to wash dirty dishes after hosting a party, especially if it was a big one. Compostable plates, cups, and utensils are a great way to save yourself the burden of a full sink. Unlike paper plates, which generate a lot of waste, compostable plates and utensils can be used to fertilize soil, and are made of renewable materials.
It's never too late for kids and adults to come to the greener side. By using compostable party supplies and giving eco-friendly keepsakes to your party guests, you are preserving our home planet and influencing others to do so in a fun and unforgettable way.