Finding the perfect piece of jewelry for someone else can be a lot harder than you think. In this article, learn about some of the best tips when it comes to finding jewelry for gifting.
Whether it's an anniversary gift for your partner or a birthday present for your mom, finding that perfect piece of jewelry that they will love can be tough. This is especially true if you are not good at picking out gifts for other people in the first place. Nevertheless, here are some of the best tips that can help you find a great piece of jewelry for your loved one:
1. Check out their collection
The best first step at finding a good piece for your receiver is to look at the jewelry that they already have. This tip is super helpful for picking out engagement rings as well. Assess their jewelry tastes by taking note of their favorite pieces (i.e. the jewelry that they wear all the time) and checking out their collection, if possible.
However, executing this strategy can be challenging if you don't live with that person or don't see them too often. In this case, try basing your assessment from their clothing style and general aesthetic.
2. Ask around
Ask that person's close friends or family members to find out more about what type of jewelry they like. The people they spend time with the most will usually know their tastes, jewelry-wearing habits, metal allergies, and possibly even their ring size.
3. Go with something simple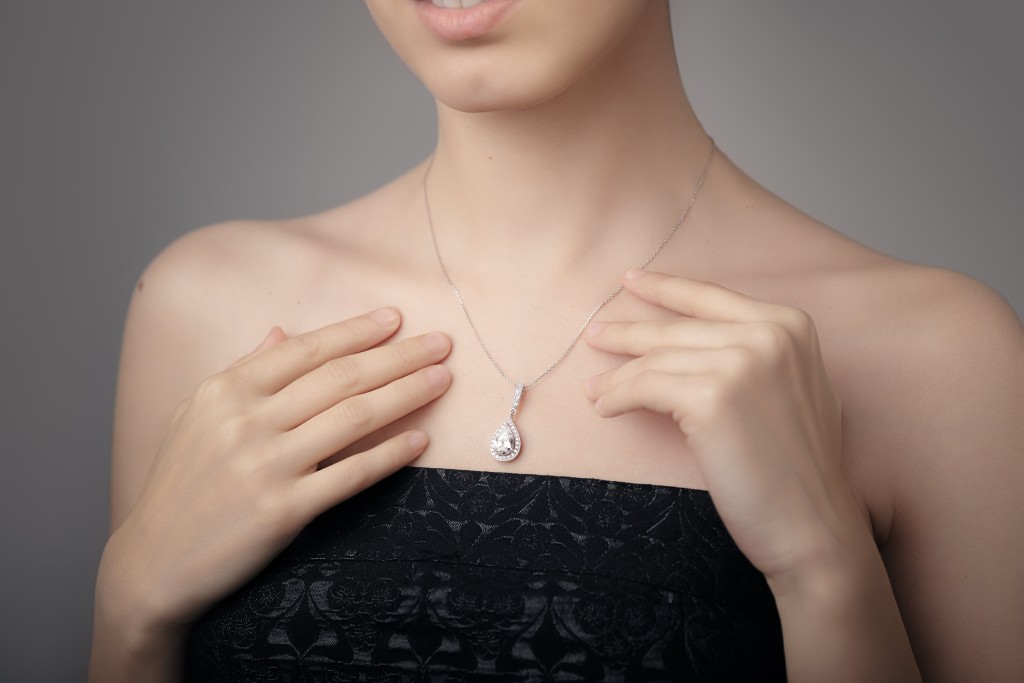 Playing it safe is sometimes the best way to give someone a gift that they will love, especially when it comes to jewelry. So if you can't get a good grip on that person's jewelry preferences, it might be better to give them something classic yet elegant instead of an elaborate piece. Moreover, a simple piece will go well with more outfits, and thus increase the chances of your gift becoming their favorite jewelry.
4. Pick up on clues
Sometimes, your giftee may drop hints about what they want in a piece of jewelry, even if they're not expecting you to buy them anything. When your partner or friend mentions a favorite stone or a type of watch in passing, make sure to take note of it. That mental note will come in handy when it's time to buy them a gift.
Alternatively, you can steer your conversation to something jewelry-related to fish for information when you're already planning to buy them a gift. Just remember to stay casual about it to not give away the surprise.
5. Just ask them
If you're an exceptionally bad at picking out gifts–or just want your gift to be perfect–it may be better to just ask your giftee about what they want. Yes, this may give away the surprise, but at least you're sure that they will love the jewelry you give them. As a last resort, you can even take your giftee to the store so they can pick out a piece for themselves.
Picking out the perfect piece of jewelry for yourself is already challenging, what more when it comes to picking out a gift for someone else? If you're trying to find the best gift for your partner, family member, or friend, use these tips to make the search easier. Still in doubt? You can always ask the jeweller at the store for guidance.