These days, people are increasingly becoming more aware of the need to conserve resources and care for the earth in every way possible. For some, it means carpooling to save on gas and lower carbon emissions; for others, it's using eco-friendly products that can be re-used and are made from natural materials.
This so-called Green Revolution is taking the world by storm in an era where industrialized countries are contributing heavily to global warming and climate change. Now, if you're serious about doing your part and start living a sustainable lifestyle, then there are products made from eco-friendly materials like bamboo that you should try. Bamboo, being abundant and easy to grow, is fast becoming an omnipresent material in many consumer products offered these days.
Here are some bamboo products that you should own soon:
Bamboo sheets.
There are bamboo sheets online that you can order and use as your main beddings. You can buy bamboo comforters, bed sheets, and duvet covers to give you a good night's sleep each time you hit the sack. Unknown to many, beddings made of bamboo have several advantages over traditional sheets made of cotton and other materials. For one, bamboo sheets are healthier since they are made from organic material. They are also more comfortable and softer to the touch than cotton (surprise!). Finally, bamboo sheets are more durable because they are made from longer fibers than traditional sheets with short fibers interwoven together.
Jewelry pieces.
Fancy a bamboo necklace? How about some pair of bamboo earrings to complete your outfit of the day (OOTD)? Yep. You've read that right. Bamboo jewelry pieces are actual products that you can buy these days. Not only do they look raw and stunning, but they are also 100% organic so you'd have zero guilt wearing them to complement your attire for the day.
Clothing.
Why not stop with bamboo jewelry items when you can complete your look with some nice clothing made of bamboo fibers? Whether it's t-shirts, boxers, or socks, there's surely a bamboo clothing piece that could give you that eco-friendly appeal and advantage.
Razor.
Do you already look like a prehistoric man with your full beard? Worry no more. Just score a razor made from a combination of bamboo and stainless steel and you'll be good to go after a quick shave. Not only could this razor give you that clean shave, but it could also take away your guilt every time you use it as you only have to replace the razor blade and not the entire thing. Yep. It's completely reusable.
Dining utensils.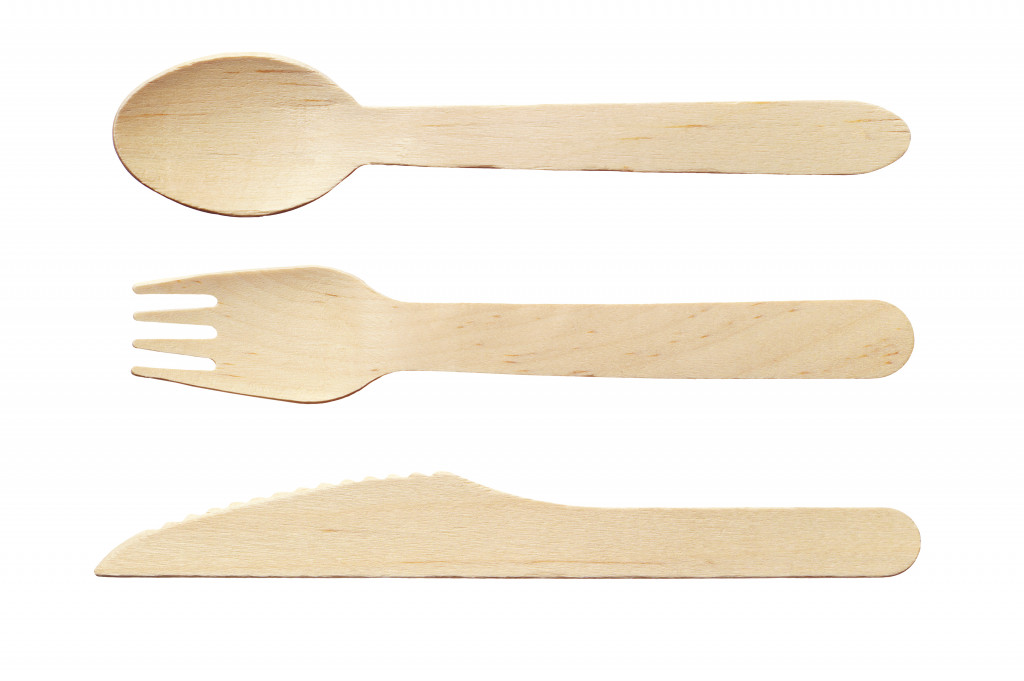 Want an eco-friendly way to enjoy your meals? Then buy an entire set of bamboo dining utensils. You can order bamboo plates, spoon and fork, bowls, and other dining implements. These bamboo products are friendly to the environment, easy to wash, and eye-catching as well. They can be customized and engraved with your preferred texts so they are ideal as gift items for your loved ones and friends.
Complete your bamboo collection soon by sourcing items from reputable manufacturers. With bamboo products forming part of your daily life, you'll be doing your fair share in caring for the environment every day.