Almost everyone considers buying a house as a representation of the American dream. But choosing to become a homeowner has its financial consequences. For one, if you decide to buy a property that's above your means, there's a chance that you can be broke, which can cause you to fall short on your bills. This will affect your financial goals.
That's why it's crucial to buy a real estate property for the right reasons. But how should you know if it's the right time? To help you make the right decisions, here are some questions that you need to ask yourself before signing any deal:
Do I genuinely want to become a homeowner?
When you reach a certain age or is about to start a family, people around you will pressure you to get a house. Although it's quite common, experts advise you to get a real estate property when you're fully committed to becoming a homeowner. But until you feel like you're ready, don't let the pressure from your friends or family affect your decisions.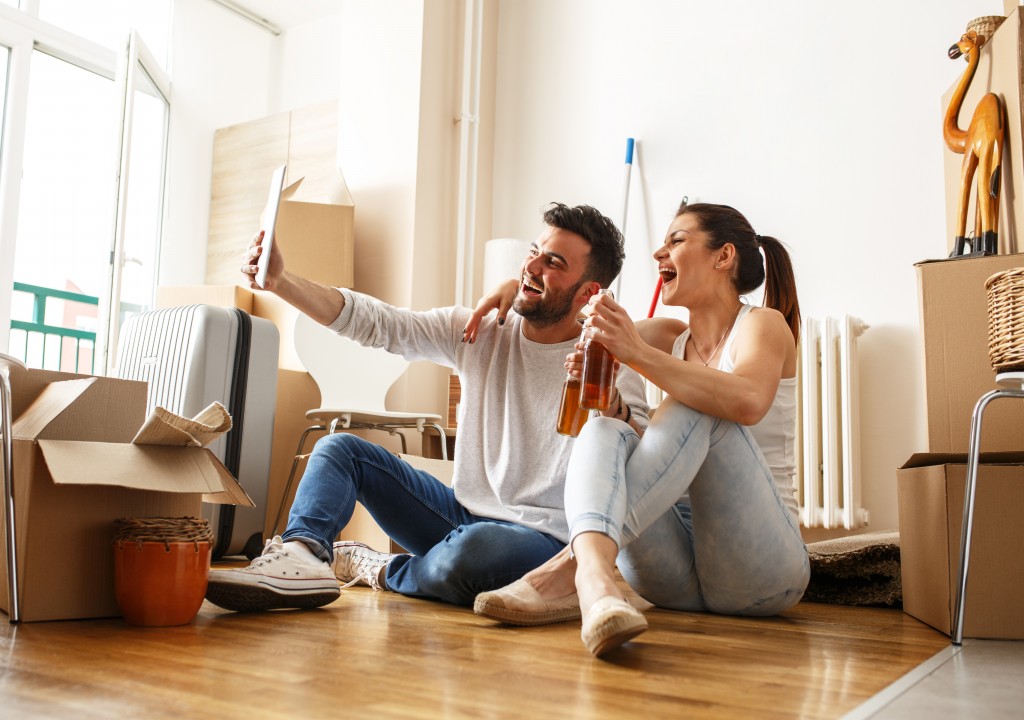 Do I know how to manage my money wisely?
One of the first things you need to remember when buying a house are the expenses associated with your purchase. Remember that your costs wouldn't stop with your monthly mortgage payments alone. You also need to cover the costs of maintaining, upgrading, and repairing it. So, you need to carefully prepare your finances to ensure that you wouldn't be short on the budget if something unexpected happens.
Looking for any property for sale in Manor Lakes, for example, can be exciting. But you need to think about your budget first and see if it will fit your lifestyle before applying for a loan.
Am I planning to stay there for good?
Do you see yourself staying in the same place for several years? If you are, then it's a great idea to buy a house there. But if not, you might want to reconsider your decisions. If you know that you'll be moving elsewhere in a few years, then you're better off renting a place. Doing so would be a better option rather than buying a new house every time you decide to move.
Do I qualify for a mortgage?
Most people won't usually afford a house without a mortgage. If you're on the same boat, then it's best to know if you qualify for a loan or not. But even if you do qualify, it's also important to assess your financial capacity to pay. It's best to address any of your existing debts before you decide to buy a property. Carrying considerable amounts of debt can be challenging, especially if you're paying your monthly home loan obligations every month.
Buying a house is not an easy decision. You need to think things through, so you wouldn't make any mistake have regrets in the future. Remember that owning a home is a big responsibility that you'll have to carry for several years, which is why you need to make the right decisions.