Do some research about the neighborhood.
Be strict with your budget.
Consider the layout and the size of your house.
Ensure that the building is in good condition.
Find a hustler realtor for your needs.
Buying your dream property is an exciting endeavor, but it can also be daunting. It would help if you considered many things before taking the plunge and making a purchase. There are many important considerations when buying property: budgeting, researching the neighborhood, understanding mortgages, inspecting buildings, and more. We've put together this list of 5 tips for buying your dream property.
1. Research the Neighborhood
One of the most important considerations when purchasing real estate is researching the neighborhood. You'll want to ensure that it is a safe area, with good schools and access to amenities like parks and shopping centers. Talk to locals about their experiences living in the area and participate in online forums or Facebook groups for local real estate advice. Make sure you understand what taxes you might incur and any other costs associated with owning a home in this location before making an offer on your dream property.
2. Consider Funding
When it comes to funding your dream property, there are many options available. One popular option is an adjustable-rate mortgage (ARM), which can be a great way to save money in the long run if you plan on staying in the same home for a few years or more. Finding reliable adjustable-rate mortgages allows you to access low-interest rates when market conditions are favorable. Additionally, there are other financing options, such as home equity loans and lines of credit, bridge loans, and cash-out refinances, that can give you the necessary funds to purchase your dream property.
3. Consider Size and Layout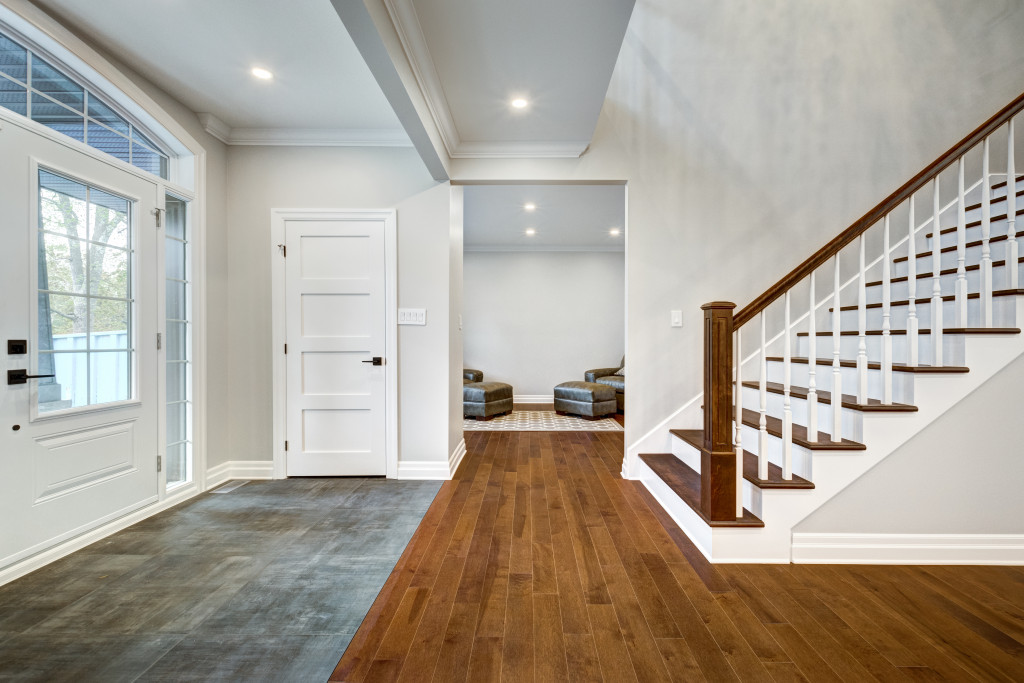 When buying real estate, size matters. Do you need a big house for entertaining? A small one-bedroom for a cozy retreat? Or something in between? Make sure you consider how much space you will need over time; this will help determine whether you buy now or wait until later to purchase your dream property. Additionally, think about the home's layout and how it can work for your lifestyle needs now and in the future — does it have enough bedrooms and storage space?
4. Check Building Condition
Make sure you thoroughly inspect the condition of the home before buying it. It would help if you also had a professional inspect to ensure that your dream property is up to code and safe for living in.
Here are some things you need to check:
Electrical systems, outlets, and wiring
This is important because it can be a potential fire hazard if not installed and working correctly. Checking for faulty wirings and outlets is a must. In addition, it fits any wiring that might need to be updated. This is because you want to avoid any potential issues in the future. Many accidents can be prevented by checking your wiring properly.
HVAC system
Fun fact: not all homes have this! If your home doesn't have an HVAC system, you will need to factor in the installation cost. Even if your home has one, a professional should check it to ensure it works correctly and efficiently. In terms of condition, ensure there are no broken parts or leaks.
Roof condition and quality of shingles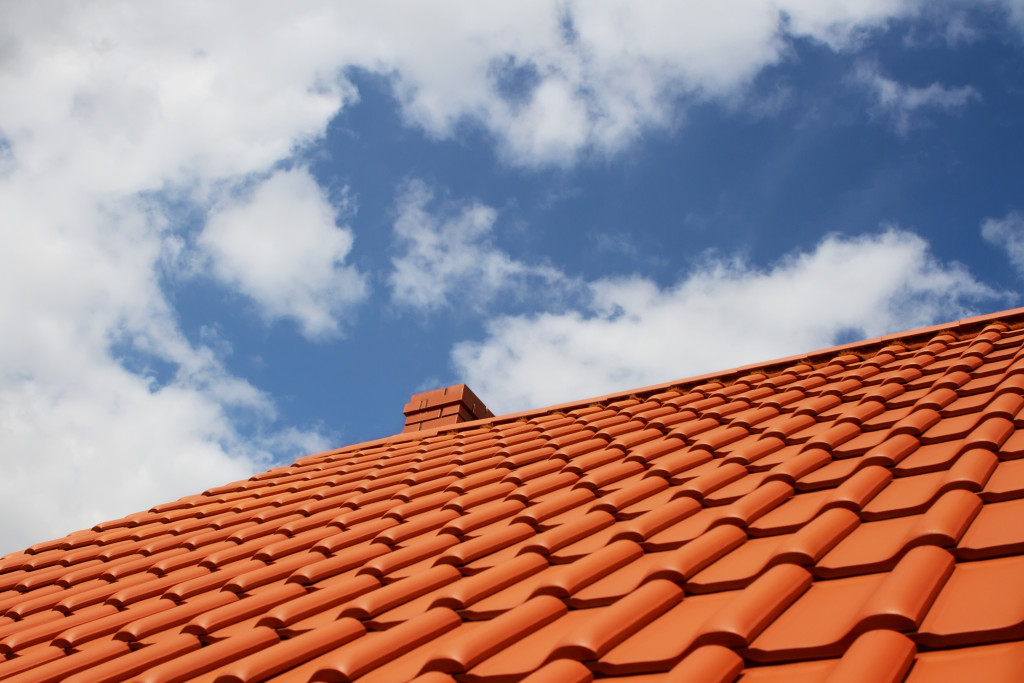 Of course, you want to ensure that the roof is in good condition and that the shingles are of good quality. Check for any wear and tear or damage, as this can be a potential hazard. Many people tend to forget that roofing is an essential factor when buying a home, so make sure to check it out.
Foundation type and condition
This part is vital because your dream property might only last for a short time with a solid and durable foundation. It's essential to ensure that the foundation is in good condition and of high quality. Sometimes, older homes may have foundations made of weaker material, so be sure to check this.
Plumbing fixtures and appliances
Lastly, the pipes and plumbing fixtures should be checked for any rust or other signs of damage. Additionally, inspect the appliances that come with the home — especially the oven, dishwasher, and refrigerator. Before buying your dream property, you want to ensure that these are in working condition.
5. Find an Experienced Realtor
The last step in finding your dream home is finding an experienced real estate agent who can help guide you through the process. A real estate professional can provide valuable insights into neighborhoods, laws, regulations, and more — all information that could be crucial when making such a big purchase decision. They can also help you find the best deal and maximize your budget.
Final Words
Buying property is a big undertaking, but it doesn't have to be intimidating. By following these five tips for buying your dream property, you can make the process as smooth and stress-free as possible. With this advice in mind, you're sure to purchase your perfect home in no time! Good luck on your journey to finding the ideal dream property!